Network coverage in Germany: Telekom in check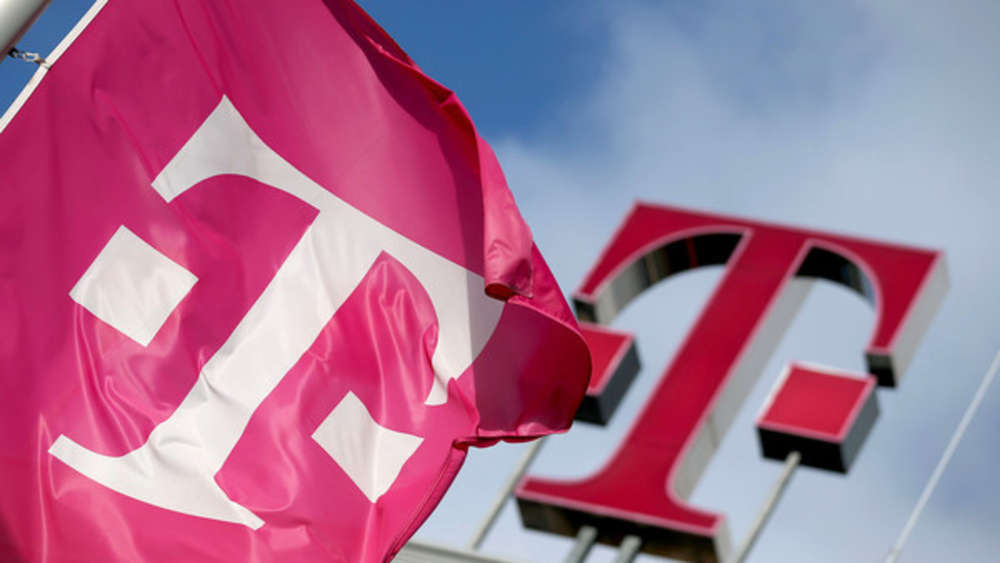 (Post picture: © 2018 Telekom)
Telekom has been the front runner in German mobile communications for a number of years. When it comes to quality, the network is only defying itself in cities. In the country and on the railways, too, things are anything but good.
It hardly matters which big city you are in: Telekom has by far the best network coverage in terms of LTE and GSM. You can stream or upload a video, chat or do anything else without noticeable latency.
However, this looks very different on train tracks, as a network test shows. If you travel across the country, you will quickly feel the dead spots in the network. Without breaking the connection, it is hardly possible to stream Spotify or send WhatsApp messages. The network test at the bottom of the report clearly proves the statements.
This feedback came from Telekom
When asked by Telekom, the only answer they received was that they were working hard every day to fix these dead spots and improve the network quality.
Compared to neighboring countries such as Switzerland or Austria, where network coverage and monthly tariff costs are significantly better, there is still a lot of catching up to do in terms of price-performance.
The result
If you compare Deutsche Telekom with other providers such as O2 or Vodafone, you still get significantly better network availability with Telekom than with the competition. Unfortunately, we in Germany have to come to terms with the fact that there are currently so many dead spots.
Recommendations for you