>> Test the latest technology and much more: apply to us! <
OPPO: no more batteries in the future?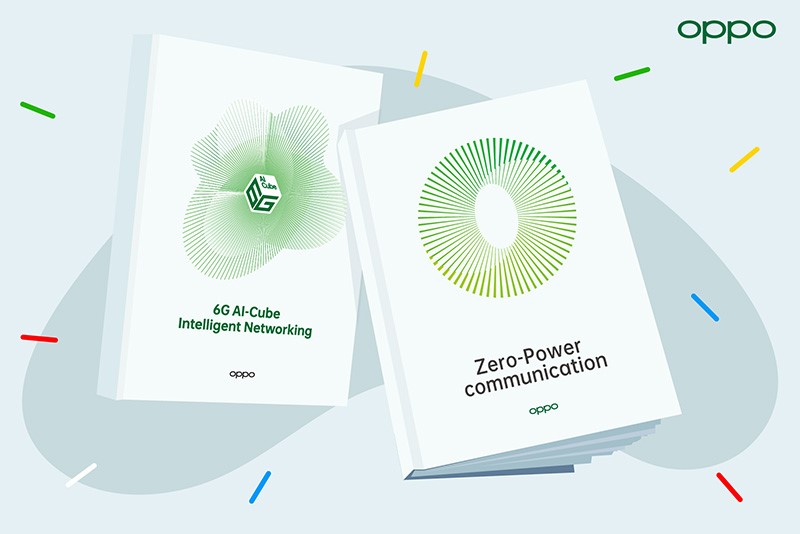 (Post picture: © 2022 OPPO Germany)
OPPO would like in their current Whitepaper draw attention to the fact that we may be able to do without rechargeable batteries in the future. How is that possible? We explain that to you here. 
According to OPPO, devices of the Internet of Things, or IoT for short, will hardly need any batteries in the future. Instead of rechargeable batteries, they should receive their power via Bluetooth or WLAN and mobile communications. Of course, this leads to more compact devices, less Proproduction effort and lower prices.
White paper explained in detail
Of course, these "battery-free" devices also include devices that normally have to be operated with batteries, such as the remote control for the TV and the like. Incidentally, OPPO also claims that the technology in these new battery-free devices will have a longer service life.
One would also like to introduce this Zero Power Communication method as a global standard. The whitepaper was sent to 3GPP, a global wireless standards initiative. One hopes for a uniform standard worldwide.
Last year was already one 6G AI Cube White Paper presented. This is being attempted to link to the "Zero-Power Communication" white paper as the industry continues to move towards 6G networking.
Research is ongoing
This shows once again that OPPO is not just sitting there twiddling its thumbs. You want to be a global innovator. I think they do this very well. OPPO would like to offer these technologies to consumers in three to five years. I still hope that this doesn't just mean the Chinese home market. Because he recently got the first one exclusively Foldable donated. Unfortunately, we ended up empty-handed globally.
One remains curious to see what OPPO will "really" bring to the market in the coming years. This year we should focus on the OPPO Find X5 series be happy. In the further course, successors to the Enco X could also come onto the market. Of course we will keep you up to date here if there is anything new about OPPO on the European market.
Recommendations for you