TechnikNews now has a YouTube channel: This is what you can expect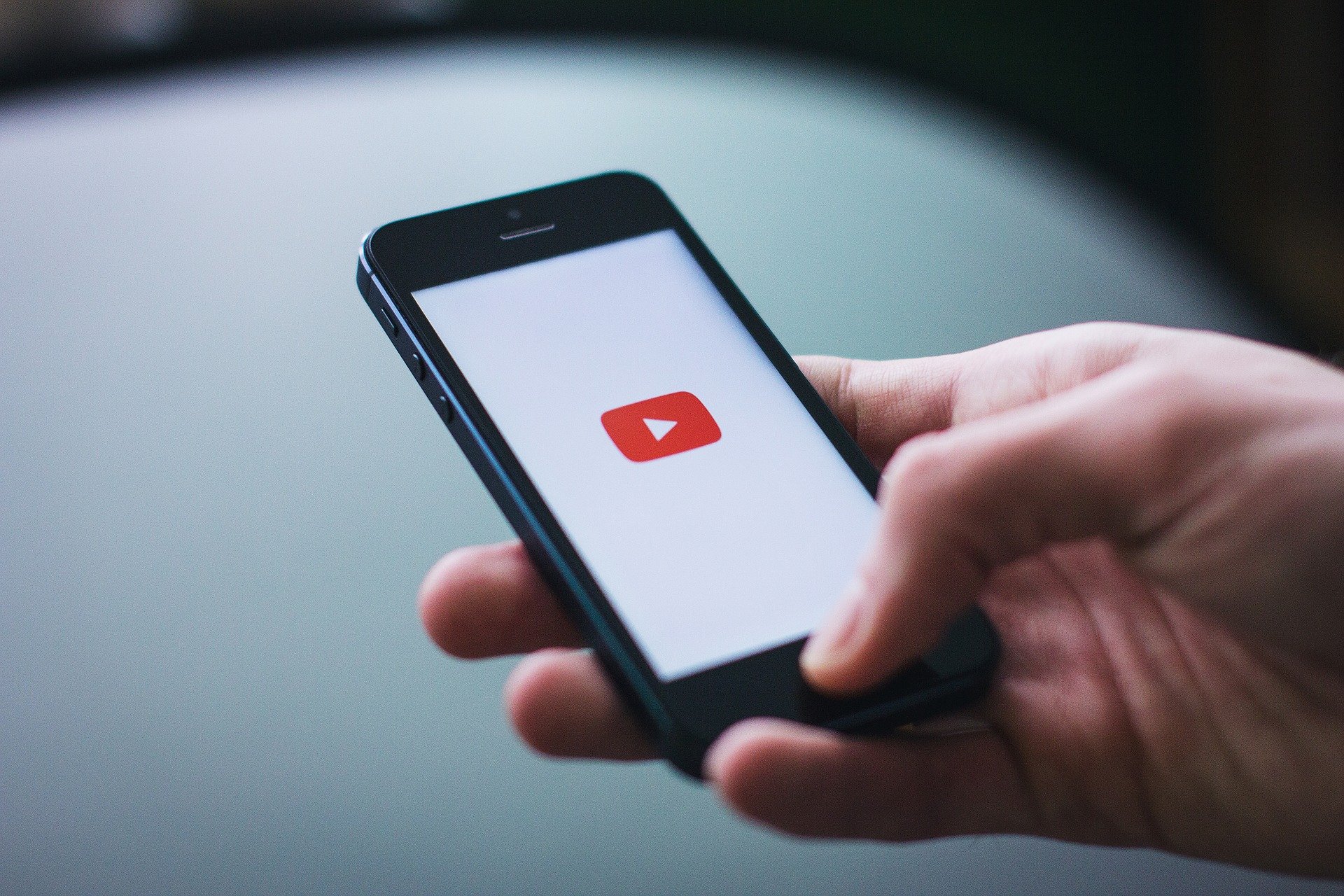 (Post picture: © 2018 pixabay.com)
The readership of TechnikNews keeps growing. In order to maintain this positive development, we will continue to expand our range of content from now on. With a YouTube channel.
At the beginning of this year we have ours Podcast TechCast started. Now let's take the next step - TechnikNews is now also available on YouTube. You can now find this channel under the name TechnikNews or behind this link. Every Friday in the evening a new video will go online there. Of course, one can also appear once a week, for example when an exciting new smartphone has been unveiled and we have something to report about it. The videos are usually hosted by kenneth, Yinan or Nils, as everyone already has experience with their own channels. Every now and then you may also see the face of editor-in-chief David Wurm or yours truly.
>> TechnikNews subscribe on YouTube <
The first video is already online - it works with that Review of the OPPO Find X3 Pro 5G Come on. So be curious! We are also happy to receive feedback and suggestions.
Recommendations for you