TechnikNews Discord Server starts: We want to chat, discuss and chat with you!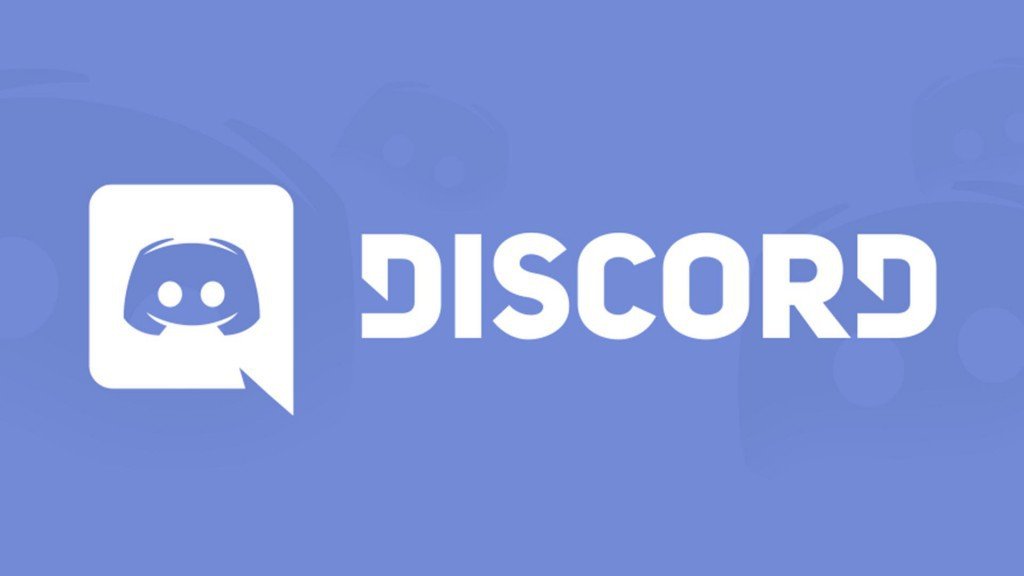 (Post picture: © 2018 Discord)
No one else is more important to us than you - our community. You are a big part of how we develop as a blog. Therefore, we would like to interact more with you in the future, hear your suggestions and discuss with you together. At the start there is now the TechnikNews Discord server.
Who reads, shares and comments on our posts? Exactly, you! Because a good community is really important to us, we would like to exchange more ideas with you in the future. The first thing we do is start ours this week TechnikNews Discord, which yours from now on join at this link can. While we see you Social Media mainly informing promptly about the latest news from the world of technology, we would like to use our Discord server to exchange ideas with you.
>> TechnikNews Join Discord Server <<
TechnikNews Discord for chatting, discussing and chatting
Our TechnikNews Discord is divided into several news & voice channels so as not to lose track. The best thing we can do is to briefly explain to you what exactly which channels should be about.
#news: Here you can find the latest news from TechnikNews directly in your Discord. With "Follow" you can also install the channel on your own Discord server and thus always stay up to date.
# off-topic: When it's not about technology, but about other topics. Or what else is currently happening in the world - apart from technology.
topics: We have our own category called "Topics", which contains several channels on specific topics. So you can in the #smartphones-Channel Obtain recommendations for smartphones, discuss the new top model and much more. Do you have Proproblems with your smart home? Post it to the channel # smart-home.
# technology chat: This can be about various other technology topics that do not fit into our other channels.
# tech-chat-en: We love to discuss technology with all kinds of people. In this channel gladly internationally in English.
# technology-help: Do you need help with various technical things? Just post it in here, you will definitely get help there.
#techniknews- feedback: This is supposed to be about TechnikNews generally go. You have feedback for our blog, something is not working as it should on our website? Write in here, that TechnikNews Team reads through all inquiries.
#Survey: Your opinion is important to us! We regularly ask for your opinion in this channel in order to keep improving.
We will add more channels to our Discord over time and continuously improve the experience on our server. Let us know if you don't like something or if you have requests.
>> TechnikNews Join Discord Server <<
So you see - we are doing our best to involve you - the community - even more with us. That was not all: we will continue to interact with you even more in the future. Now it's your turn: Share our Discord with your friends, discuss and chat with us. You can copy the invitation link here and forward it to your friends: https://www.techniknews.net/go/discord
Recommendations for you