Permanently uninstall Microsoft Teams under Windows 10 - here's how!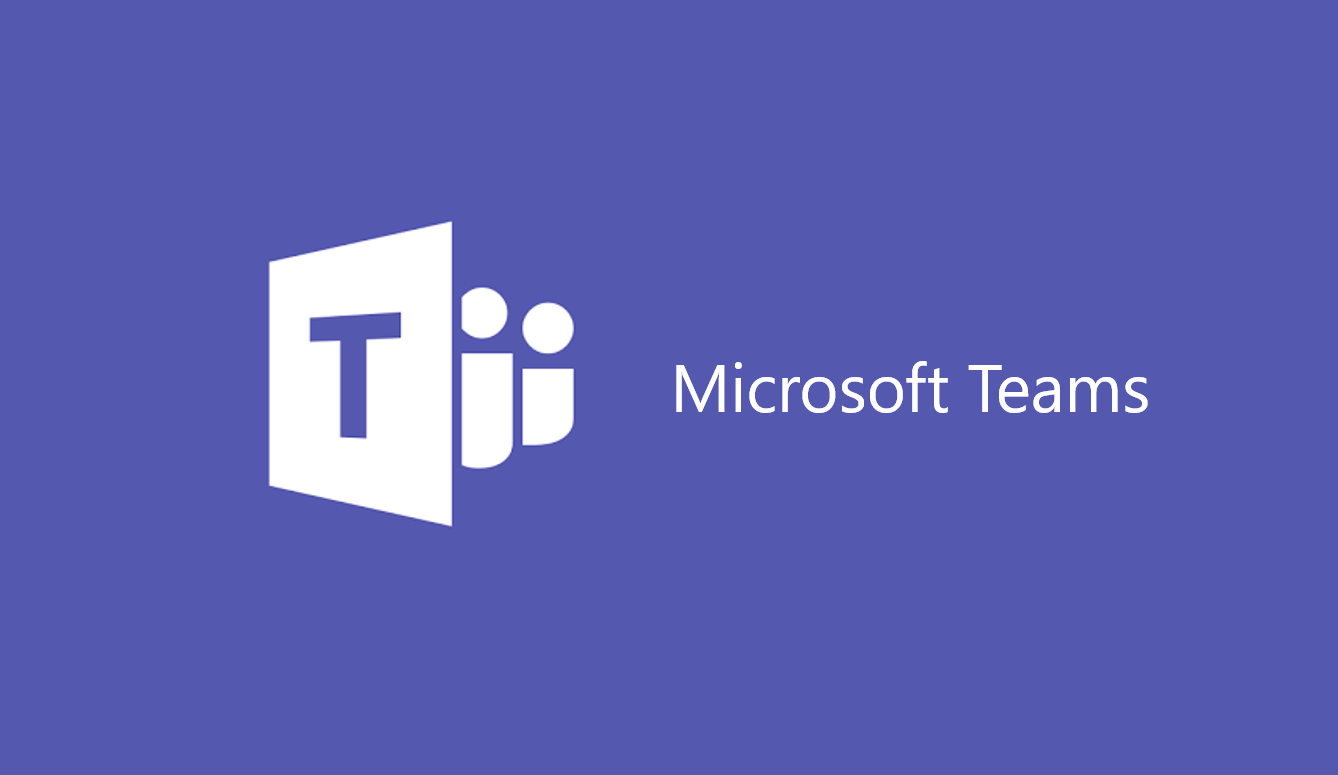 (Post picture: © 2019 Microsoft)
Microsoft Teams is currently appearing on more and more Windows 10 computers. This cannot be uninstalled as easily as usual - but we have a solution for you. This is how you permanently delete teams under Windows 10.
Things have been running smoothly since the latest Windows update: Microsoft simply forced the Slack competition to be pre-installed on numerous computers. Annoyingly, this starts every time Windows is started and asks for a login or registration. We are still trying to find out which PCs and laptops are affected - at least you are with that Probut don't be alone.
Microsoft Teams: Permanently delete app on Windows 10
Normally apps and ProDelete programs under Windows 10 in the settings under apps. In this case, however, this does not work so easily, since Microsoft has installed a small backdoor here with which the Program reinstalled again and again.
You probably already have the following protry: go to the settings, select "Apps" and delete "Microsoft Teams" there. Good approach, but unfortunately only works until the next restart. In addition to Teams, the so-called "Teams Machine-Wide Installer" must also be uninstalled in the app overview. This adds teams every time Windows starts and lets the app pop up again.
If you have uninstalled both apps, the Teams app should no longer appear. Why do you dare to take this step at Microsoft and a Programme that imposes itself on users in such a way is puzzling. Incidentally, Teams comes in a free and paid version, which you can purchase with Office 365.
Summary:
Open Windows settings
Select the menu item "Apps"
Uninstall "Microsoft Teams" and "Teams Machine-Wide Installer" in the overview
Recommendations for you