Instagram account hacked: restore account - here's how!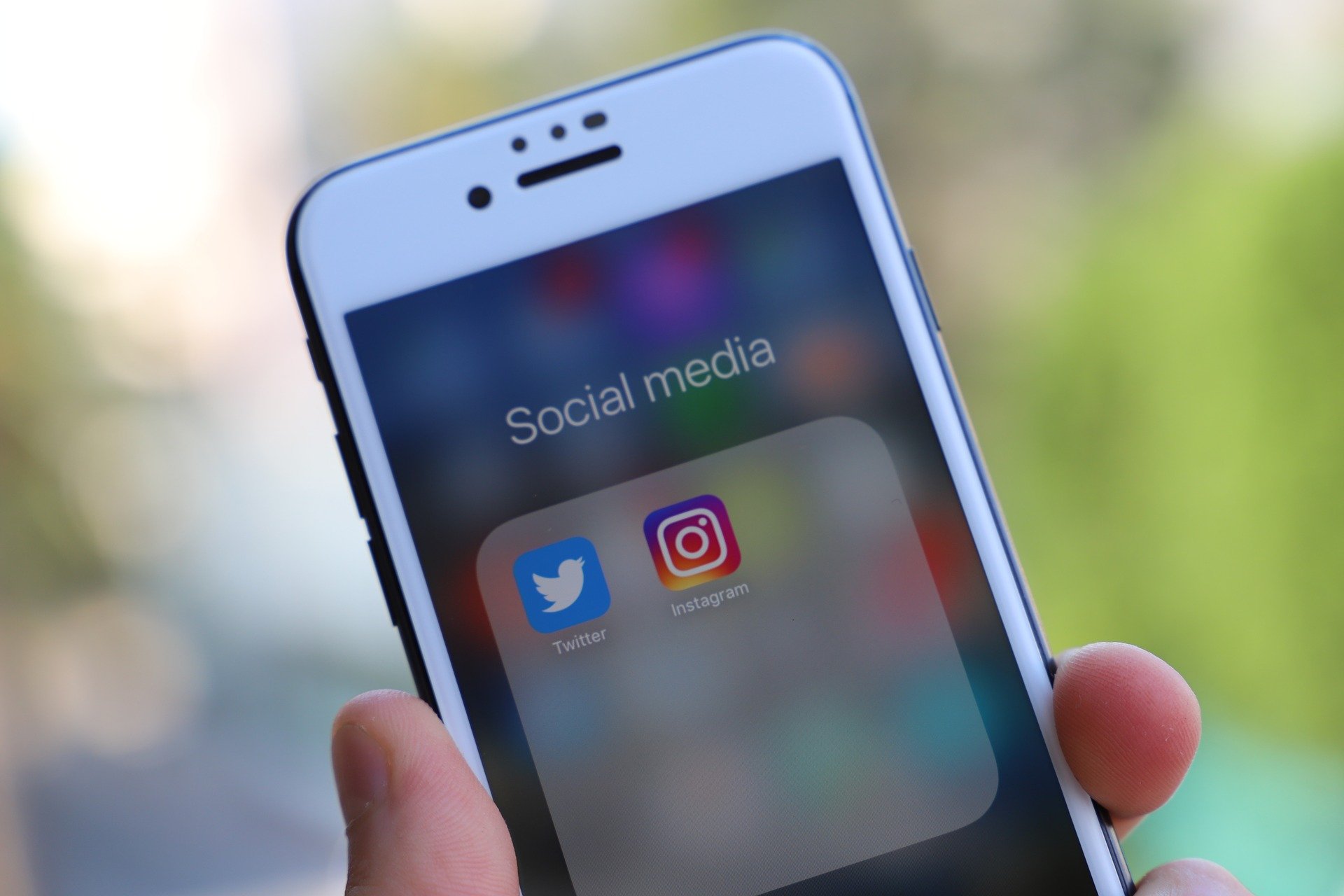 (Post picture: © 2018 pixabay.com)
There are currently increasing reports of hacked Instagram accounts. Hundreds of accounts were abused and changed by strangers. So lock the hackers first remove the user and then change the username and password.
A strange hack is currently making the rounds on Instagram. While hackers at one last year Instagram hack Thousands of account data have been offered for sale, hundreds of Instagram accounts have now been cracked. You always proceed in the same way: first the password is changed, then the username and e-mail. A friend of mine is also affected.
Instagram hack: account not easy to save
Since the strangers change the e-mail address, it is not possible to reset his password. This would also be the only way to save his account in this case. The hackers really shine here proProceed professionally, since accounts with verified telephone numbers are also available procould be easily hacked.
There does not seem to be a security gap in Instagram, it is assumed that it is a third-party app that was probably hacked. Such apps could be like or follow bots, through which you get likes or followers on your account. In a blog post, the company writes that it is aware that "some people Prohave trouble accessing their Instagram accounts."
Recover Instagram account: This last option is available
According to Instagram, there is still a way to save the hacked account. Should you receive a mail with information about the change of the e-mail address, you should immediately click on "Undo change". Here you can change the password and then log in with your old address.
It is still unclear why so many accounts are affected by this hack. As mentioned above, it could be a hacked third-party service that was linked to the Instagram account.
Recommendations for you