>> Test the latest technology and much more: apply to us! <
Activate eSIM on the iPhone - this is how it works!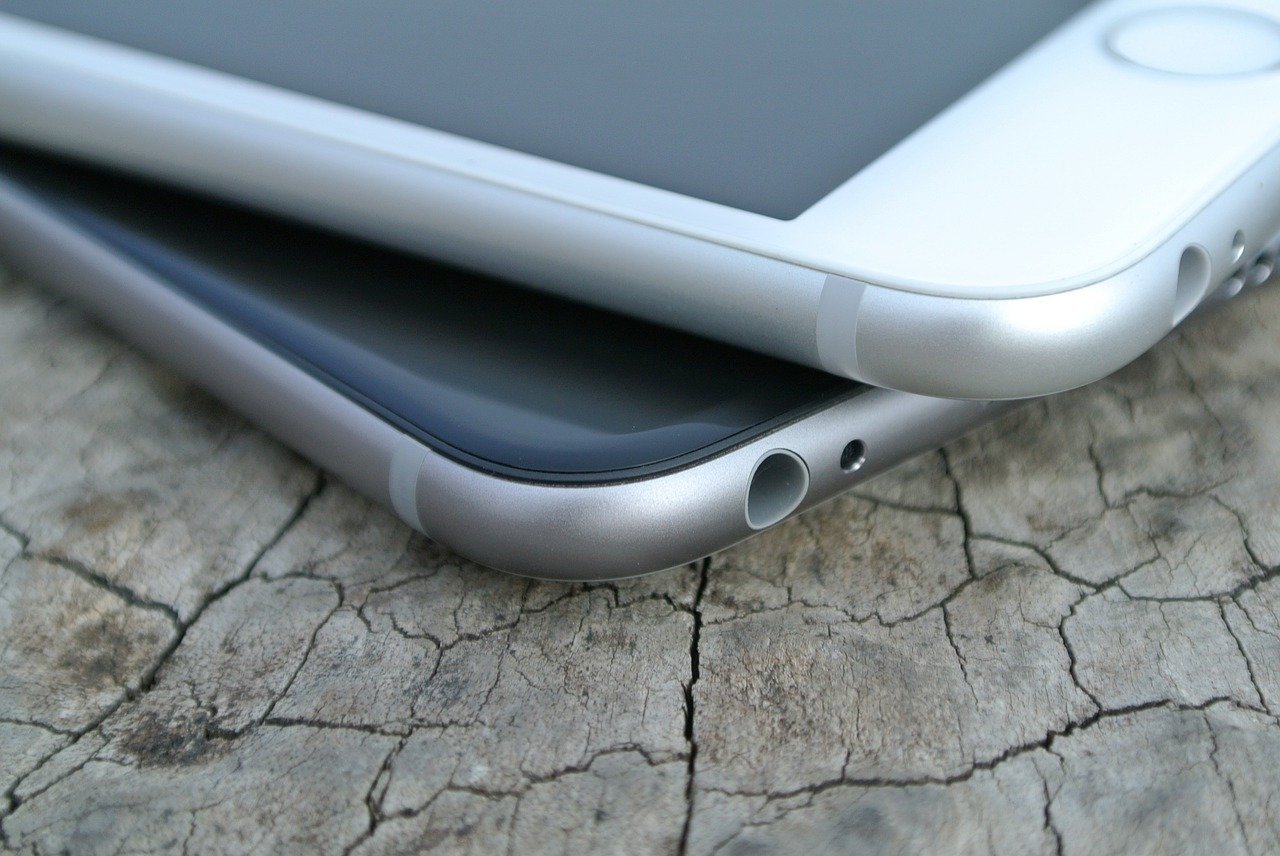 (Post picture: © 2016 pixabay.com)
The future is called eSIM (embedded SIM) and will replace the classic SIM card in the future. Advantages such as changing cards more quickly are obvious. In this guide we show you how you can activate an eSIM on the iPhone.
With iOS 12.1 Apple now offers dual SIM support. If you want to use two SIM cards, your network operator can now activate your eSIM, which acts as a second SIM card, so to speak. Some providers in Germany and Austria already support this option. If you can't get an eSIM, you can still only use one SIM card, as no iPhone has a dual SIM slot.
Activate eSIM on the iPhone - this is how you get started:
Contact customer service and instruct them to activate your new digital eSIM. Your old card is deactivated and the new eSIM active within a few seconds. If you use your new eSIM as your main card, it won't cost you a cent. In Germany, however, this option is currently only available from Telekom, O2 and Vodafone. Drei is slowly offering the first eSIMs in Austria.
Now you have to go to the iPhone Xs (other iPhones are not supported) in the settings click on the tab "cellular" and there click on "add cellular tariff". There you will be offered to scan the QR code, which you can find in the customer center of your provider. If you have scanned this code, your eSIM is active.
Now you can choose between primary and secondary sim. This allows you to bring in a second data card or a foreign card (nano SIM), for example.
Recommendations for you