Android apps crash: Here's how to do it Prosolve problem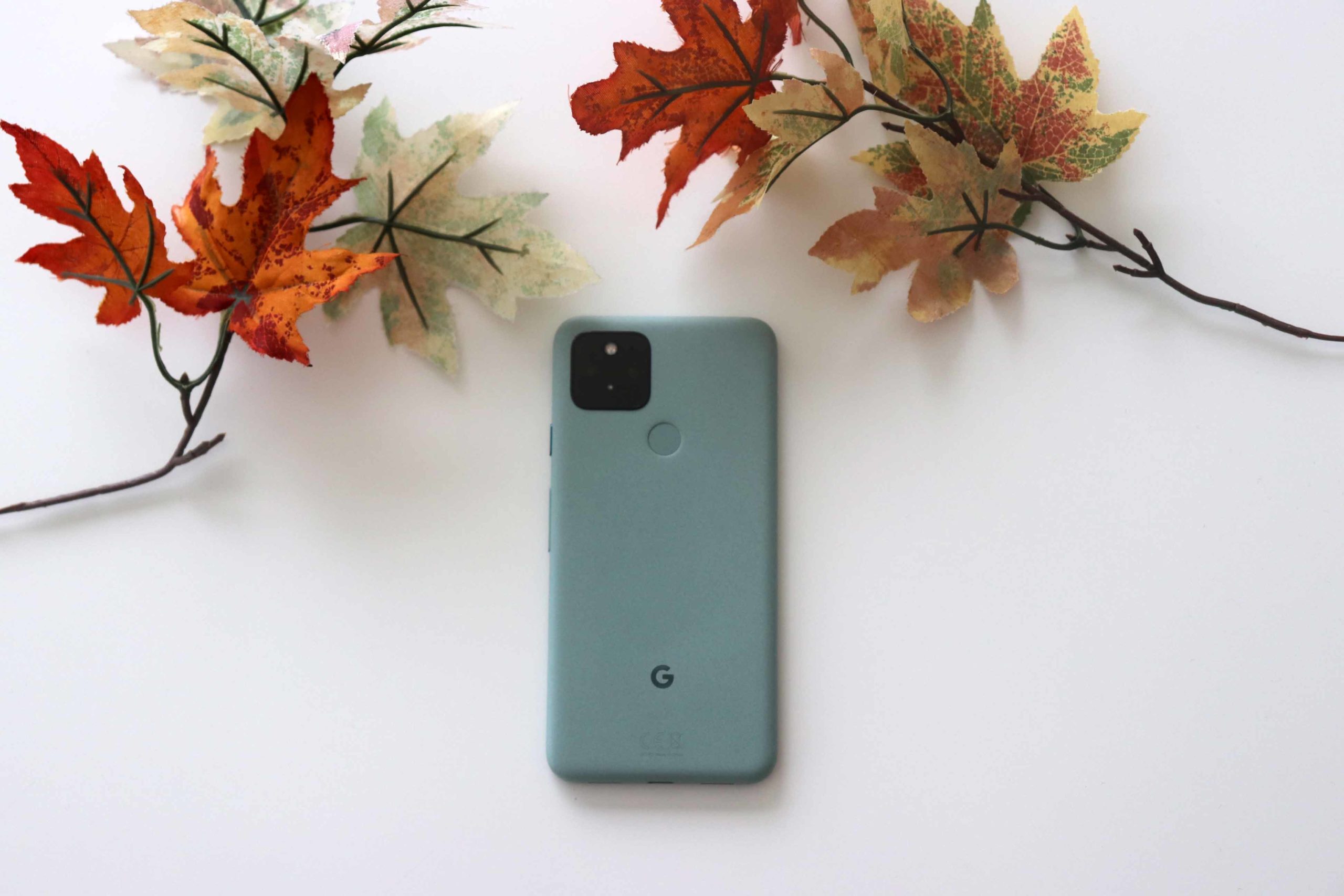 (Post picture: © 2020 © 2020 TechnikNews)
There are currently numerous Android apps that crash immediately after starting or during use. This includes, for example, popular apps such as the Gmail email app, TikTok, some games and more. This is due to the Android WebView, which is used to display web content.
The ProThe problem has existed for a few hours - it started yesterday afternoon. Google has that Proproblem towards "TheVerge" has now been officially confirmed and a bugfix has been published in the form of an update. A bug in a current version of the Android System WebView causes some apps to crash unexpectedly when clicking on certain content. Isolated crashes can also occur directly after take-off. In this article we will show you how to do that Procan solve the problem.
Error in Android System WebView: Android app crashes - this is how you can fix it
There are two possible solutions to make the apps work again. The simplest variant is to bring the Android WebView up to date. If you update to version 89.0.4389.105, everything should work again. This update is available to all users in the Google Play Store to disposal. If the app does not update automatically, simply switch to the Play Store, type in "Android System WebView" and click on "Update". Alternatively, you can click on the following link:
If you can't update, a second option can help. Like Samsung Support via Twitter recommends that you can reset the Android System WebView to prevent this Proproblem to fix. To do this, you have to go to Settings > Apps > Android System WebView > three dots in the top right > Uninstall updates. Then restart the smartphone and open the desired app. Then Android apps won't crash anymore. If you don't find Android System WebView directly under your apps, there may be a menu (usually: three dots) with the option of displaying "system apps". If the app doesn't appear either, scroll down, there we have another alternative solution.
Alternatively, you can uninstall the latest version of the Android System WebView in the settings. (Image: TechnikNews)
Doesn't work or Android system WebView deactivated? Another solution
With older (Samsung) smartphones, the above solutions may not work, as some did for us TechnikNews readers have reported. This can be due to a deactivated Android WebView or it is generally not installed on the smartphone. Then, of course, the app cannot be updated and no updates can be uninstalled. With earlier Android versions and manufacturers, the WebView was still linked to Google Chrome. about that ProHowever, to solve the problem, you can try updating Google Chrome to version 89.0.4389.105. Google now has an update for Google Chrome in the Google Play Store rolled out.
If the update is not available, you can use the Google Chrome APK download directly here. As a further alternative, you can also search for "Google Chrome" in the apps and uninstall the updates there as described above. This can also fix the app crash when Android WebView is deactivated.
Recommendations for you