>> Test the latest technology and much more: apply to us! <
Apple AirPods Max: Here's how you can ProFix problems when changing ANC mode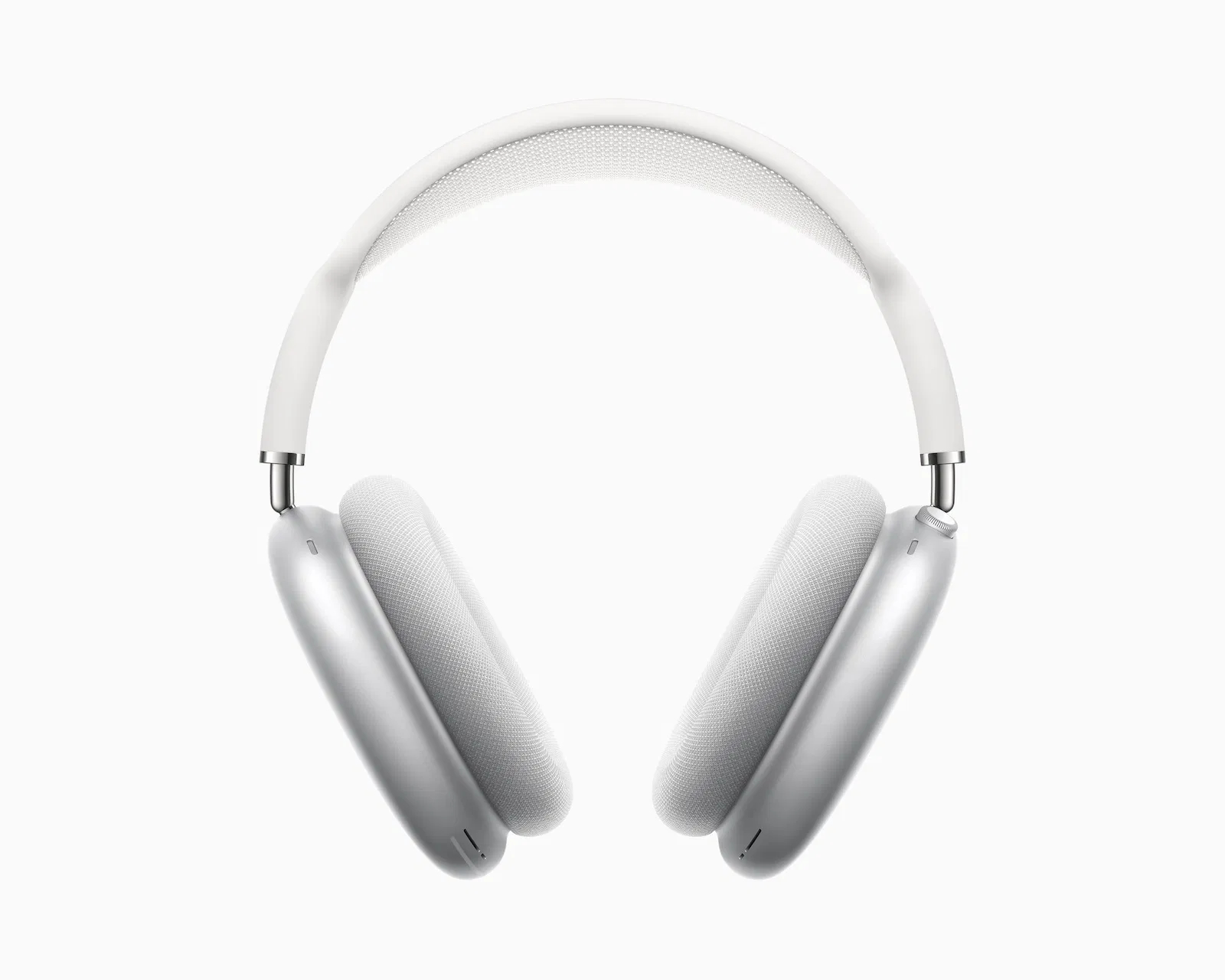 Meanwhile, the Apple AirPods Max are coming to more and more buyers. However, it has now appeared on some models Proflashes when changing ANC mode. Here's how to fix them.
But what exactly is the error? The AirPods Max have a button on the side that lets you toggle between Noise Cancellation and Transparency modes. For some users, however, it is currently the case that the mode is only changed on one side. After pressing the said button, it can be that Active Noise Canceling is active on one side, while the transparency mode is working on the other side. Apple has not yet released a fix in a software update. In the meantime, though, there's a way to do it Procan at least temporarily solve the problem.
Apple AirPods Max: ProFix for ANC mode switching error
A reset of the headset should temporarily fix any errors until a software update by Apple. Proceed as follows:
Make sure that the AirPods still have enough remaining battery. Plug the headphones into the power supply for safety.
Press the button to change the ANC modes and the Digital Crown at the same time. On the right-hand side, the status LED should start flashing after a while.
After that, the AirPods Max are reset. Repeat the above steps if this misconduct should become noticeable again.
Recommendations for you