Apple Fitness+: How to get Run Time sessions on Apple Watch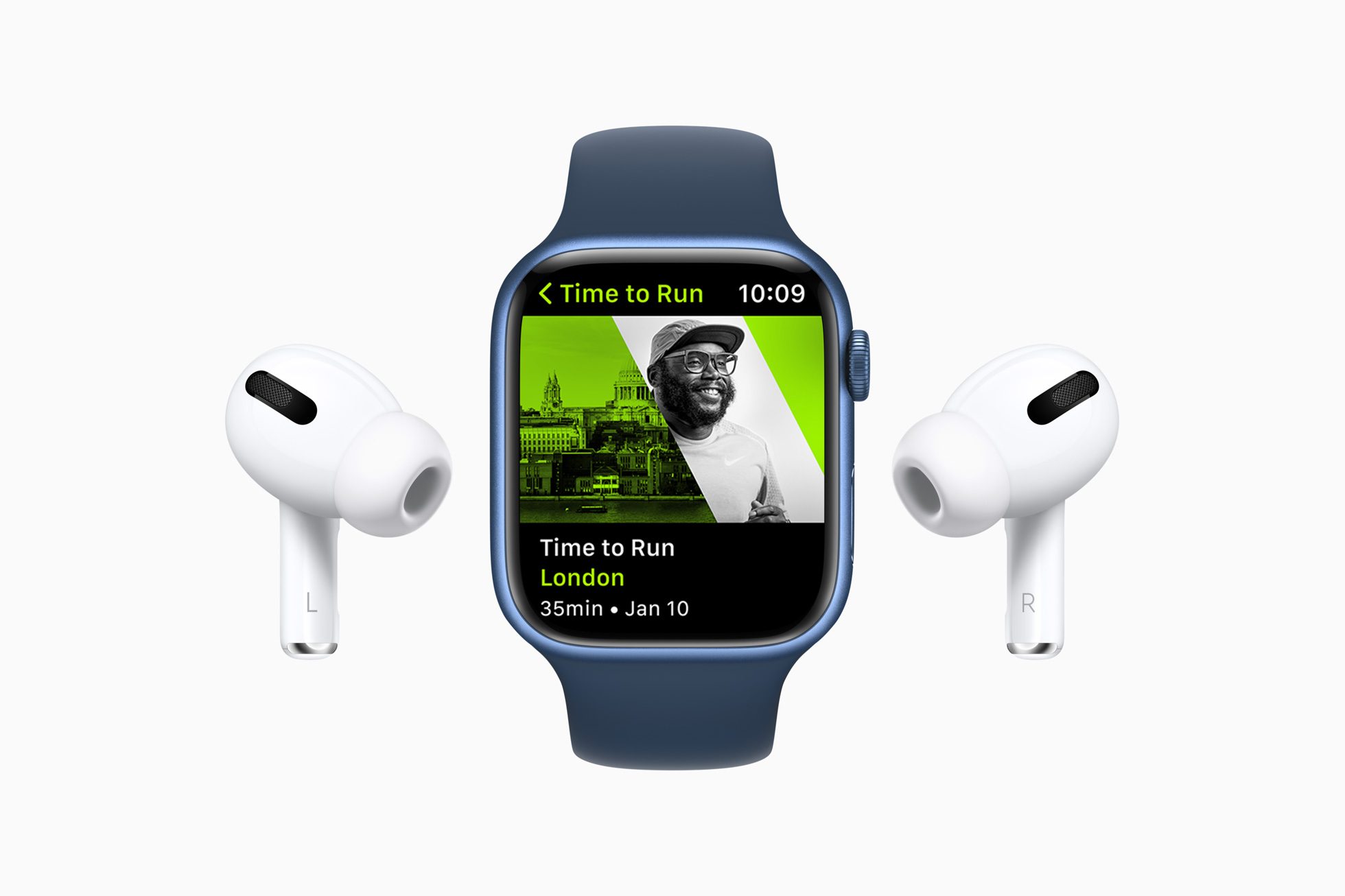 (Post image: © 2022 Apple)
Covered for exactly one week Apple Fitness + sometimes too "Time to Run", which is a new collection of audio coaching. I'll show you today how to access them on the Apple Watch.
The "time for running" training units can be found in the fitness app on the iPhone and in the training app on the Apple Watch. However, they can only be consumed on the latter device.
On the watch, they should appear (with "Time to Go") at the top of the app under "Fitness+ Audio Workouts" unless that section has been removed first. Then you can bring it back under "Audio workouts" via "Add workouts", which is hidden at the bottom of the list of workouts.
When you tap the audio workouts menu, the most recent sessions are shown first in the Run Time and Walk Time categories. If you scroll down a little further, you will also get to all the other episodes.
If you still don't see the running coaching sessions, open the desired episode in the Fitness+ app on your iPhone and press "Add". Then they are stored on the watch in the media library.
Apple Fitness+ Run Time: Start workouts on watch
Before starting a session, AirPods or other Bluetooth headphones must be connected to the smartwatch. You can do this, for example, via the AirPlay menu in the control center, otherwise you will be reminded again before the start of a unit.
Now find an episode of Time to Run that you would like to train for. If you carry the iPhone with you or have an Apple Watch with Cellular, all you have to do is press "Start". Otherwise, you must first add the audio training to the media library as described above or via the button under "Start". Then it is possible to save it on the internal memory of the watch.
Apple Fitness +: pricing and availability
Apple Fitness+ is available as a subscription from EUR 9,99 pro Available monthly or included in Apple One Premium for just under 30 euros a month.
Recommendations for you