Apple Watch: This is how unlocking the iPhone works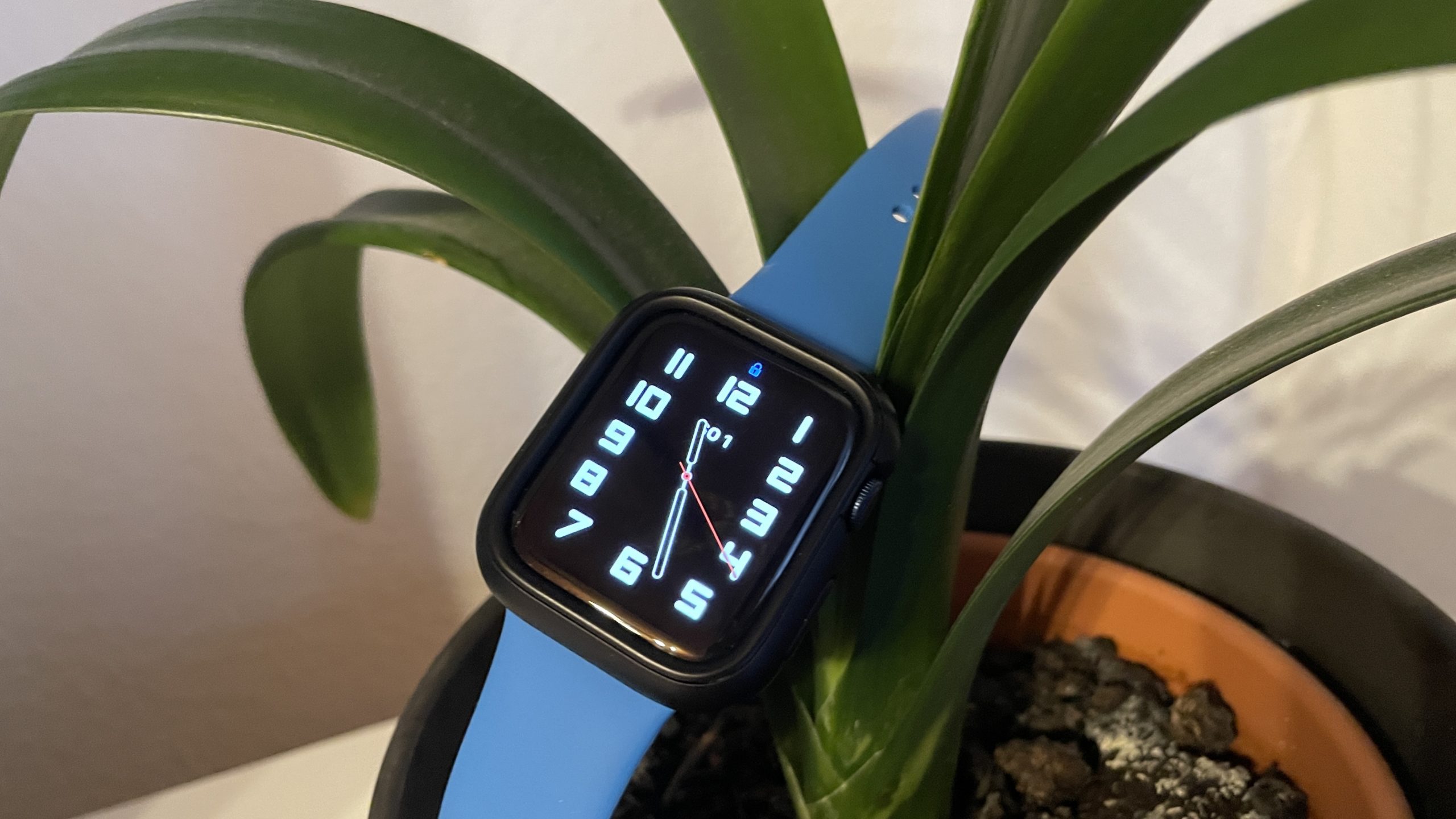 (Post picture: © 2020 TechnikNews)
On Monday, Apple switched the final version of iOS 14.5 free, which allows unlocking the iPhone with the Apple Watch. Let's see how that works.
Face masks have been worn in public buildings and rooms for a little over a year. iPhone users with Touch ID don't have one Proproblem, you can still unlock your smartphone with your finger. Users of an iPhone X (or newer) are more likely to look into the tube, Face ID does not recognize the face with a mask.
In the course of this, Apple changed the mechanism in iOS 13.5 to the extent that the code field appears immediately if face recognition fails during scanning. With iOS 14.5, which appeared on Monday, unlocking with an Apple Watch was also introduced.
Unlock iPhone with Apple Watch: Requirement
In order to be able to use the whole thing, some requirements must be met. You need an iPhone X (or newer) with at least iOS 14.5 installed. Then you need an Apple Watch that runs watchOS 7.4 or later. All models from Series 3 onwards get this. Furthermore, it is necessary that the carrying recognition and a passcode are activated.
Unlock iPhone with Apple Watch: preparation
Now only a small step is necessary to be able to use the new feature. In the iPhone's system settings under "Face ID & Code" you will find the section "Unlock with Apple Watch". There you have to flip the switch on the Apple Watch with which you would like to use the new function. After pressing and a short wait, the setupproprocess completed.
Unlock iPhone with Apple Watch: This is how it works in everyday life
Now the iPhone is activated with the Apple Watch when it is worn, unlocked and nearby (less than one meter away) and when a mask is recognized. As soon as that is the case and everything is running smoothly in the background, you notice a small vibration on your arm and you can enter the home screen. If that happens unintentionally, you can lock the smartphone again via the clock.
It is also important to mention that the Apple Watch can really only be used to unlock the phone. Before downloading an app for the first time, with Apple Pay or with apps blocked with Face ID, it is still necessary to scan the face.
In the short time that I've been using this new functionality, I can already say that it works very reliably. It is also a relief when you don't always have to enter your smartphone PIN in public.
Recommendations for you