Facebook data leak: are you affected yourself? This is how you can check it out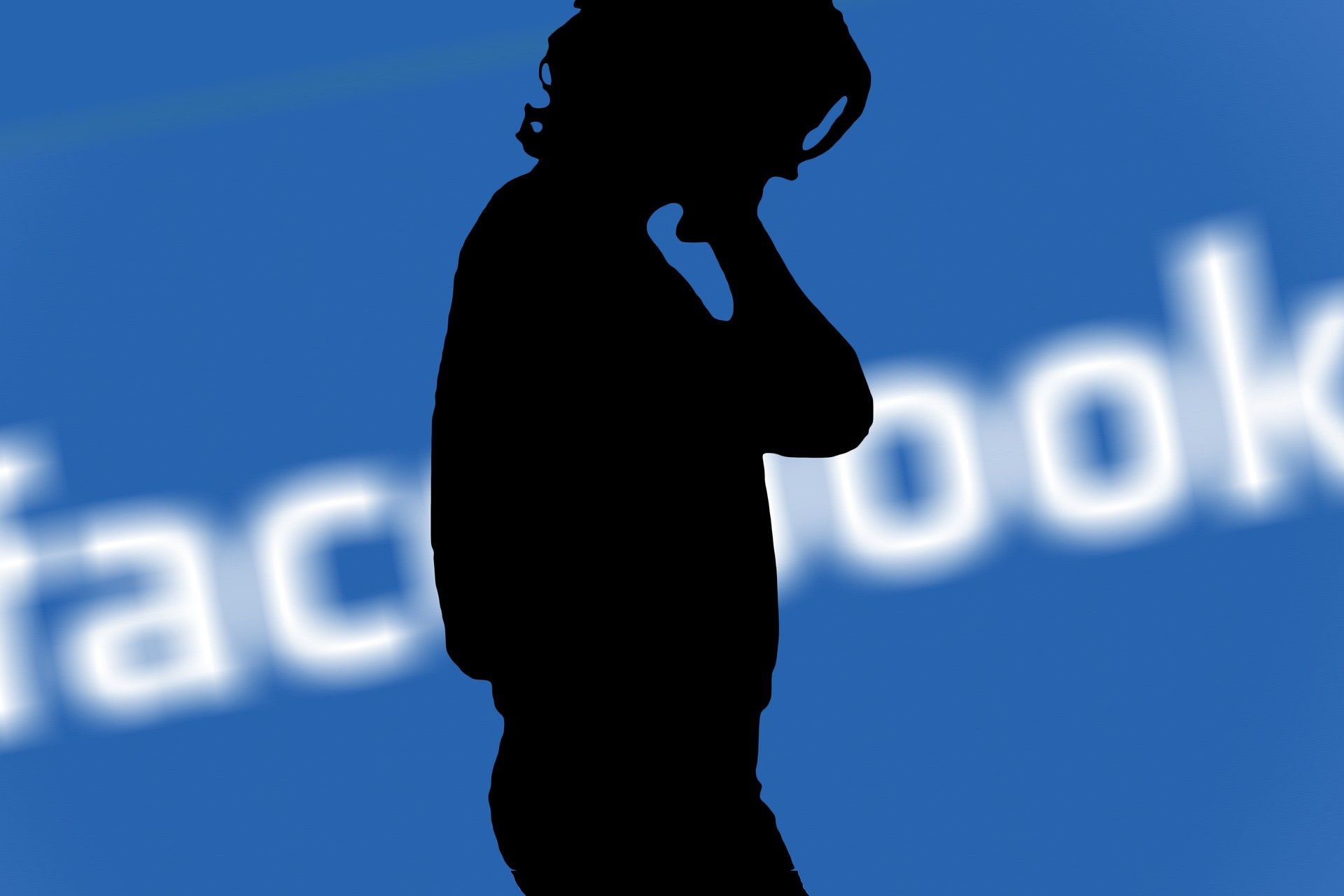 (Post picture: © 2018 pixabay.com)
A huge Facebook data leak became known this week. Hackers have publicly published the phone numbers and private data of over 530 million users on the Internet. In this guide, we explain how you can check for yourself whether your data has also landed on the network.
We got up TechnikNews already about it berichtetthat user data with half a billion records has surfaced in some forums. This includes phone number, Facebook ID, full name, city, previous city, date of birth, email addresses, account creation date, relationship status, employer, and bio (Profile description) from Facebook users, if provided. There is a good chance you will be affected. More than 1,2 million users from Austria alone and 6 million from Germany fell victim to the Facebook data breach.
Facebook data leak with half a billion private data: guilt is a loophole
The whole thing is due to a gap that existed before August 2019. This allowed hackers to use private Profildaten from Facebook users proeasy to read. They didn't need to hack accounts or know their passwords. Users themselves didn't do anything wrong either: Facebook was to blame here, which had a security gap in the system. The published data is as of 2019.
This is said to have happened via the function for importing contacts to Facebook, according to boss Mikko Hypponen of the security company F-Secure. With this, everyone can find out whether one of their own contacts is on the service. There, after uploading phone numbers, Facebook is said to have private data from FacebookProhave spat out files. The attackers are supposed to use various combinations of telephone numbers in bulkproand recorded the subsequent data.
However, Facebook is not interested in the data protection laws (GDPR) applicable in this country and will not inform users themselves whether their data has been tapped. A company spokesman told Reuters this today approved. According to our data protection laws, companies are obliged to notify affected users of such hacks or security gaps within a period of time.
Facebook hack: this is how you can check whether you are affected yourself
Because Facebook users so not prowill actively inform, you have to check for yourself. Either you are tech-savvy and search the leak's records for your own data, or check them in a simpler way. The website "have i been pwned?"Has already entered all of these data records and has now also implemented a query for telephone numbers. Previously, you could only check an email address for appearance in a hack, now telephone numbers are also possible as input. This must be entered in international format with the country code (+49… / + 43…).
Then you can find out whether you appear in the data yourself. In addition, you can also enter your email address and check whether it is available. This platform is operated by Troy Hunt, who has already made his name in the security sector.
Recommendations for you