>> Test the latest technology and much more: apply to us! <
Instagram: This is how you create your top nine collage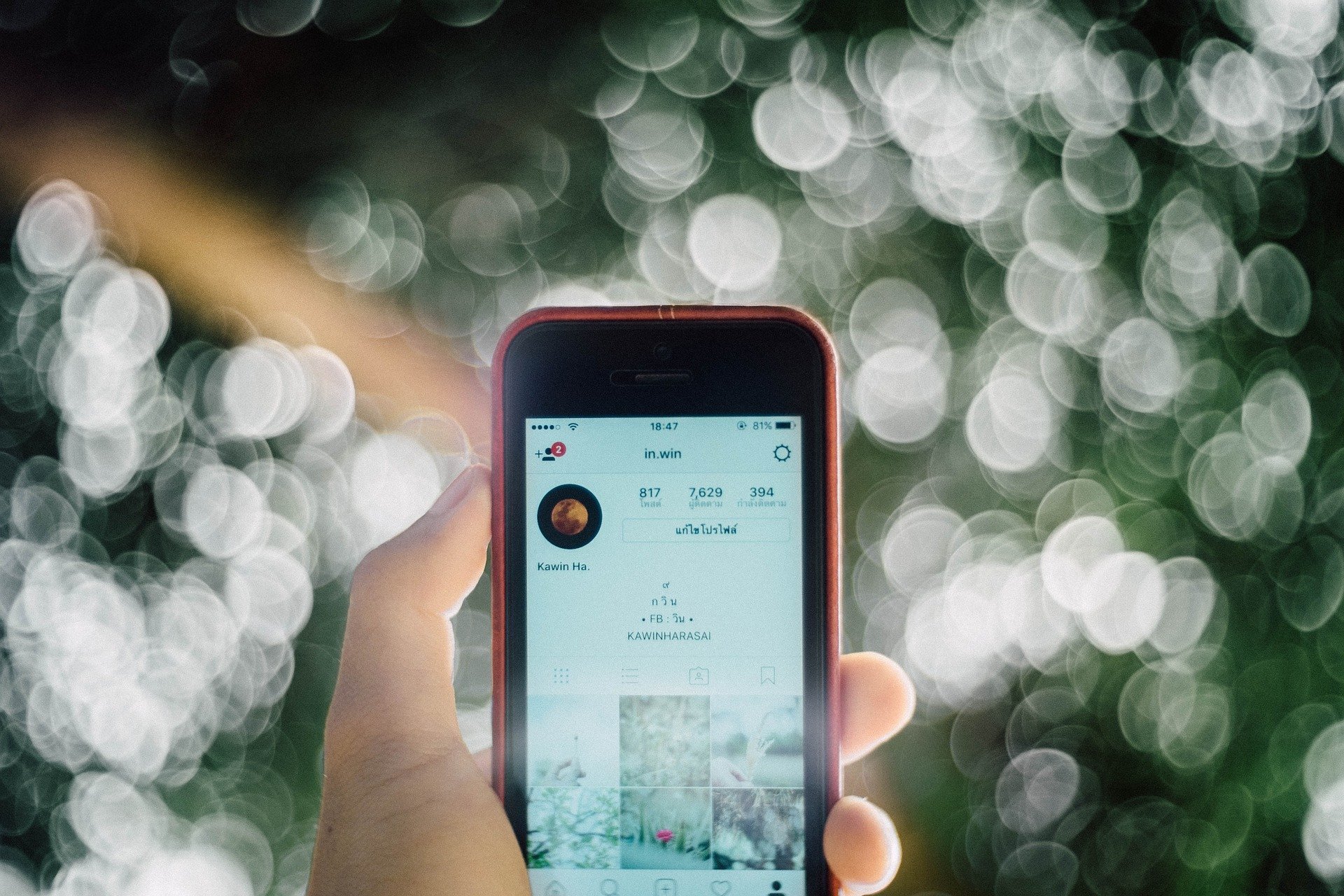 (Post picture: © 2017 pixabay.com)
Even if it's already 2019, some are sure to be wondering how to create the collage of your own top nine Instagram posts that you see everywhere right now. We'll show you how to do it.
There is no Instagram website or app that can be used to create such a top nine collage. There is a whole bunch of third-party apps that can be used to create such images. 9to5Mac writes that the apps Top Nine, Best Nine and Best 9 are suitable for iOS. The Top Nine app should be the easiest to use.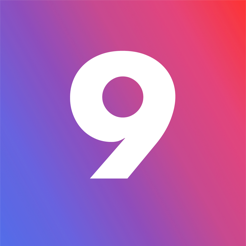 Top Nine is also available for Android. So I turned off the app right awayprobeers. When you open Top Nine, you will first be asked to enter your Instagram username. In some cases it can be, at least that's what the app says, that the e-mail address is also requested. The finished collage is then ready for download. If you want the result without a watermark, you have to pay a little more than two euros. As an alternative to Top Nine, I found Best Grid for Instagram on the Play Store.

Recommendations for you