>> Test the latest technology and much more: apply to us! <
iOS 15 and iPadOS 15: How to activate Safari extensions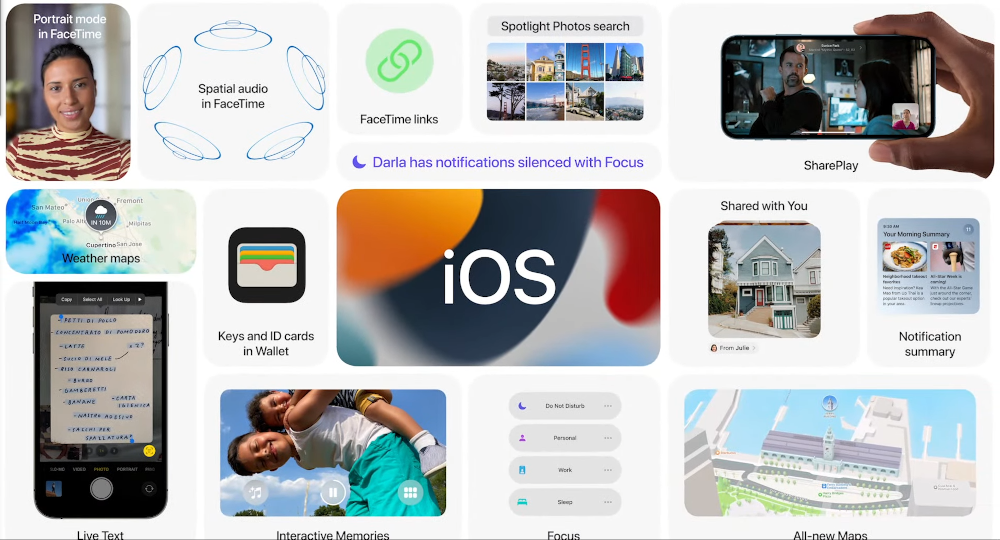 (Post image: © 2021 Apple)
New in Safari for iOS 15 and iPadOS 15 is that you can add Safari extensions. How you activate this exactly, I will explain to you here.
How extensions work for a browser is easy to explain. Thanks to these, you can add further functionalities without having to switch to another app. For example, a password manager can provide an extension that automatically inserts login data into the fields provided on a website. There have been extensions for Safari on the Mac for a while, now they are also available on the iPhone and iPad.
Safari extensions in iOS 15 and iPadOS 15: This is how you switch them on
First of all, find out whether you have installed apps that offer an extension. The fastest way to do this is via the menu in Safari (button on the left in the address bar on iOS, three-point button in the address bar on iPadOS) and "Manage extensions". Alternatively, there is a similar list in the settings under "Safari" and "Extensions". The menu item "Further extensions" is also hidden there. Then you come to a page in the App Store where you can only find apps with extensions.
Now you just have to switch on the extension for a desired app. To do this, go back to one of the two views listed above and flip the switch on the respective app. Then only a warning icon appears next to the extension that has just been activated in the Safari menu. This means that the app still needs to be allowed to run in Safari. If it is a content blocker, additional switches must be switched in the settings menu in the extensions.
Summary
Install apps with a Safari extension
Activate extension and allow execution
Activate possible content blockers in the settings
Recommendations for you