>> Test the latest technology and much more: apply to us! <
MacBook Pro 13″ (2020) Configurations: An Overview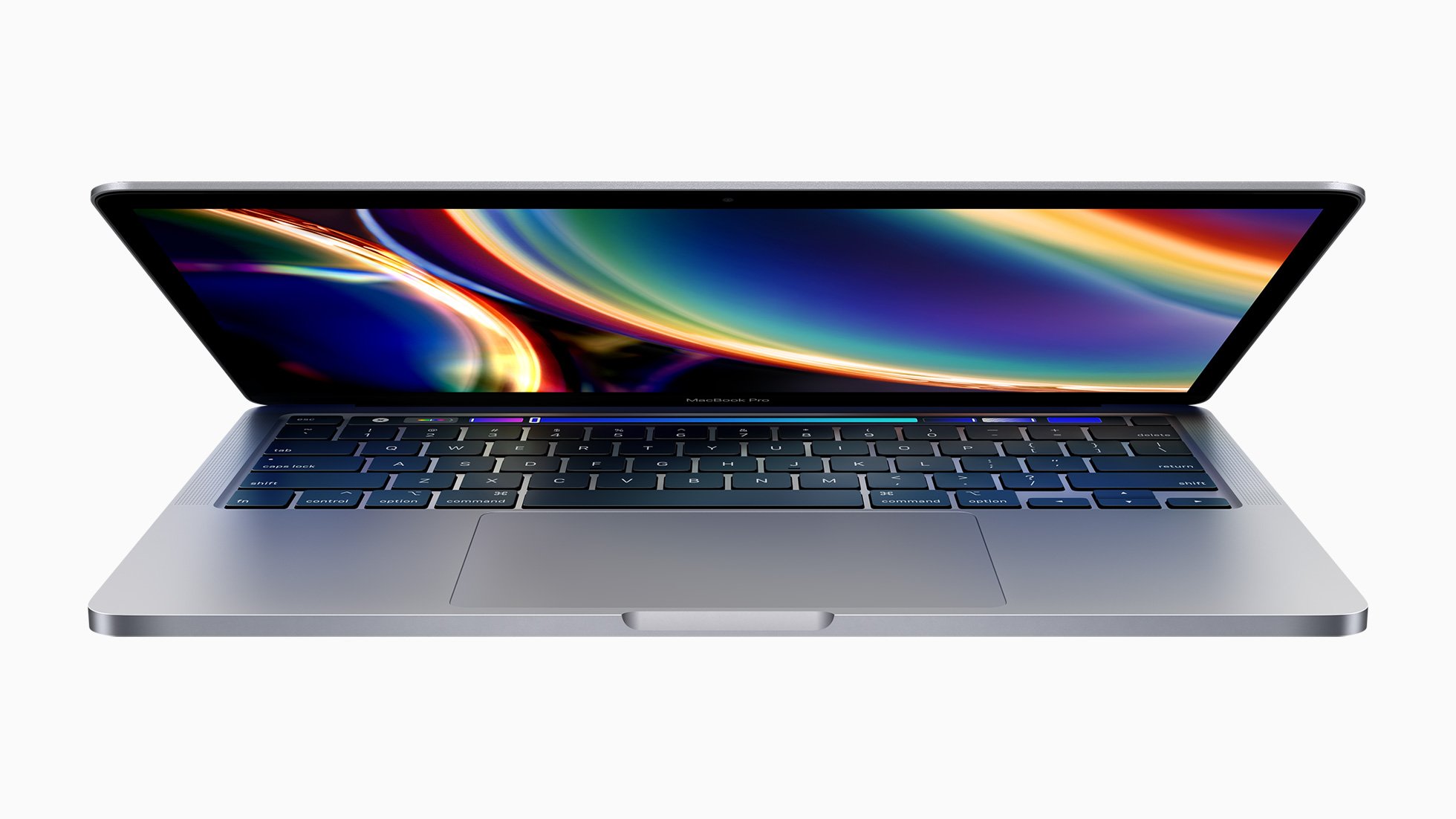 (Post image: © 2020 Apple)
Last week is the new MacBook Pro 13″ (2020) released. Since there is some confusion regarding the choice of the right configuration on the Internet, I would like to clarify this with this guide.
Even after the presentation of the MacBook Pro 16″ it was clear that the 13-inch model would also have similar innovations. Now Apple presented such an update last week. Apart from the fact that the notebooks still don't come with a dedicated graphics card, there is a lot of confusion when it comes to choosing the right one Processors. Do I need an IntelProtenth generation processor? Or is the eighth generation enough? Let's clear that up now!
MacBook Pro 13″ (2020): Configurations
As just indicated, there are two different models of the new MacBook. Once we have a version with an eighth generation Intel Core i5 (with four cores and a maximum clock frequency of 3,9 gigahertz). The other version, on the other hand, has an Intel Core i5 of the tenth generation (also with four cores, but a maximum clock frequency of "only" 3,8 gigahertz). There is also up to 32 gigabytes of RAM and up to four terabytes of memory. Another difference is the number of Thunderbolt connectors - once you only get two of them, the other configuration four ports.
Now we come to the big question: Eighth or tenth generation? In principle, it doesn't matter which one you use, the benchmark results are almost identical. The decisive factor is whether you are doing graphically complex activities. Then it's worth trying the configuration with the newer one Proprocessor. Because here comes the 80-proXNUMX% improvement in performance that Apple states on its own homepage.
So if you edit large photo files or cut a lot of videos, you should definitely not choose the eighth generation. In all other cases you don't have to worry about the older chip.
Sources: YouTube (Dave2D), Apple Lossless Audio CODEC (ALAC),
Recommendations for you