Chrome for Android: Move the address bar down - here's how!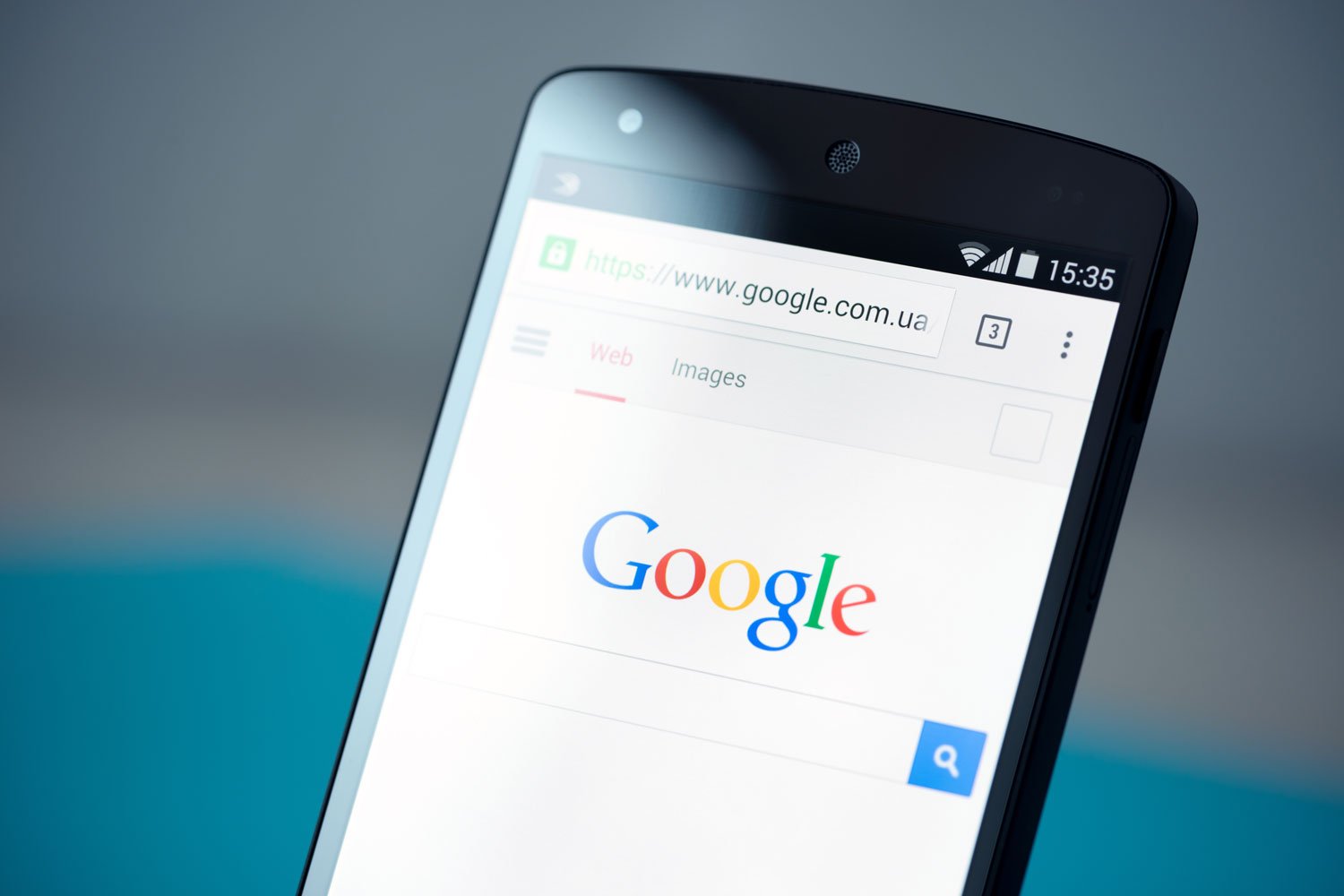 (Post picture: © 2016 digitaltrends.com)
With the latest beta version of Google Chrome for Android, it is possible to move the address bar down. This can be particularly helpful for users who accidentally click the bar repeatedly while surfing.
In some cases it can be quite annoying to have the URL bar on the top of your smartphone. Not only because notifications from smartphones with Android 6.0 or higher appear above this bar. It can also be quite annoying when scrolling on websites. In the following guide we will show you how you can move this down.
Move the address bar down in Google Chrome for Android - here's how!
In order to be able to carry out the following steps at all, you need the current developer version from the Play Store. You can do this here download. Then when Chrome has been installed and set up, you cannot simply activate this function in the settings. Currently, the whole thing still has to be done via a small detour - in the address line you enter the following URL: chrome :/ / flags. Here on this page you are looking for the menu item # enable-chrome-homeby selecting the search in the menu. Once you have found the setting, all you have to do is set the setting to "Activated" in the drop-down menu - that's it.
This is what a webpage looks like with the address bar at the bottom. (Picture: TechnikNews / Screenshot)
The address bar should now appear at the bottom of every website. However, this automatically fades out when scrolling and is therefore not in the way. There is currently a small bug with this setting - the placeholder from the previous address bar is displayed above the content of the website.
Recommendations for you