Set up Windows 10 with an offline account - here's how!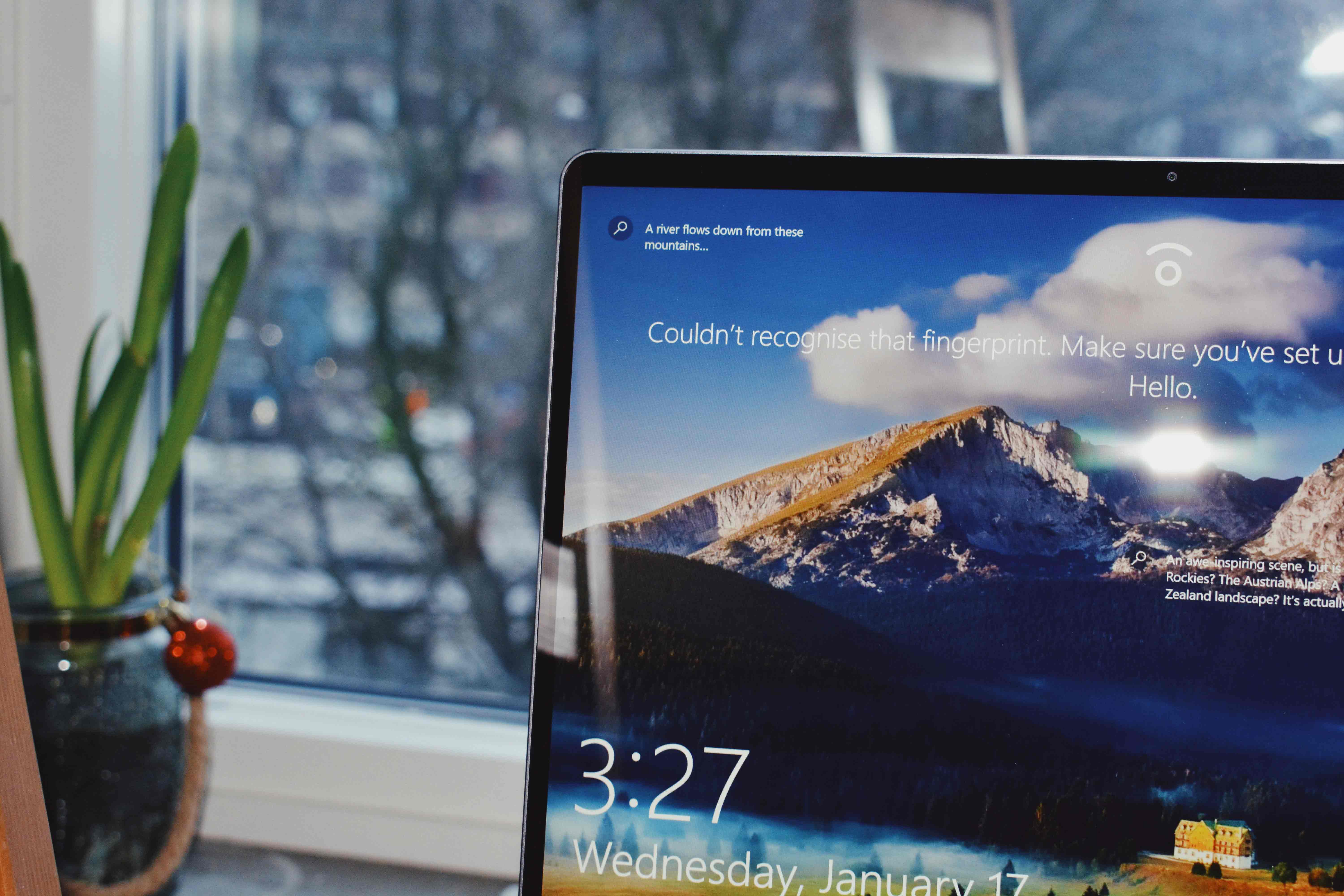 (Post picture: © 2020 unsplash.com)
For some time now, it has not been possible to simply create an offline account when setting up Windows 10. There is, however, a way of doing this anyway. We'll show you the trick in this guide.
Quite annoying: in the meantime Microsoft has also jumped on the bandwagon of "account compulsion". As with Android, iOS and other operating systems, one now wants to make an account palatable to the user during setup. Some time ago it was still possible to skip this step to log in to the Microsoft account or simply click on "Offline Account". Now it doesn't exist anymore - but we have a trick on how you can still get by without an online account.
Windows 10: setup setup without a Microsoft account - here's how!
First you start the Windows installation as usual and follow the steps in the setup. After selecting the hard drive, Windows 10 installs itself as usual. You should then be able to continue setting up the country and keyboard after a few minutes. Then you will be asked for a Microsoft account.
Now disconnect your computer (or virtual machine) from the Internet. If it is a virtual machine, you can go to VMware Workstation Player under "Player" -> "Manage" -> "Virtual Machine Settings" -> "Network adapter" and uncheck "Connected".
Then go back one step in the setup (arrow top left) and enter a name for your offline user. Furthermore, you can now set a password and continue with the setup. After entering the password, you can reconnect your computer to the Internet so that the setup can download all relevant updates.
If you are in In hindsight want to create an offline account, you will find at Microsoft instructions on how to do this.
Summary:
Start Windows 10 Setup normally
When asked for the Microsoft account, disconnect the computer (or virtual machine) from the Internet
Use the arrow at the top left to go back one step in the setup
Now you can set a username and password for the offline account
You can then reconnect the device to the Internet and the offline account is set up
Recommendations for you