WhatsApp gets advertisements: what now?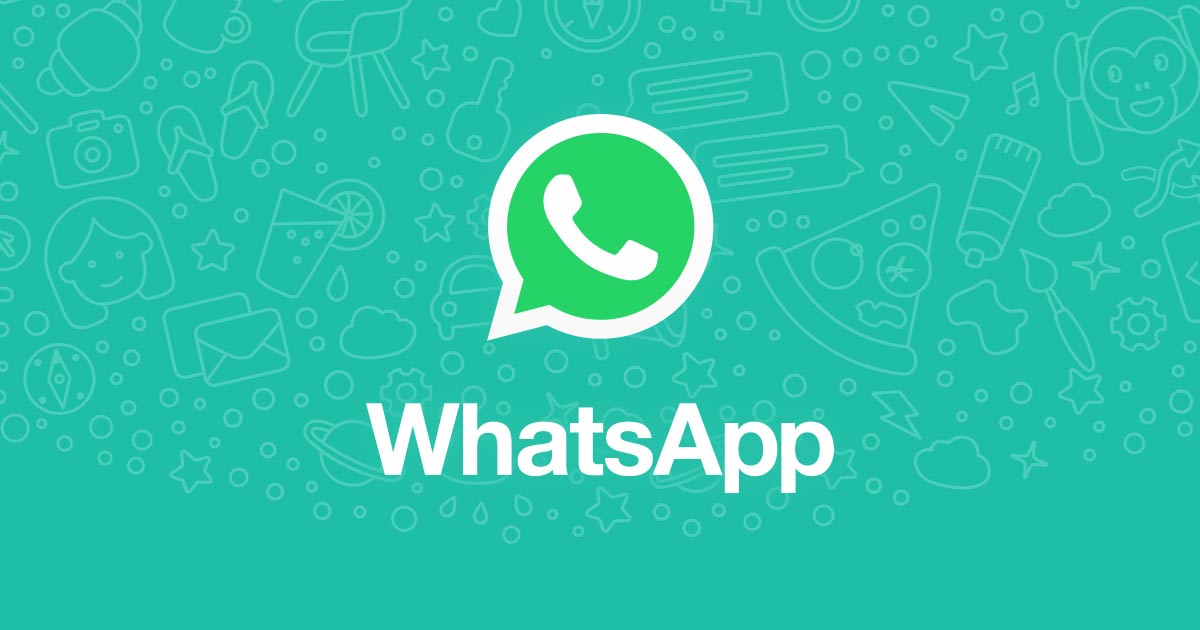 (Post picture: © 2018 WhatsApp)
This news is currently spreading like wildfire: From 2019 onwards, WhatsApp will be confronted with advertisements. For many, this is a reason to switch messengers. Here is a list of the possible alternatives.
WhatsApp announced this week that from 2019 advertisements from companies will be placed in the status tab. Later there will also be pop-up advertisements in the chats. However, I have seen friends that adverts have already appeared randomly. My Colleague Alina can confirm this as well. For this reason, many users now want to switch to messenger. That's why I've summarized a few alternatives here.
Threema
Threema is a messenger operating in Switzerland prowas grammed and puts special emphasis on privacy and security. This is already noticeable when registering with the messenger. You create a Threema ID there, with which you can be found by other users. Connecting to the phone number or email address is purely optional. The website of the service also versproensure that chats are immediately deleted from the server after delivery. In addition to chatting, you can also make calls and send media with Threema. The chats and conversations are end-to-end encrypted and also anonymous - keyword Threema ID. There is also a web version of Threema, which you first have to activate in the smartphone app. Threema is available in the Google Play Store for EUR 2,99 and in the Apple App Store for EUR 3,49.
Facebook Messenger
You can already access Facebook Messenger if you already have a Facebook account. In addition to chatting, you can also make phone calls and video calls and send media of all kinds via Facebook Messenger. There is even a separate tab in the smartphone app where you can access a small selection of mini-games. Of course, you can also access your chats on your PC via the Facebook homepage. As with Threema, you can use Facebook Messenger to communicate in groups. Sending normal text messages is also possible with Facebook Messenger. The app is available free of charge in the Play Store and in the App Store.
Allo and Duo
Google Allo is a relatively new messaging app from the Mountain View company that is supposed to replace the Hangouts service, which was also developed by Google. As you are used to from Google, the app looks very minimalistic and is primarily about chatting. This is also possible in groups. You cannot make calls directly in Allo. Instead, Google offers the Duo app, which can be used to hold video calls, even in a group. Of course you can also send stickers, GIFs and other media via Allo. There is also a web client. Allo and Duo can be downloaded for free from the Play Store and the App Store.
Wire
Wire is also a messenger from Switzerland that also focuses on security and privacy. This means that there is also end-to-end encryption here. You can communicate with each other in direct chats and groups, make phone calls and hold video calls, in pairs or in a group, and send all kinds of media. There is also a team plan that can be used for a small monthly fee. The single plan and the app, which is available for Android, iOS, Windows and macOS, are free.
Telegram
After WhatsApp, Telegram is probably the most popular messenger that can be downloaded for free from the Play Store and the App Store. In terms of features, this service is most similar to WhatsApp in my opinion. You can communicate with each other in groups or in pairs, make phone calls and send media, including stickers. There is also an anonymous mode. Then the chats are deleted once you are done with them. In addition to a web app, Telegram is available free of charge in the Play Store and the App Store, as already mentioned. There is also a public one TechnikNews-Group on Telegram that one likes here. can join.
Any other alternatives I didn't mention? Then put it in the comments so that the other readers can see them too.
Recommendations for you