Windows 10: Activate or remove News & Weather in the taskbar - here's how!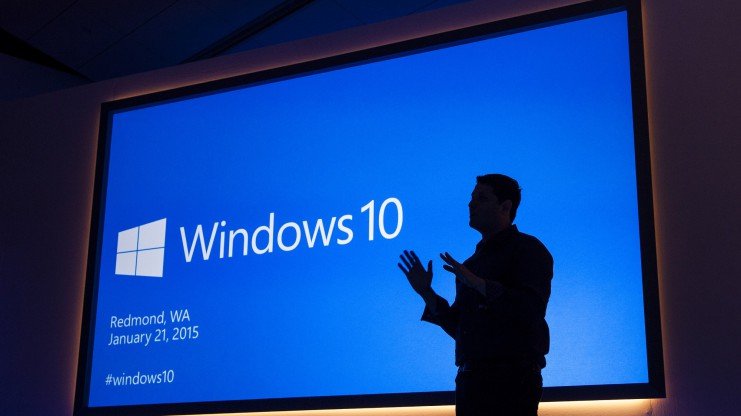 (Post picture: © 2015 Microsoft)
A month ago, Microsoft suddenly brought a weather display along with news to the Windows 10 system tray. An automatically installed update was sufficient and the function was there - without prior request. In this guide we show you the quickest way to get rid of the weather. Or, on the other hand, how it can be easily activated.

The essentials in brief:
Right-click on an empty area in the system tray
feature turn on: "Messages and interests" -> tick "Show symbol and text"
feature deactivate: "News and interests" -> tick "Off"
Microsoft usually submits new functions or changes with a version upgrade (currently 21H1). However, this was not the case with the newly introduced weather widget with headlines. As part of a monthly quality update, the function was also simply imported into older versions such as 20H2 or 2004. However, this caused displeasure among many users - on the one hand because Windows simply installed it without asking and on the other hand also partly for Proproblems.
Windows 10: turn off messages and interests - this is how it works!
As quickly as the feature appeared, it can also be removed again quickly. All you need to do is right-click in the system tray (preferably directly on the weather symbol or in an empty area). Use the mouse to select "News and interests", then click on "Turn off".
To activate the function, simply follow the same steps, just set the setting to "Show icon and text" or "Show icon only".
Recommendations for you