Vivo X60 and X60 Pro buy: The smartphones are available here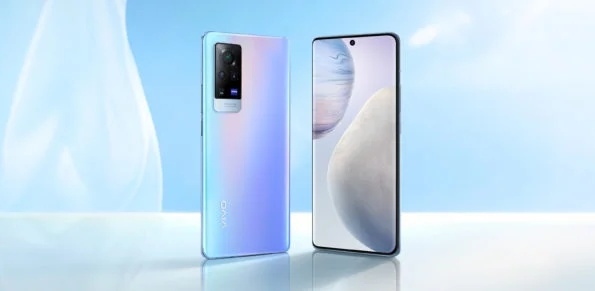 (Post image: © 2021 Vivo)
At the end of December, the Chinese manufacturer Vivo introduced the new one X60 series officially for China. Unfortunately, these devices are not coming to us in Europe for the time being and we will probably have to wait a few more months for the global launch. Nevertheless, the Vivo X60 and X60 Pro zu kaufen.
The smartphones are available from the online shop TradingShenzhen or about the CECT shop. You have almost all relevant China smartphones that are unfortunately not available here in Europe. The regular X60 is available in a total of three memory versions in both shops: The model with 8 GB RAM and 128 GB flash memory is available from TradingShenzhen for 497 euros and for double the memory, the buyer has to pay 40 euros more. The top version with 12 GB of RAM and 256 GB of flash memory costs 597 euros. The prices at the CECT shop are slightly different. There are three colors to choose from with black, white and vanilla.
The Promodel, the customer is only offered a memory version with 12 GB RAM and 256 GB flash memory, and this costs around 620 euros in both shops. It is available in black and white. Although both smartphones are the China version, proGerman can easily be selected as the system language.
Recommendations for you