>> Test the latest technology and much more: apply to us! <
Instagram: Create posts from now on in the web app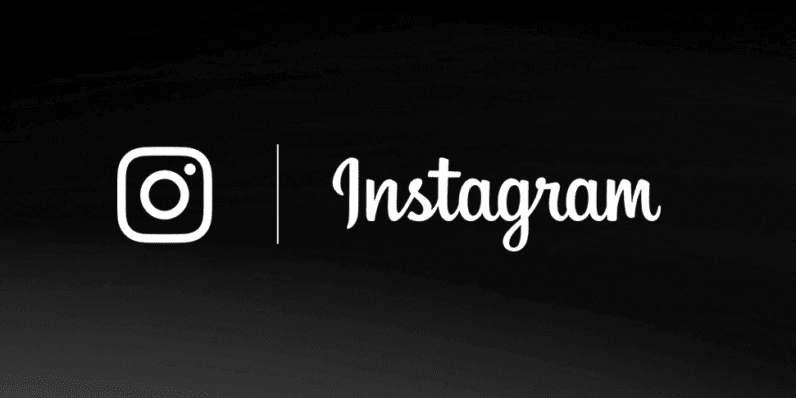 (Post image: © 2019 Instagram)
A web version of Instagram has been available for a long time, but it lags a bit in terms of functions. Now the service finally integrated the possibility to create a post.
Compared to its smartphone counterpart, the web version of Instagram is pretty poorly equipped. Sending direct messages has only recently been offered, while the app on your smartphone has been able to do this for ages.
A few weeks ago it was announced that the publishing of posts would also move into the web app. Now the update has been rolled out without a big announcement.
Publish Instagram posts on the web: iPad is not supported
If the feature is already available, you will see a plus icon in the top menu bar. In addition, when you open it for the first time, a pop-up appears indicating the new feature. You won't find anything on one device, however, and I'm talking about the iPad. This is particularly disappointing as there is currently no native app for the tablet. But: What is not yet there can still be done even after a long wait.
If you click on the plus button, you will be asked to upload photos and videos. When that's done, you can apply filters, mark people and add a text. The size can also be adjusted - everything is as we know it from the mobile app.
More screenshots of creating + publishing posts via https://t.co/3QaHTLlqBE pic.twitter.com/G5mptOhN06

- Matt Navarra (@MattNavarra) June 24, 2021
It's gratifying to see that the web version of the social media service is once again getting some attention. For an optimal experience on all platforms, only the above is missingprochene iPad app.
Recommendations for you