Discord down: Unable to retrieve or send messages at this time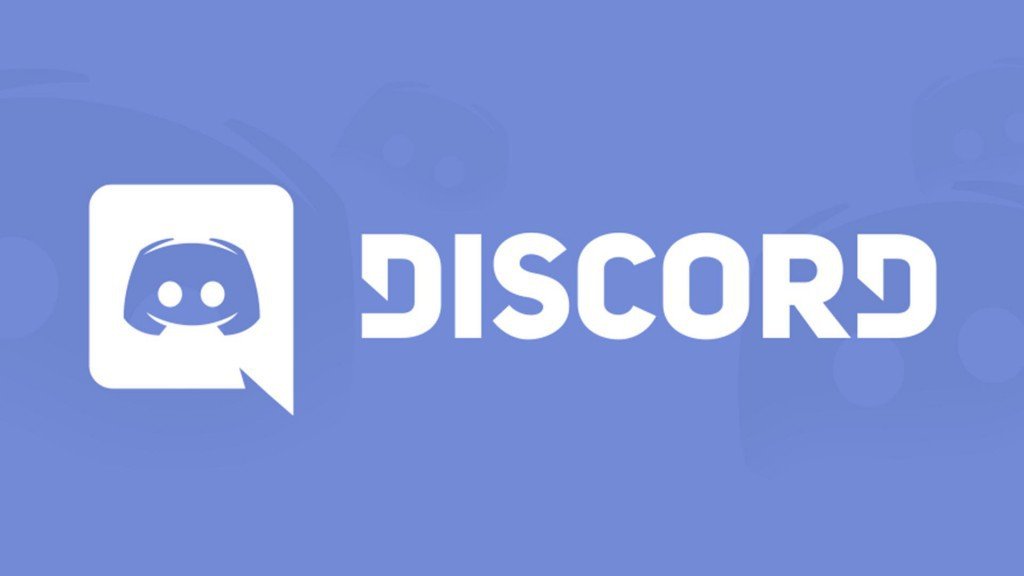 (Post picture: © 2018 Discord)
In addition to numerous other services, Discord is currently down. Reading and sending messages is currently not possible. Ongoing voice chats are possible, but you can no longer start new calls.
Somehow nothing works with Discord anymore. All devices are currently showing "messages could not be loaded" and Discord will not start at all if the window is not open. If you are in an active call or voice channel, the communication continues. Channels and messages viewed in the past will also continue to be displayed.
Discord down: What can you do now?
Instead of using Discord, you can also switch to alternatives such as TeamSpeak or Skype. Classic telephoning with smaller groups of gamers is also an option here. In addition, the first-mentioned solution is even server-independent and almost always accessible. According to the Discord status page you examine that Proproblem and will publish a corresponding update.
Update at 20:46 pm: The remaining servers and channels are apparently online again.
Update at 20:33 pm: Some servers seem to be working again.
Update at 20:26 pm: Unfortunately there is still no interference suppression Proproblems. On twitter numerous users also report the disruption.
We will keep you up to date.
Recommendations for you