>> Test the latest technology and much more: apply to us! <
Instagram hack: around 6 million accounts affected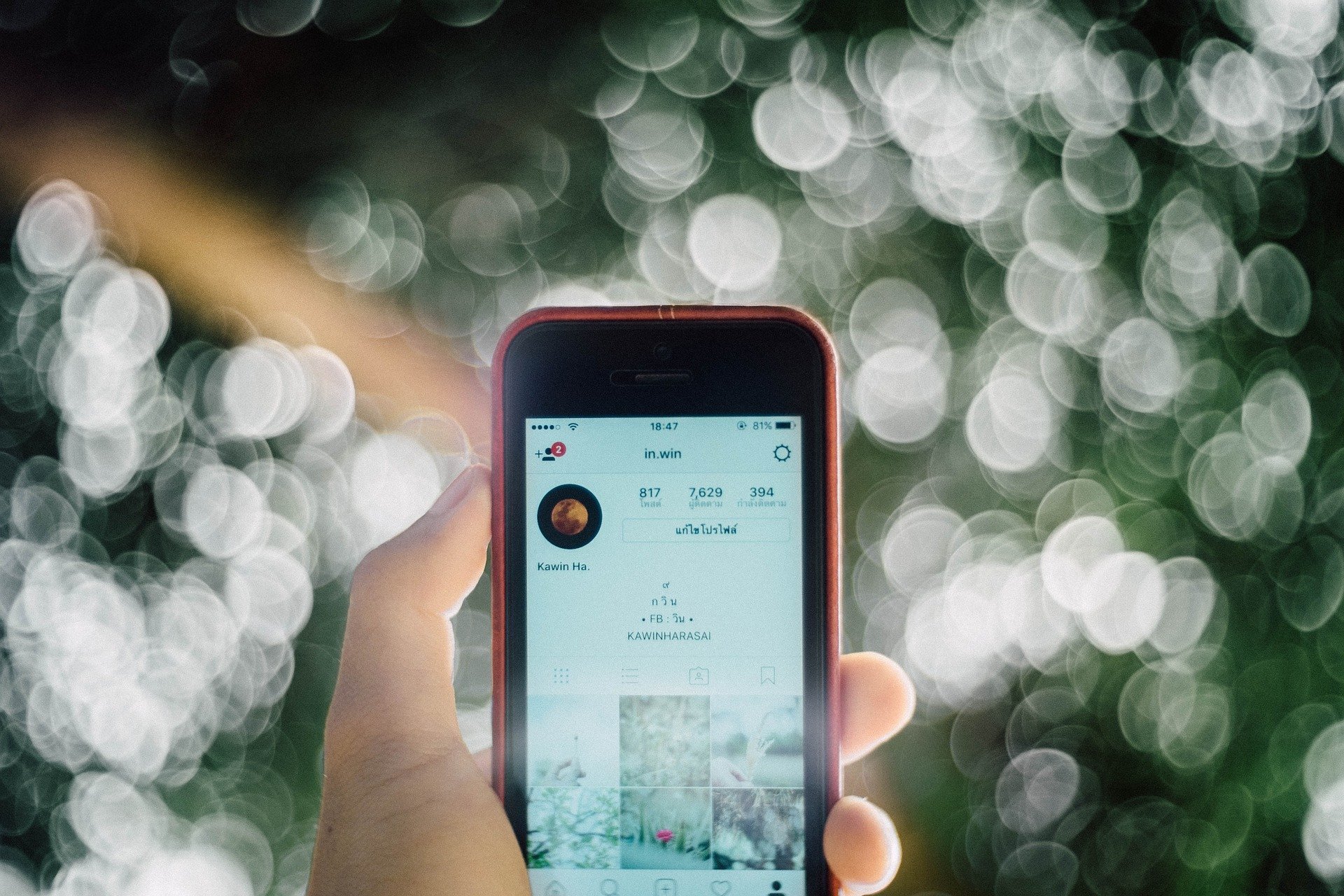 (Post picture: © 2017 pixabay.com)
Hackers have stolen a lot of user data through a security breach on Instagram. This affects around 6 million accounts. Thousands of email addresses and phone numbers are available for sale online.
A bug in the API of the popular social media platform Instagram allowed attackers to steal phone numbers and email addresses from verified accounts. Accounts from Promis. It all started with the publication of a picture on Selena Gomez's Instagram account. The attackers had posted a private photo of Justin Bieber here. This showed that Promi partially naked. They reacted quickly and quickly took this picture offline.
Instagram hack: gap now closed
According to information from The Verge About 6 million accounts are affected by this hack. Although the loophole was closed quickly, a large amount of data is said to have been tapped nonetheless. These are now being offered for sale by the attackers in a database on the dark web. A search query in this database should cost around ten dollars, so The Daily Beast. The attackers have now taken the so-called InstaDOX offline again.
In this database, all private e-mail addresses and telephone numbers of affected accounts can be searched. Among them there should be information from Leonardo DiCaprio, Emma Watson, Lady Gaga, Britney Spears and Floyd Mayweather.
However, no passwords were tapped, like CTO Mike Krieger now in one blog post holds on. Private accounts should therefore not be affected by the Instagram hack.
Recommendations for you