Instagram: Livestreams now available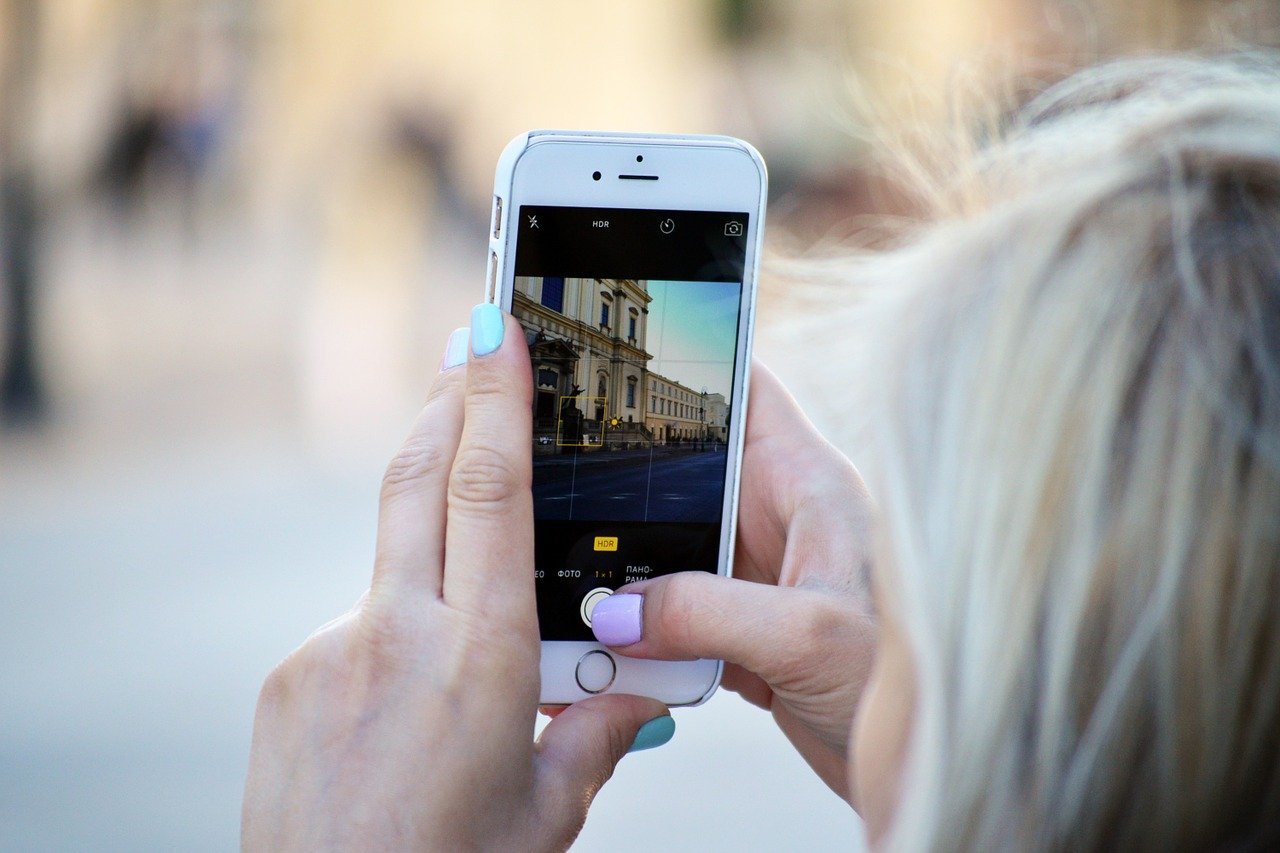 (Post picture: © 2016 pixabay.com)
A few weeks and months ago Instagram had already released a new feature called "Stories", which now supports the new feature "Instagram Livestreams". The story feature was copied to a certain extent, but nobody cares anymore.

Instagram users can look forward to this feature and they actually do it. The new feature was activated yesterday and can be done directly in the story. Instagram live streams contain a live chat and a liking function.
Streaming with some restrictions
Photos stay forever, but livestreams don't. The new function has some restrictions, which is understandable at the moment. It's new, can be used by anyone, puts you in a good mood and could cause some damage. As a live streamer on Instagram, you can stream a maximum of one hour. If the hour is reached, the stream is automatically ended. The possible disadvantage or advantage of this thing is that the video material is not saved. So this means that the live video can only be viewed live. In addition, you don't just have to be a follower, you can also just watch another Instagrammer.
Recommendations for you