LG Rollable: A roll-out smartphone will come in 2021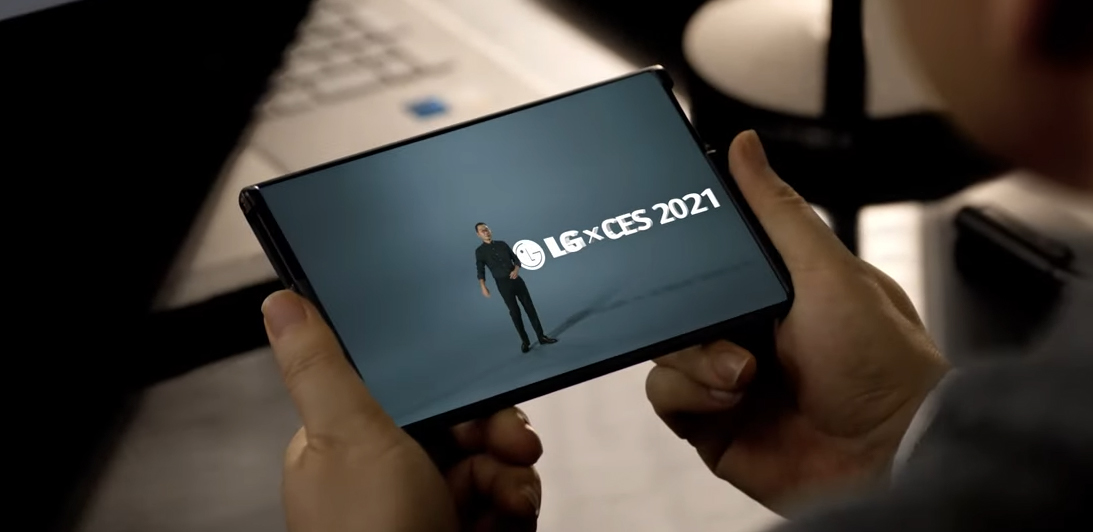 (Post picture: © 2021 TechnikNews/Screenshot)
Yesterday we briefly saw the LG Rollable for the first time at CES 2021, we have reported here. This is a smartphone with a roll-out display. A spokesman officially confirmed the smartphone's launch in 2021 today.
We are now almost too familiar with foldable smartphones, now smartphones are being rolled out. At least at LG, as was shown very briefly yesterday at CES 2021. At the end of the press conference the rollable could be seen briefly. Opposite to Nikkei Asia Ken Hong, a spokesman for LG, officially confirmed today that we will see the smartphone later this year.
In collaboration with BOE
The smartphone was briefly teased yesterday to show that it is a real one Product acts, according to the spokesman. The smartphone will be launched later this year, in cooperation with BOE. The latter company had already delivered OLED displays to Huawei in the past. In our article from yesterday you can find the video of how the smartphone should finally look.
Recommendations for you