NBA 2K23 Box Art and Pre-Order Bonuses Revealed [Exclusive]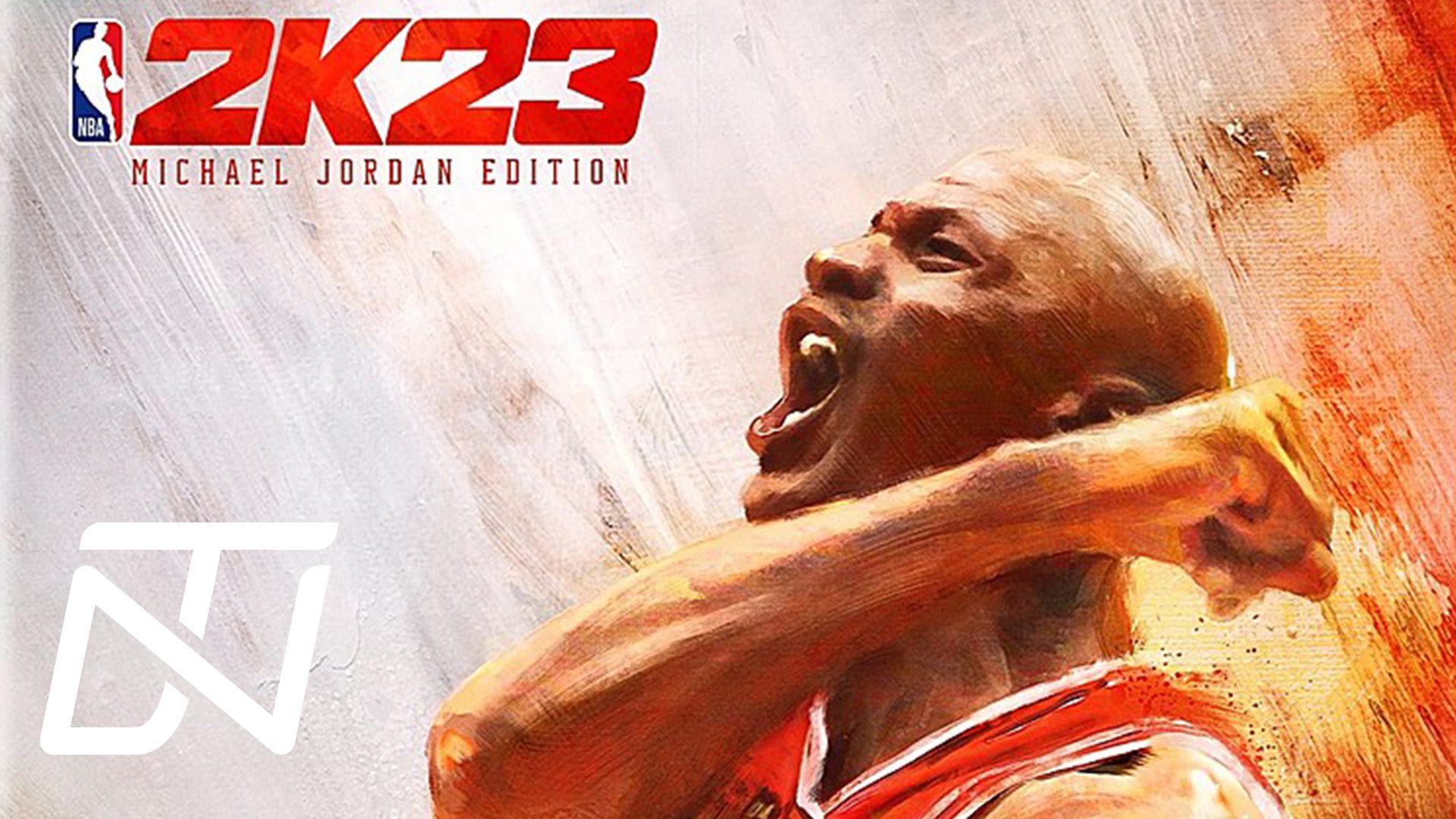 (Featured image: © 2022 2K)
With NBA 2K23, the next part of the successful basketball simulation is in the starting blocks. TechnikNews the first details about the game are now exclusively available. 
Lay like this TechnikNews Information from the dealer environment suggests that the publisher 2K wants to start pre-sales of their basketball game very soon. According to our information, the game will be available for both last-gen and next-gen consoles, as well as Nintendo Switch. Pre-ordering the standard version will receive "5,000 virtual currency, 5,000 MyTEAM points, 10 MyTEAM Promo packs (a pro Week)". As well as "a boost for each MyCAREER skill type, a boost for each Gatorade boost type, a Devin Booker MyPLAYER jersey and a Devin Booker MyTEAM Free Agent Card with 95 points". An exact release date is not available, the account "2KIntel" spricht but from September 16th.
NBA 2K23: This is what the box art looks like
This year's box art features basketball player "Micheal Jordan" painted in acrylics. As soon as we have more box art for other editions, we will update the article.
Standard Edition: This is the box art
It shows the US NBA star Devin Booker in a comic drawing.
Recommendations for you