>> Test the latest technology and much more: apply to us! <
WhatsApp: Despite the upcoming multi-device functions, only one smartphone could be supported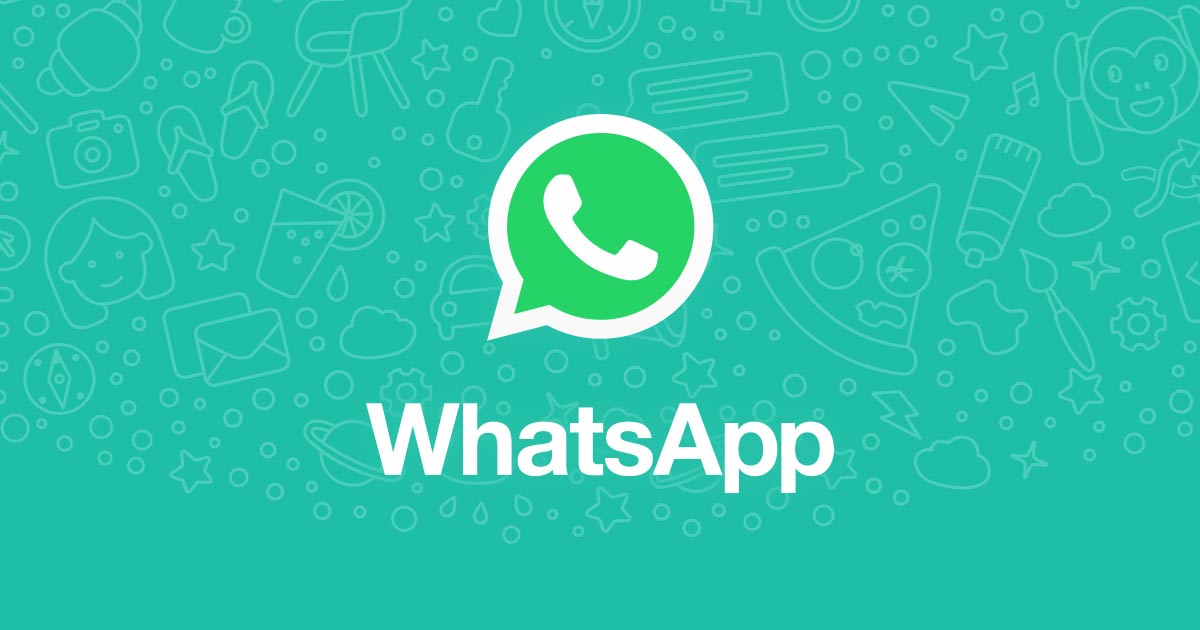 (Post picture: © 2018 WhatsApp)
It is no longer a secret that WhatsApp is working on supporting multiple devices. However, at launch, things might not look quite the way we might have hoped.
But let's take another look at the current situation. WhatsApp can currently only be used on one smartphone at the same time. Opening on another device is only supported via the interface on the web and on the desktop, and even then the smartphone must be actively connected to the Internet.
Then some time ago the rumor arose that WhatsApp was working on supporting multiple devices. Many expected that several smartphones and an iPad could be logged into one account at the same time in the future. That would be particularly advantageous if you use several smartphones in everyday life. As it now seems, things will turn out a little differently (at least for the time being).
WhatsApp: Only one smartphone can be registered
Now a reliable source for news about the chat app showed a screenshot that slows down all expectations a little. This confirms that at the beginning only the web app, the desktop app and the Facebook portal can be operated simultaneously with just one smartphone.
It is not known how long these limits will be extended. In the best case scenario, it will at some point be possible to connect several smartphones and other devices to the service independently of one another. We will keep you up to date and report when there is news on the topic.
Recommendations for you