WhatsApp: Multi-device functions can be tested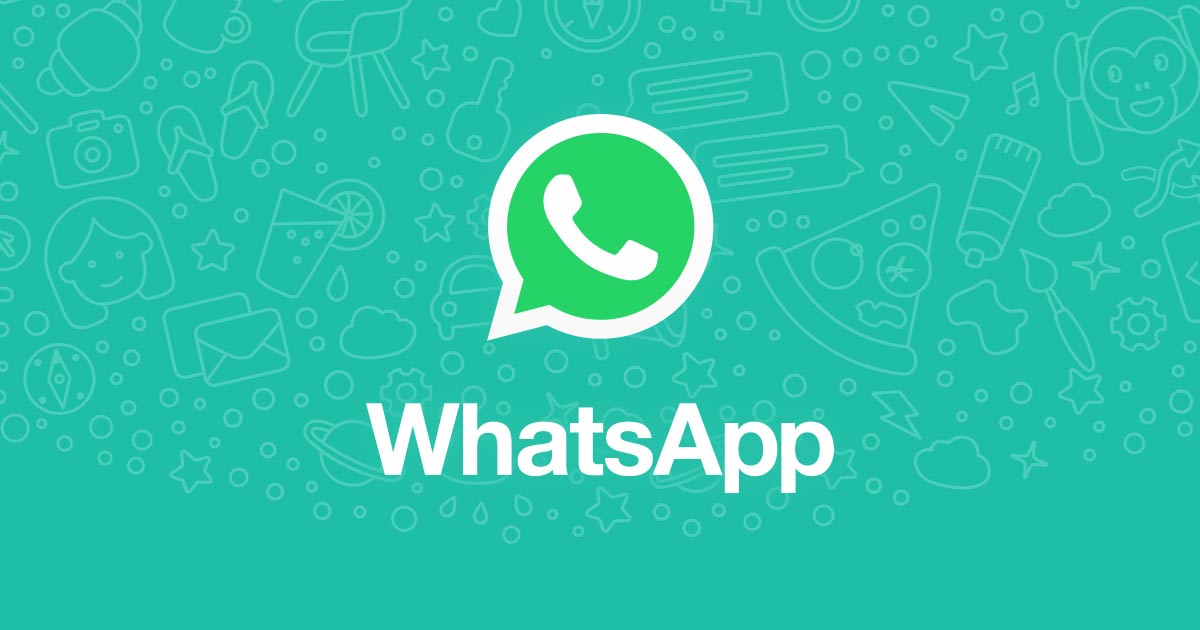 (Post picture: © 2018 WhatsApp)
Just recently came to light more details about the multi-device functions of WhatsApp. Now these can be tested.
There have been rumors for a long time that WhatsApp is working on the possibility of using one account with multiple devices. So far this has only been allowed via WhatsApp Web. And even there you have to rely on the smartphone, because it has to be permanently connected to the internet.
Now the whole thing will be activated for the first beta users. But what can you expect?
Early access for multi-device beta is available now!

WhatsApp Web, Desktop and Portal without an active Internet connection on the phone is finally possible!
Discover if you're eligible and how to join here!https://t.co/T78yKY7qZy

- WABetaInfo (@WABetaInfo) July 14th, 2021
WhatsApp Multi-Device: More limited than originally assumed
You can find out whether you can test the new features via the menu for WhatsApp Web. In the best case scenario, the point "Multi-device beta" is visible there, via which you can activate your device for the new features. As mentioned before, this is only available to users of the beta for the time being and it will only be distributed gradually for them.
In fact, the update is not as extensive as many would have liked. The great hope was that several smartphones could be used at the same time with just one account. That is not the case after all. A total of four "devices" - a smartphone, the Facebook portal, the desktop app and the web version - can access one account at the same time.
And when can all of the functionalities profit? That's not exactly clear. In any case, in an interview at the beginning of June, the executives at WhatsApp revealed that the launch should be completed by August. We keep you up to date.
Recommendations for you