>> Test the latest technology and much more: apply to us! <
Adobe Flash Player is no longer supported as of now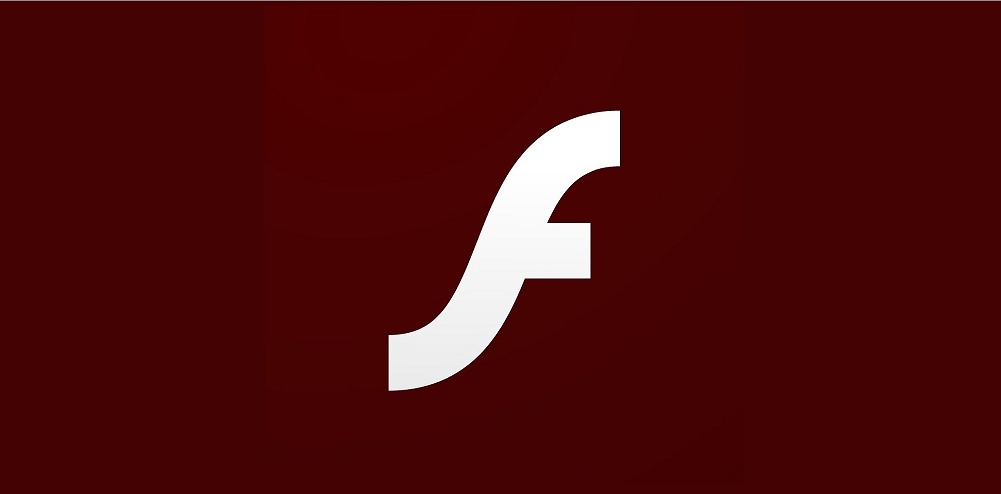 (Post picture: © 2021 Adobe)
A few years ago, embedding various content in websites was only possible with Adobe Flash Player. As web standards continue to evolve, the need for one is this Program no longer available. It hasn't been supported since New Year's either.
Perhaps one or the other knows the message that you need Adobe Flash Player on a website in order to be able to enjoy the multimedia content there. However, Internet browsers and common web technologies have been continuously improved, so that the Flash Player has become more and more superfluous. That's how it will be Program, for example, has not been preinstalled on Macs since 2010.
Therefore, Adobe announced in July 2017 that support for the Flash Player would be discontinued at the end of last year. This is how it happened, since December 31st, the tool is no longer officially supported. In addition, Flash content will be completely blocked from January 12th. It is also recommended that you uninstall the player immediately. Further information is available on the Adobe website.
Recommendations for you