After Huawei: Trump administration in the US puts Xiaomi on the blacklist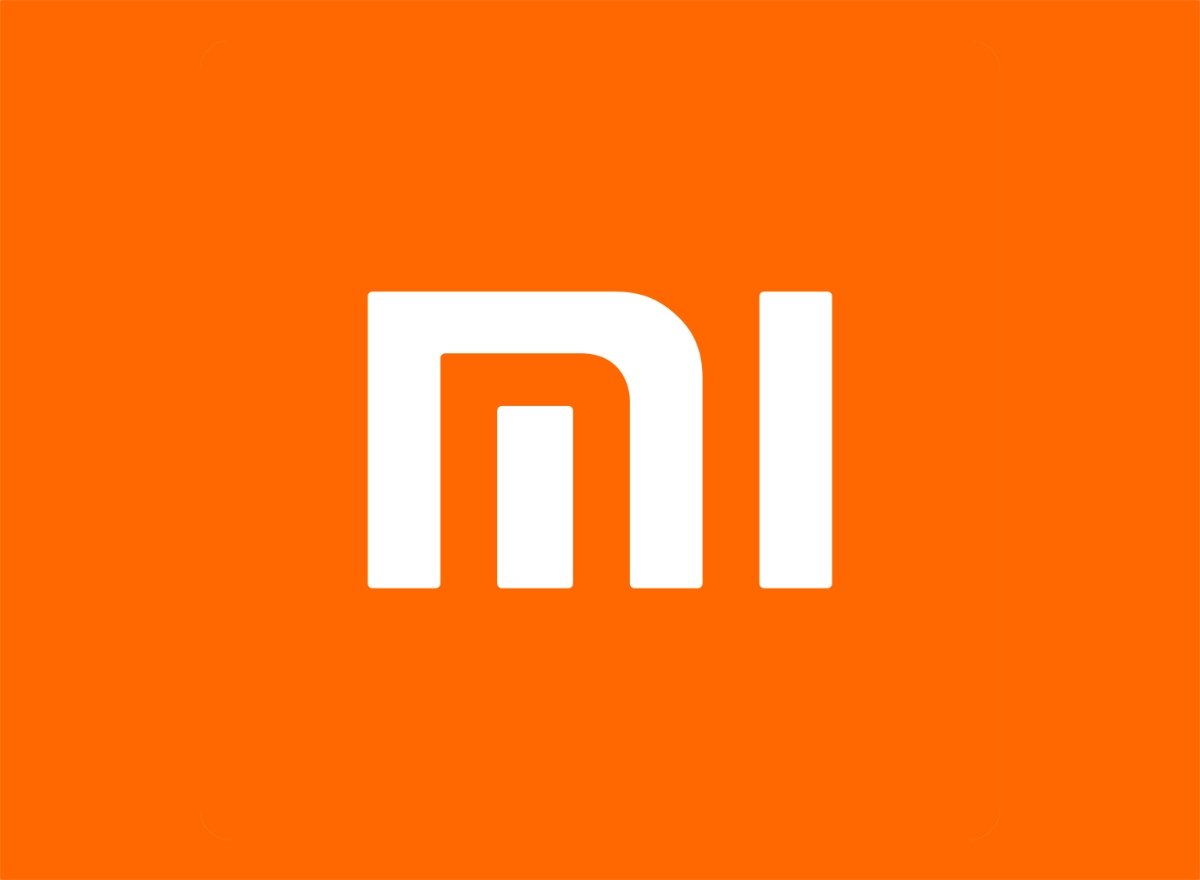 (Post image: © 2021 Xiaomi)
Almost two years ago, the US blacklisted the Chinese manufacturer Huawei. This means that US companies such as Qualcomm or Google are no longer allowed to trade with Huawei. Now the next manufacturer from China, namely Xiaomi, has been hit.
What's next for Xiaomi with Android and Google apps? We have in this article all important questions and answers summarized.
Update: Xiaomi sent us the following statement on this situation:
The Company has been in compliance with law and operating in compliance with the relevant laws and regulations of jurisdictions where it conducts its businesses. The Company reiterates that it provides products and services for civilian and commercial use. The Company confirms that it is not owned, controlled or affiliated with the Chinese military, and is not a "Communist Chinese Military Company" defined under the NDAA. The Company will take appropriate course of actions to proprotect the interests of the company and its shareholders.

The Company is reviewing the potential consequences of this to develop a fuller understanding of its impact on the Group. The Company will make further announcements as and when appropriate
A few hours ago today, the Trump administration blacklisted a total of nine Chinese companies, including Xiaomi. If you are worried about the lack of Google services on future Xiaomi smartphones, I can reassure you for the time being. Unlike Huawei, you are still allowed to trade with US companies. The only restriction is that American investors will sell their stakes in Xiaomi in the next few months. Reuters says:
The companies will be subject to a new US investment ban which forces American investors to divest their holdings of the blacklisted firms by Nov. 11, 2021.
Source: to Reuters
Recommendations for you