Alcatel: The manufacturer brought these smartphones to MWC 2019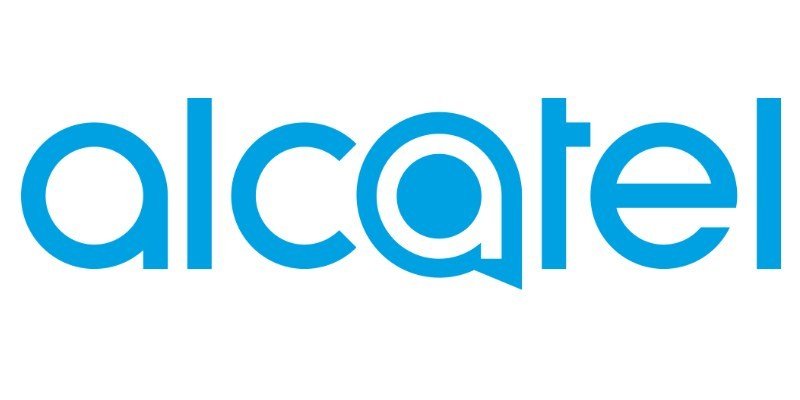 (Post picture: © 2019 Alcatel)
In addition to Nokia, Alcatel, a TCL company, also brought new smartphones to MWC 2019. These are called Alcatel 1S, Alcatel 3L and Alcatel 3 and are all entry-level smartphones.
Alcatel 1S
The Alcatel 1S has a 5,5-inch HD touchscreen that is 81,3 Procenter of the front of the smartphone. Although there would have been enough space under the display, there is a fingerprint sensor on the back. Face recognition is also available for unlocking. Of the ProThe processor inside the device is the SC9863A from a company (unknown to me) called Unisoc. There is also 32 gigabytes of storage, three gigabytes of RAM and Android Pie. On the back is a dual camera with a resolution of 13 and two megapixels. Cost: 109 euros, available from the second quarter of the current year.
Alcatel 3L
All things considered, the 3L is a bit larger than the 1S. We are talking about a display that measures 5,9 inches diagonally and 88,4 Procenter of the front. There is only a quad-coreProprocessor, namely the Snapdragon 429 with two gigabytes of RAM and 16 gigabytes of internal memory. The package is powered by a battery with a capacity of 3500mAh. It is interesting that initially only Android Oreo runs on the device. On the back, Alcatel only installed a single camera with a resolution of eight megapixels - and no fingerprint sensor. Alcatel will charge 3 euros for the 139L. The smartphone will also be launched in the second quarter.
Alcatel 3
The Alcatel 3 is available in two versions: one with three gigabytes of RAM and 32 gigabytes of memory and one with four gigabytes of RAM and 64 gigabytes of memory. On top of that comes the Snapdragon 450 with Android Pie. The battery has the same capacity as the 3L 3500mAh. The display is, if only just barely, the largest when compared to the other two new releases. 5,94 in. The resolution is HD +. The version with three gigabytes of RAM will cost 159 euros, while the manufacturer will charge 189 euros for the one with four gigabytes of RAM. The market launch will also fall here in the second quarter.
Recommendations for you