>> Test the latest technology and much more: apply to us! <
Amazon Echo Dot (3rd Gen) and Google Home Mini for less than 20 euros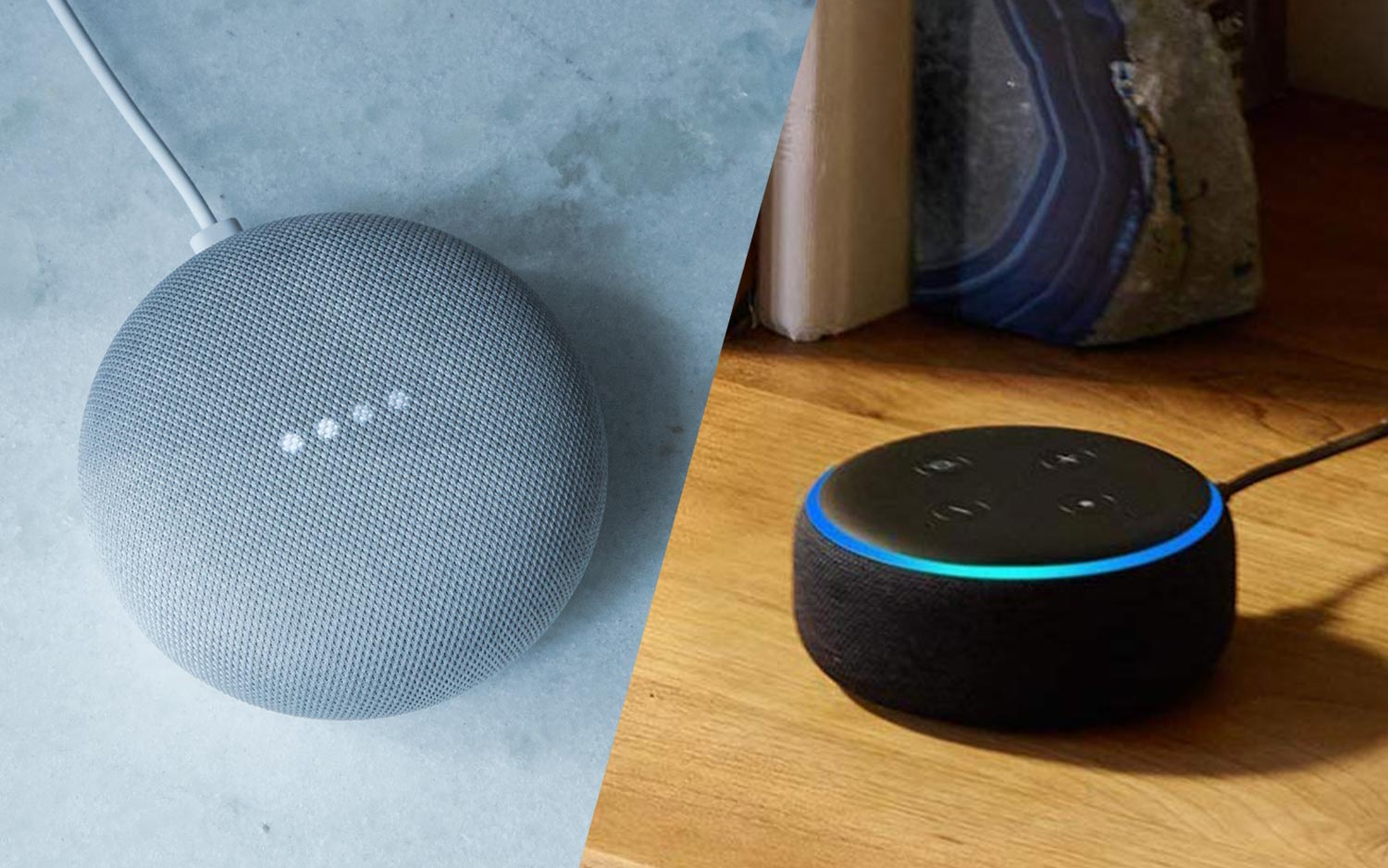 (Post picture: © 2019 TechnikNews/Assembly)
There is currently a good bargain for language assistant lovers. The smart speakers from Google and Amazon are currently available for just under 19 euros each. However, the range of the Google Home Mini is only limited to Germany.
Via the smart speakers from Amazon with the "Echo"-Products and on Google with the "Home" speakers we have reported several times. Last week Google gave away some Google Home Minis, now there is the speaker at Saturn Germany currently around 19 euros. All colors - including black (carbon) and white (chalk) appear to be still available at the moment. Collection from the market is also possible for the same price. In Austria it costs Home Mini at Saturn AT its regular 59 euros.
Amazon Echo Dot (3rd Gen) also for less than 20 euros
If you're not so into the Google Assistant, Alexa is currently getting a pretty good deal. The smart voice assistant that is in the Echo Dot (3rd Gen) is at Amazon currently reduced. So you can currently get the smart speaker for a price of 19,99 euros in your own four walls. For customers from Austria this costs a little more - namely 20,16 euros. Nevertheless, this is the lowest price that has never been seen before. Here, too, all colors are still available - anthracite, sandstone and light gray. In comparison: the 2nd generation Echo Dot also costs more, currently around 29,99 euros.
So: if you are still looking for a smart assistant for your home, you should grab it now. Both speakers have never been so cheap. Before doing this, you should check whether Alexa or the Google Assistant is more suitable. Some services are only available via Google's speakers and others via Amazon's speakers.
Recommendations for you