Amazon Prime Day 2022: Overview of the best offers, top deals and bargains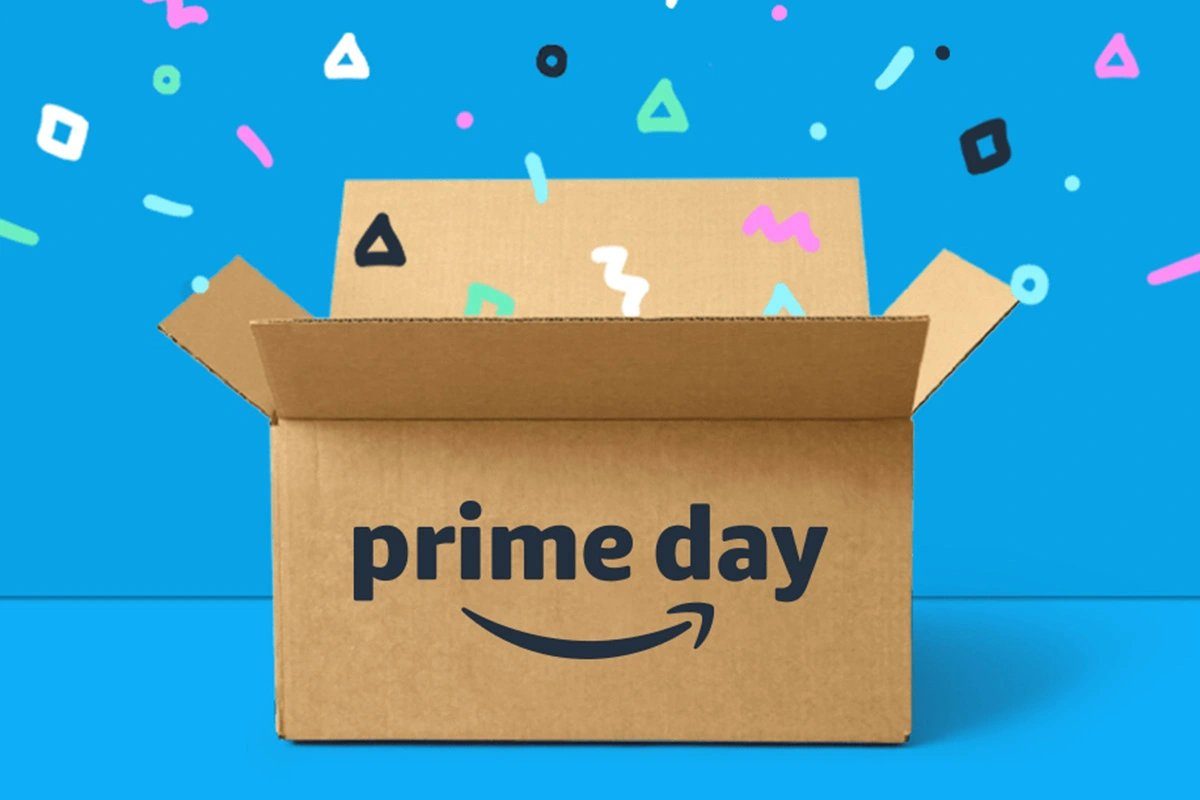 (Post picture: © 2022 Amazon)
Like every year in July, Amazon Prime Day 2022 has now started. At the two-day Amazon shopping event, there are always great offers, top deals and bargains to be had. We collect the best Prime Day deals in an overview.
Last year, as an exception, Prime Day took place in June, this year the usual rhythm will be followed again. From Tuesday, July 12, 2022 to Wednesday, July 13, 2022, there are plenty of deals to discover every five minutes. We hold the fort and the overview for you.
>> All offers for Amazon Prime Day 2022 <
How does Amazon Prime Day 2022 work?
From July 12, 2022, 00:00 on the Amazon homepage New offers posted every 5 minutes. All users can see them, but the purchase is reserved exclusively for Prime members. Anyone who has discovered an interesting offer but is not yet a Prime customer can register at any time opt for a Prime membership. This costs 69 euros pro year – but before that you can still use Prime 30 days for free test. For students the Prime subscription is free for 6 months.
>> Try Amazon Prime free for 30 days <
All offers, deals and bargains for Amazon Prime Day 2022
With so many offers and deals you can lose track of things - we'll bring them back and collect the best for you in this overview.
We have selected the following offers especially for technology fans and sorted them by category and then by price in ascending order. We focus on the categories Printers, TVs, Fitness Trackers, Photo & Video, Gaming, Headphones & Speakers, Notebooks, Power Banks, Smart Home, Smartphones & Smartwatches, Tablets and Other.
>> All offers for Amazon Prime Day 2022 <
Current offers - reduced for longer
The following Amazon deals are available throughout Amazon Prime Day and are exclusively for Amazon Prime members.
Prime members proGet fit again this year from offers of the day as well as lightning offers - with price reductions of up to 60 Procent:
Amazon Devices: Numerous Amazon EchoProproducts greatly reduced.
Amazon Music Unlimited: Prime members who don't have Amazon Music Unlimited yetprocan use the premium service with access to over 75 million songs and millions of podcast episodes without commercial breaks for 4 months free of charge. In addition, Prime members who are new to Amazon Music Unlimited can use the premium service for 6 months free with the purchase of selected Echo devices.
Audible: As part of Amazon Prime Day, 6 months of Audible only cost 2,95 euros per month. Before that, Audible can also be used very easily 60 days free trial.
Kindle unlimited: Prime members can enjoy the first 3 months of their membership for free. Kindle Unlimited gives you unlimited access to over a million Kindle eBooks, eMagazines and thousands of audiobooks, including bestselling books by top authors.
Prime Video Channels: Only for a short time there are selected channels in the 1st month for only 0,99 euros, which only applies to Prime customers.
Amazon Kids+: Until July 13, membership for children is only EUR 4,99 per month. The offer is only valid for new customers. Amazon Kids+ offers unlimited access to thousands of kid-friendly games, videos, books, Audible audiobooks, audio dramas and educational apps.
Redmi deals for Amazon Prime Day 2022
XGIMI Deals for Amazon Prime Day 2022
Xiaomi deals for Amazon Prime Day 2022
>> All offers for Amazon Prime Day 2022 <
Overview pages for Amazon Prime Day 2022 deals
Below we provide you with the overview pages for all deals of Amazon Prime Day 2022.
Desktop
printer
TV
Fitness Tracker
Gaming
Headphones
Notebooks
Smart Home
Smartphones
Smart Watches
Software
>> All offers for Amazon Prime Day 2022 <
We update our overview regularly during Amazon Prime Day with the best offers and technology bargains.
Recommendations for you