Android 10 is rolling out: Google gives the go-ahead - this is new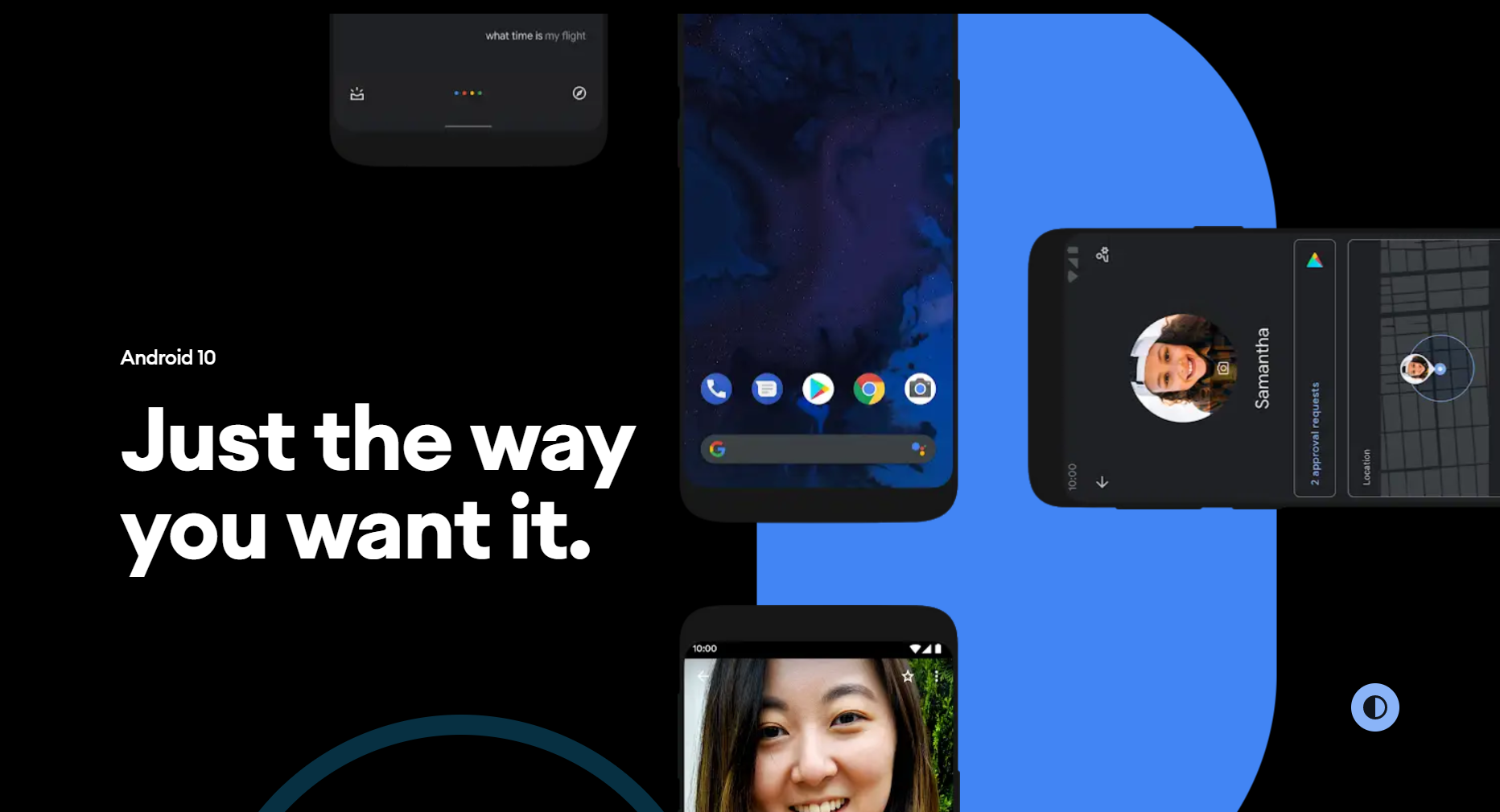 (Post picture: © 2019 Google)
At the last Google I / O event, Google presented the features of the new Android 10 update. This was called before the end of September still Android Q. Google gave the go-ahead after 6 betas today and it is already available for some devices.
In the afternoon not only went the official Android 10 Website online, but the rollout has also started for all Google Pixel smartphones. If you don't want to wait, you can use the OTA files or the Factory images Update your Pixel smartphone to the latest version of Android. The biggest features of the Android update include functions such as "Live Captions", where you can have all kinds of subtitles generated from audios and videos. There is also a new gesture control or a system-wide dark mode. A few features appear until the Pixel 4 launch to be disabled.
The release of Android 10 should go faster than Android Pie
But not only Google was busy today. Android 10 is already for that Essential Phone or in China for the Xiaomi K20 Pro (In Europe WED 9T Pro) rolled out. OnePlus also already has the first beta version for Oxygen OS based on version 10 veröffentlicht and is now ready for download. That's surprising. So far, the fast and wide delivery of Android compared to iOS is always a huge one Probeen a problem. Have in May 2019 10,4% of all deviceswho use the Google Play Store have Android Pie installed. That's pretty low, but still an improvement on previous years. Google now wants that with the current version Project like GSI . change
Other smartphone manufacturers have already announced in the past which of their smartphones will receive an update to Android 10. You can find out whether your smartphone gets Android Q in this Read the article that is constantly updated.
Recommendations for you