>> Test the latest technology and much more: apply to us! <
Android 12 leaked: next Android update will be huge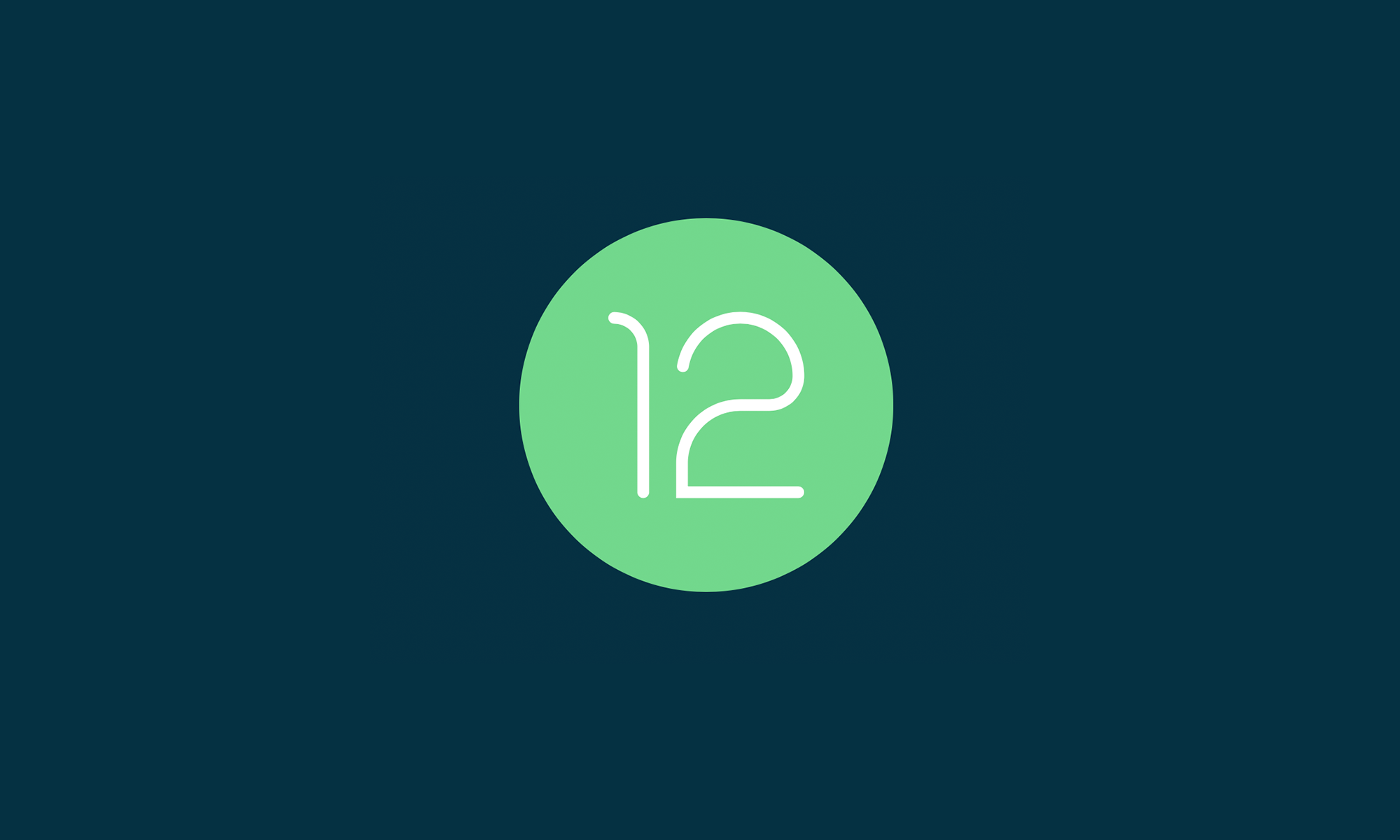 (Post picture: © 2021 TechnikNews/Assembly)
Android 12 will be unveiled on Tuesday at Google's annual I / O conference. A leak now anticipates many upgrades. 
That's how Jon became ProWe received an internal presentation of Android 12 from the YouTube channel "FrontPageTech", which already shows many major changes of the upgrade. So the focus of this year's upgrade will be on three major points. The first point is a new design, the second is more privacy and security, and the third is that all devices work better together.
About the new security settings and the new networking features ProWe can't provide any details yet, but a lot about the new design. There will be a completely new design of notifications, many new widgets (weather, music, calendar, etc.). There will also be massive new design changes for Google's own apps such as GBoard, the calculator or Google Keep (notes). The control center also gets a new coat of paint. Especially the WLAN and Bluetooth tiles are getting rounder and bigger.
In addition to many new widgets, there will also be changes to the design of the notifications and the control center (Image: Jon Prosser/TechnikNews)
Android 12 trailer leaked
To give us another big glimpse of Android 12, Jon posted Prosser also a "trailer". TechnikNews has included it in the article as a GIF video for you. Countless new changes can be seen there. The clock on the home screen can now be changed and the colors of the system now run through all apps. According to the leak, the icons can be individualized in the control center. In addition, the system should now be much easier to operate with one hand. Google seems to be planning a very big upgrade with Android 12. However, every manufacturer will still make their own adjustments. So how much will ultimately reach the user or how is questionable. However, we should see the first beta for Pixel devices at the I / O developer fair. Last year, other manufacturers such as OnePlus or Oppo also released a beta. Let's see who is there this year.
We are very excited to see what Google will show at their I / O conference on Tuesday evening, we will of course report for you.
Recommendations for you