>> Test the latest technology and much more: apply to us! <
Android 12 introduced: these are the big new changes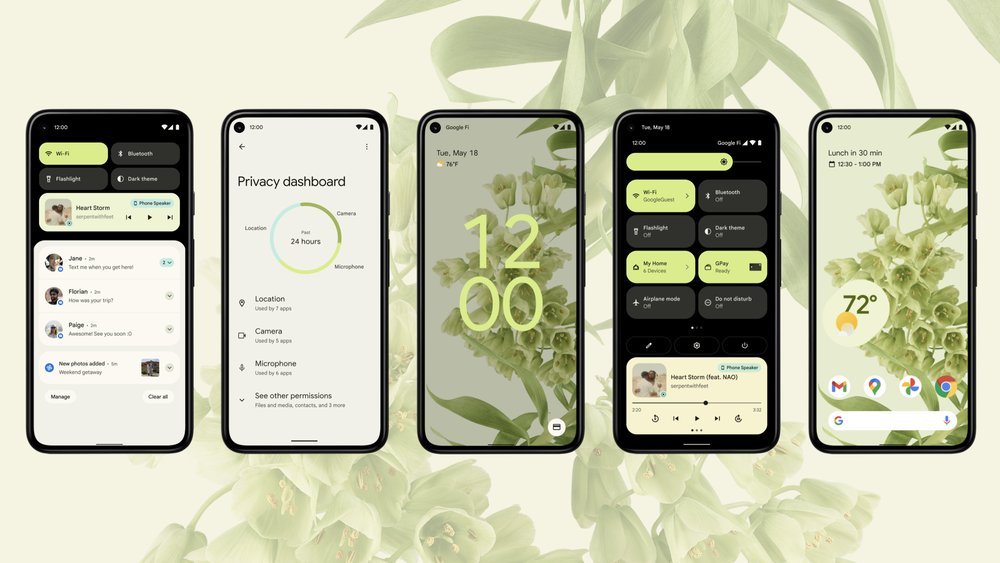 (Post picture: © 2021 Google)
The leaks already hinted at it, now it is there. Android 12 will be the biggest upgrade to Android in a long time. All information
Android 12: Material You
The biggest innovation is "Material You". Google has changed their material design drastically, the color of the background now extends through the entire system, and Google now places a lot of emphasis on details. Material You will not only be available on smartphones, but also on smartwatches, smart displays and Android Auto.
These colors can be adjusted using a color palette and will then also change on widgets, in the lock screen, volume control, etc. The widgets have also been heavily adapted. There are now clocks, weather indicators, records for music playback, and much more. But this is just Google's interpretation of what Material You should look like. Manufacturers like OnePlus, Samsung, Xiaomi, etc. will come up with their own design. Material You will also appear first on Pixel smartphones.

Android 12 animations
Google has also built in new animations. After wiping away the notifications, the clock is displayed larger and the unlock animation has been changed slightly. Google also promises better battery life through these changes.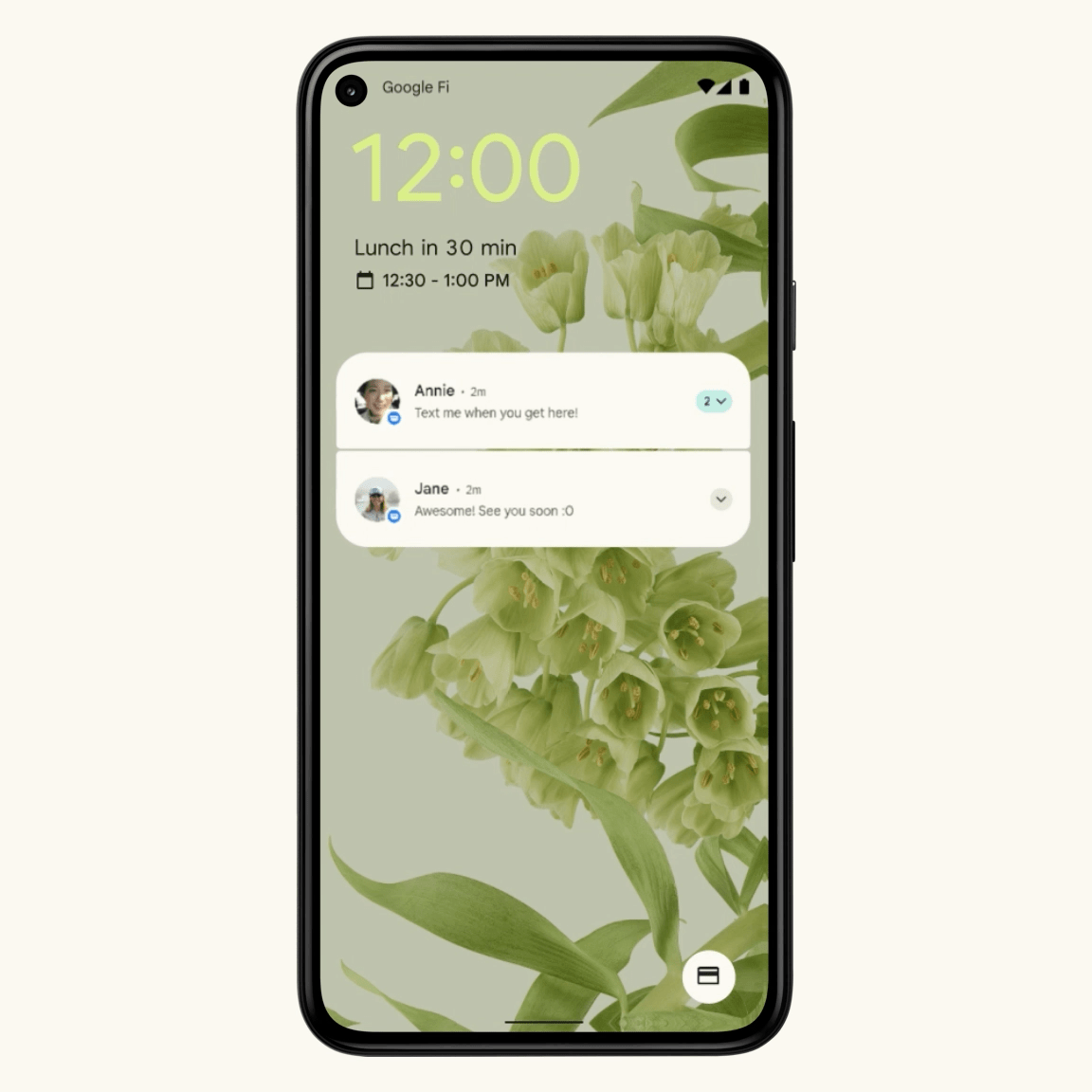 New quick settings
It is already becoming a Google tradition that the "quick settings" or "quick settings" are adjusted every year. This year these will be a lot bigger and adapt to the "Material You" design. Long press the on / off switch to activate the Google Assistant. The notifications have also become clearer.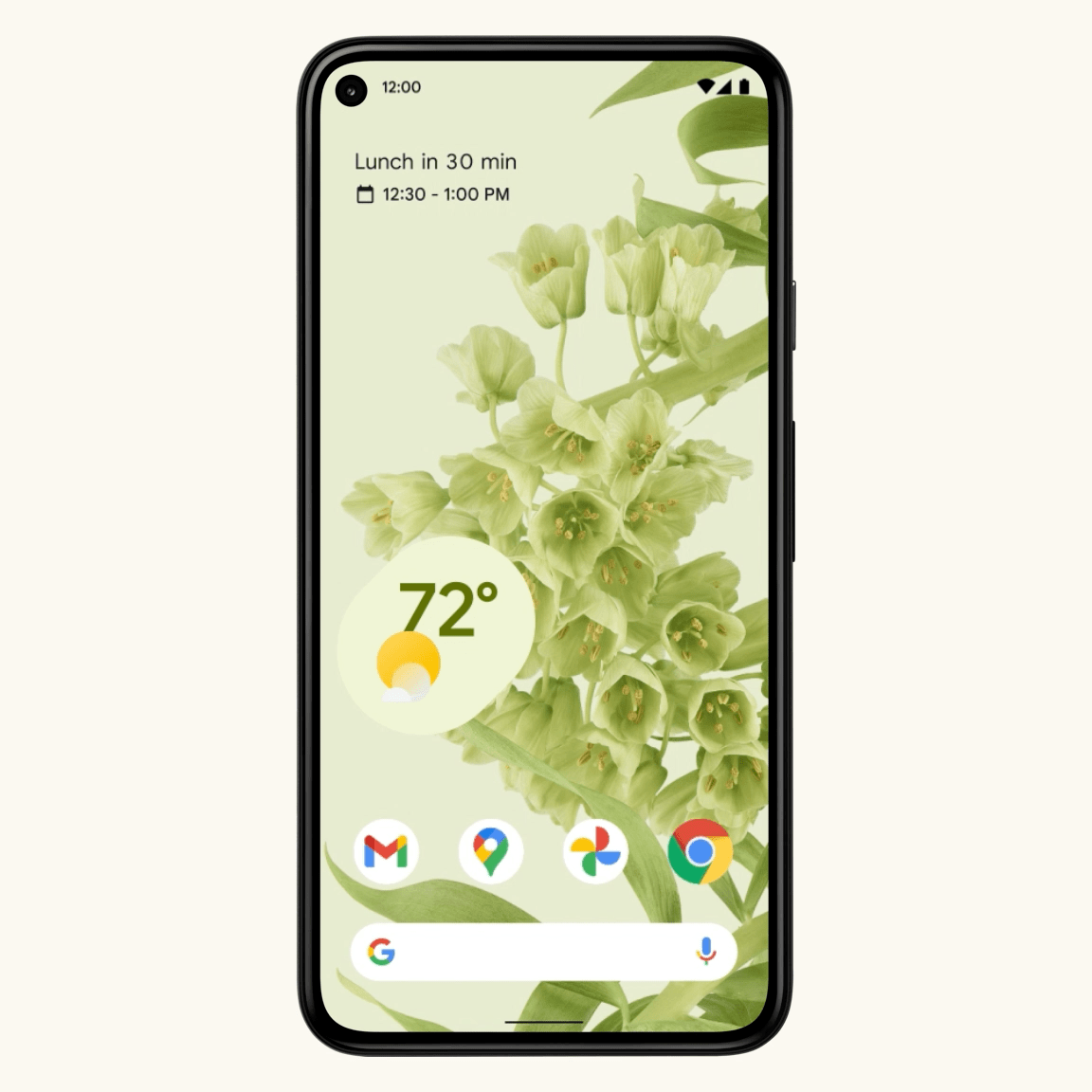 Android 12 privacy
Privacy has become more and more important in the last few years, Google is now adding a "privacy dashboard" to Android 12. This shows the last accesses made to the camera, data or microphone and which app has which permissions. As soon as the camera / microphone is used, this is now displayed in the upper right corner. The camera / microphone can now also be switched off manually.

As soon as apps like Google Maps want to have the location, you will now be asked how accurate it should be. With Google Maps, the exact location should be allowed, but apps like Instagram should perhaps not have the direct location, but only the "approximate" one. This can be allowed / adapted from Android 12 onwards.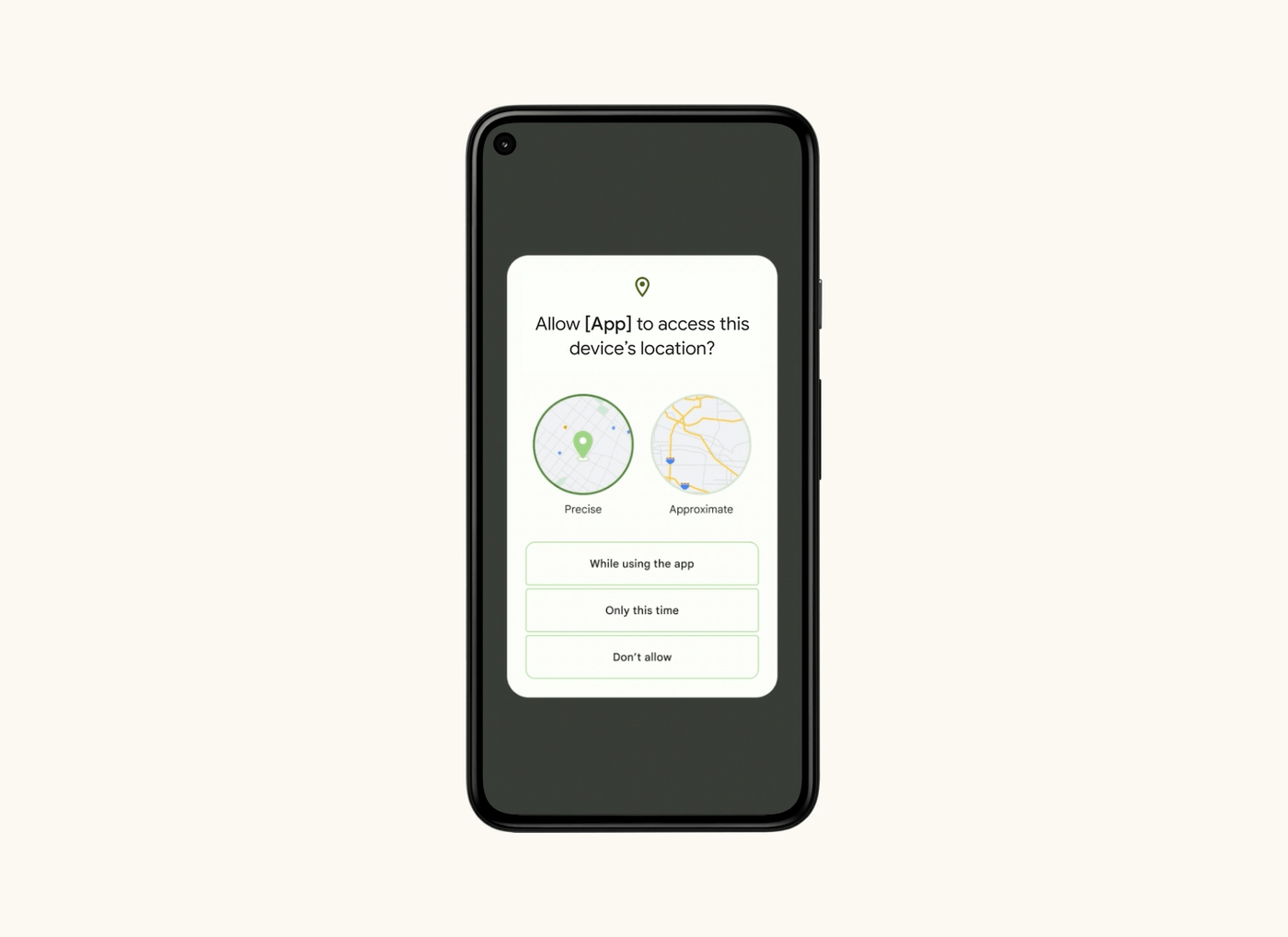 If you have a Pixel smartphone or another selected one, you can already use the Android 12 Beta alternatively..
Recommendations for you