Android 13: Beta 1 launched for Pixel smartphones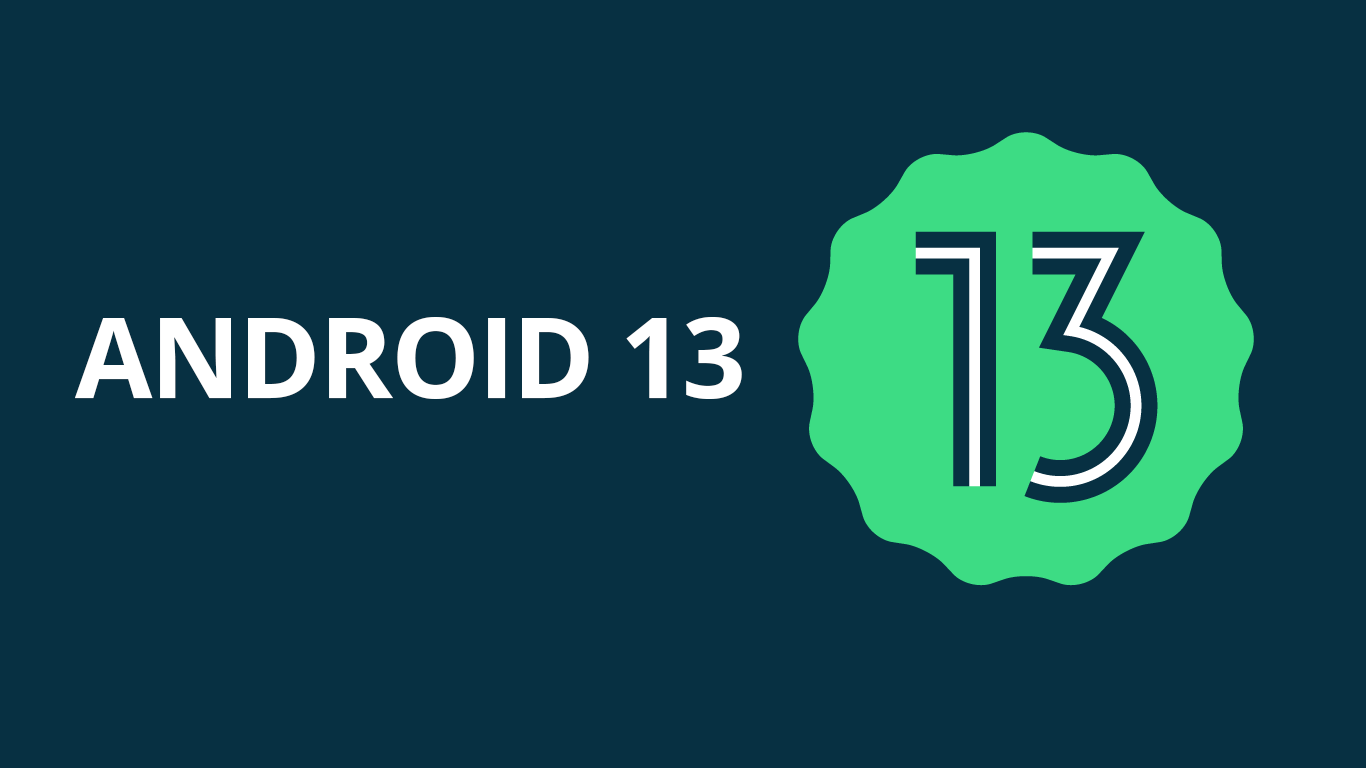 (Post picture: © 2022 TechnikNews)
Android 13 will not be officially launched until autumn, but Beta 1 has already started for the Google Pixel devices
After Google published the first developer preview for Android 13 in February and the second in March, the new version is now going into beta. Google has just posted a corresponding blog post on their Android blog veröffentlicht. There are few new functions, the main changes are in the stability of the software. The new functions will probably only be released with Beta 2 in May, which we will probably see at Google I/O 2022. Then a first beta for smartphones from other manufacturers should also appear, such as from OnePlus or Oppo.
If you are currently in the Android 12 betaProgram since, then unfortunately you have to deregister your device from this, otherwise you will not get any updates.
Android 13: These smartphones are getting the beta
Beta 1 is available now for:
Google Pixel 4 / XL
Google Pixel 4a
Google Pixel 4a with 5G
Google Pixel 5
Google Pixel 5a
Google Pixel 6
Google Pixel 6 Pro
Android 13: How to install the beta
To install an update on your Google Pixel, you must update your device to Android 13 BetaProunroll gram. You can do this on the Google page, which I show you link here.
Recommendations for you