Android 9.0 Pie: HTC and Sony are there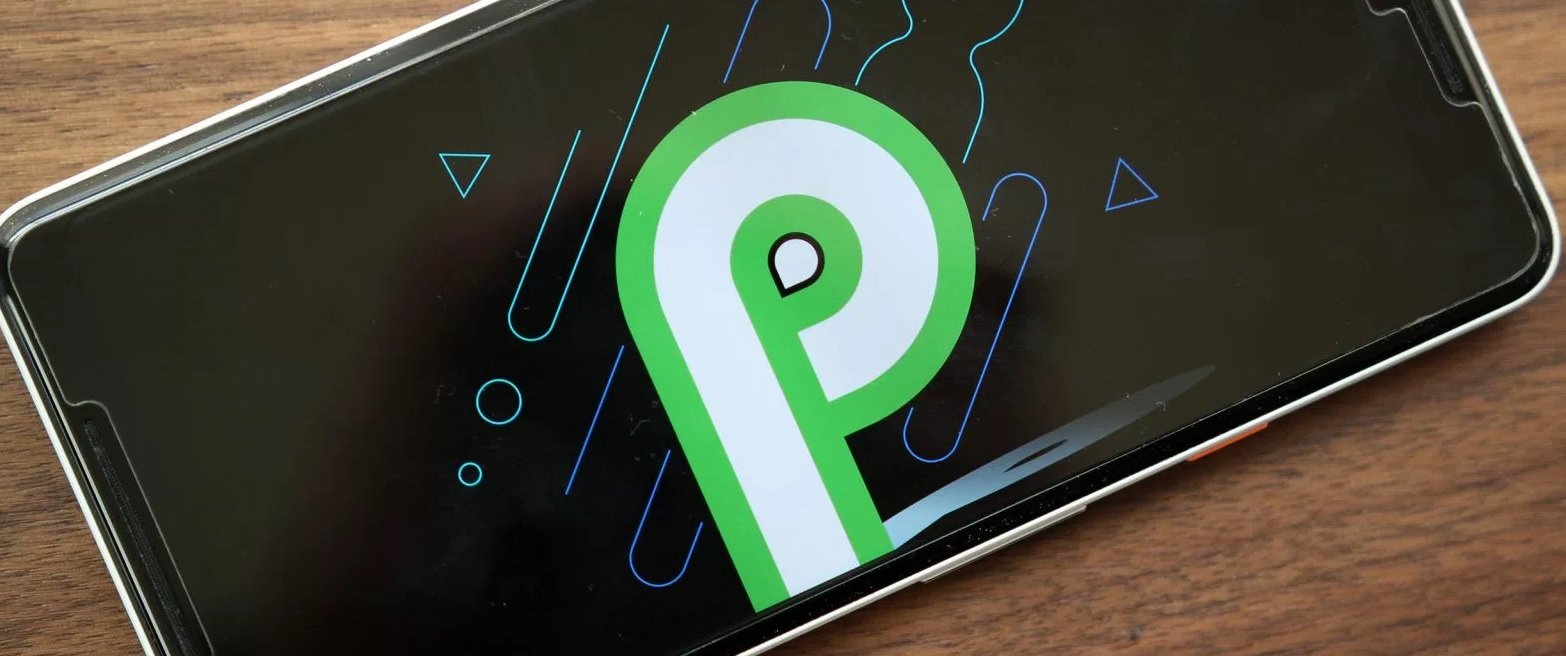 (Post picture: © 2018 The Leaker)
Last week it was Android 9.0 Pie officially launched. The Essential PH-1 and Pixel devices are already supported. Soon, devices from HTC and Sony will also receive the update.
More and more manufacturers are announcing which devices will receive the update to Android 9 Pie. Just last week Huawei started the beta test for Android 9. Now the supported devices at HTC and Sony are also known. At least Sony wants to bring the updates to smartphones this year. We have which devices still receive the update here in the overview.
HTC and Sony: These devices will get the update
The new Android version should be available for Sony smartphones in the foreseeable future. Some of the company's devices have already tested the Android 9.0 Pie beta. Also, updates have been coming very quickly for Sony phones lately.
Compared to Android Authority, the manufacturer has now verproIt is rumored that the first devices will receive the new version in early September, and all supported smartphones will have received the update by the end of November. A list of supported devices:
Sony Xperia XZ1, Sony Xperia XZ1 compact
Xperia XZ Premium
Xperia XZ2, Sony Xperia XZ2 compact, Sony Xperia XZ2 Premium
Practically at the same time as Sony's promise, HTC posted a tweet with a list of all smartphones that will receive the update. However, any schedules have not yet been published. The devices:
HTC U12 +
U11, HTC U11 +, HTC U11 Ultra, HTC U11 life (Android One)
An overview of devices with We have published updates for Android 9 Pie here.
Recommendations for you