Android: Cast view now shows suggested devices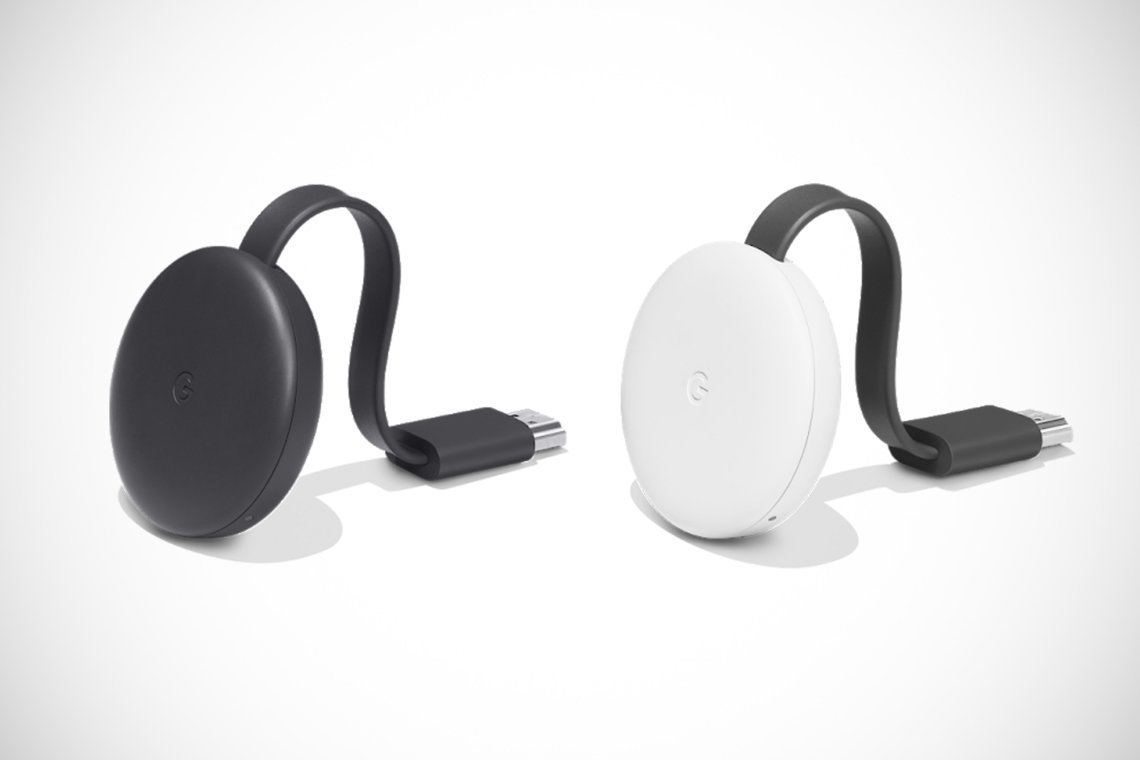 (Post picture: © 2018 Google)
Since the introduction of the Chromecast in 2013, the user interface for selecting the playback device in Android hasn't changed to a certain extent. That has now changed, now suggested devices are also shown.
There is hardly a well-known media app in the Play Store that does not support playback on a Cast-enabled device. If this is the case, a button with the well-known Chromecast icon appears, which opens a menu for selecting a playback device.
Previously, there was only a simple list of all Chromecasts, Nest speakers, smart displays, and TVs that are on the same Wi-Fi network. Now the operating system is also able to suggest one of these devices based on usage patterns.
Rollout of the innovation immediately
How Chrome Unboxed writes popped up in the view with all the castProducts on Android suddenly have a new Suggested section. This shows a "bathroom speaker" in the following screenshot when called up via YouTube Music, as this is often used to play music while showering, according to the source. This could also be due to the song being played. Apparently machine learning is used here to determine the habits of the user. Especially when you have a multitude of ProIf you have products with Google Cast, these suggestions can be a small time saver.
These changes appeared at Chrome Unboxed without updating the operating system. This suggests that Google will activate these on the server side over time. If the new section hasn't appeared for you yet, just be patient. This improvement joins many others the company announced at Google I/O 2022. In the future, it should also be possible to transfer media to a Chromebook or to a supported car with Google Cast.
Recommendations for you