Android Q: Google releases the second beta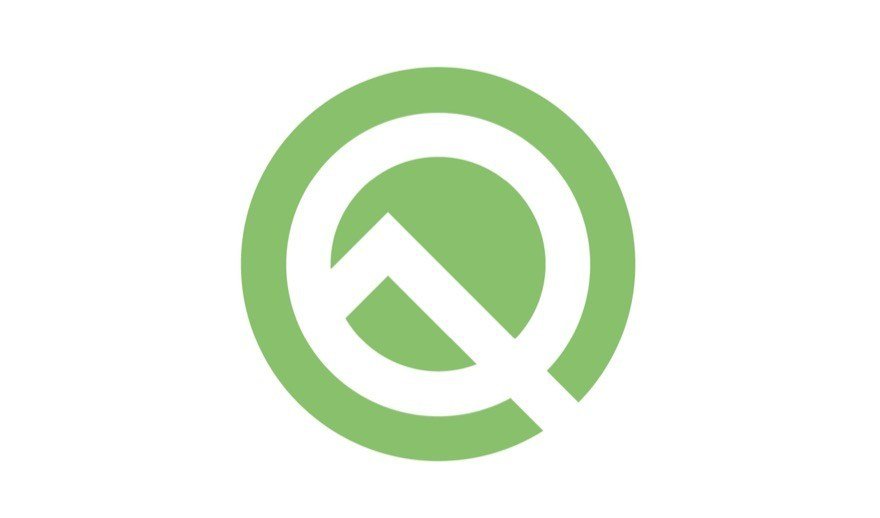 (Post picture: © 2019 Google)
Yesterday, Google released the second beta of the upcoming Android Q operating system. This is what it has to offer.
With the first beta came an update schedule that shows when Google wants to release which beta and when the final version of Q will appear. The first preview appeared punctually in the middle of last month. The company now also published the second as planned. Then we still have four betas ahead of us before the final execution will come in September. We should get the next one at the beginning of May.
Android Q Beta 2: That has changed
Again, I just want to briefly address the most important changes.
A window now appears in the settings, which you can use to quickly connect to a nearby WiFi network. There is also one for Bluetooth devices, but it is only visible if there is already a connection. Why that is so, one does not know.
With the first beta, it was only possible to swipe off notifications in one direction. There was no point in the settings where this could have been changed. That changes with the current beta. Now you can freely choose whether notifications are removed to the left and the menu is shown with a swipe to the right, or vice versa.
Many of you are probably familiar with the fast multitasking of the iPhone X, iPhone XS (Max) and iPhone XR. This has now also made it in Android Q. If you swipe to the right or left on the home button, you open the app that was last used. The animation is the same as in iOS.
The last innovation that I would like to go into here concerns the notification center once again. If a song, a podcast or the like is being played, a progress bar is now displayed for the entry to make it easier to fast forward or rewind.
Source: Android Police
Recommendations for you