>> Test the latest technology and much more: apply to us! <
Android Q Update: These Huawei smartphones officially get EMUI 10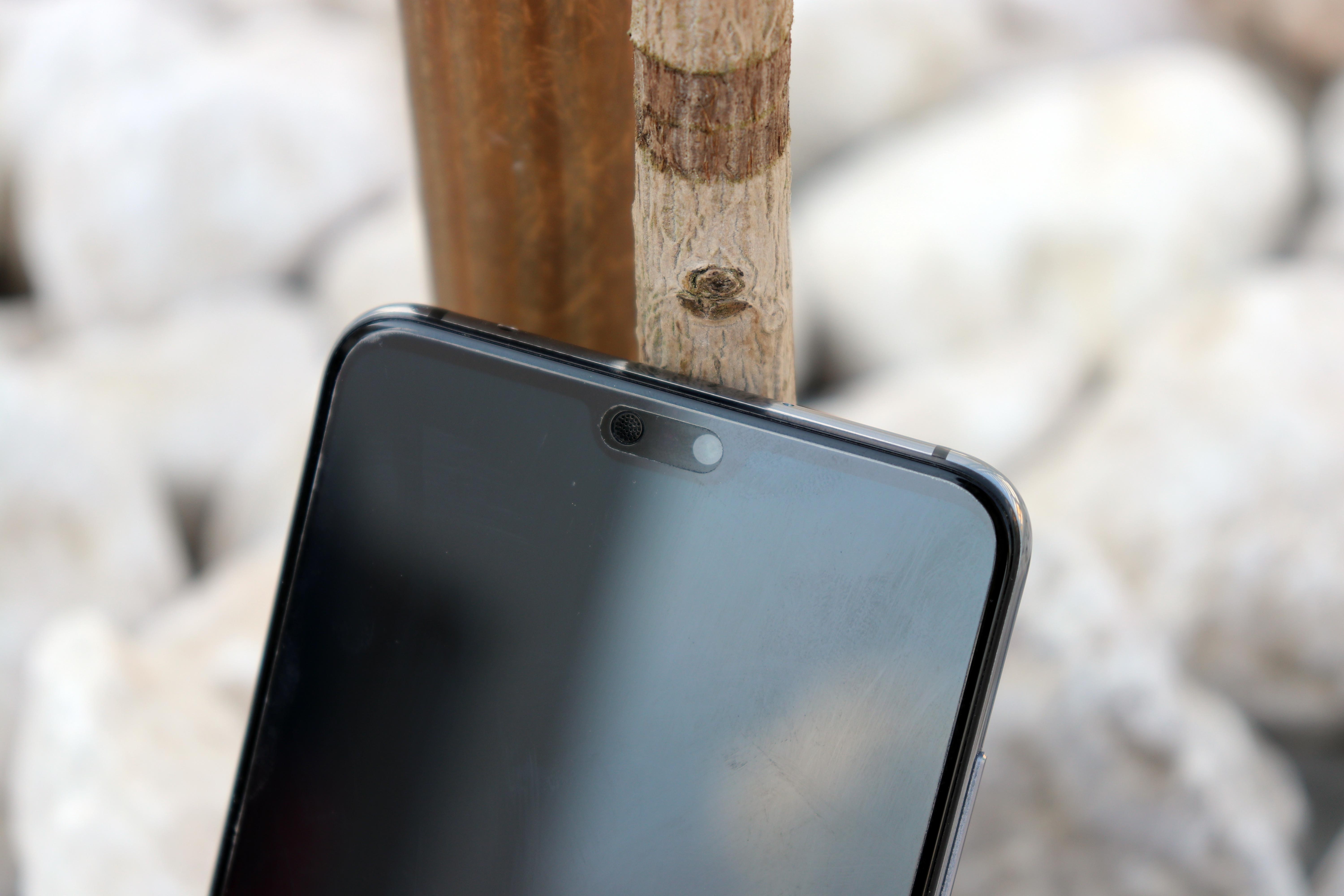 (Post picture: © 2018 © 2018 TechnikNews)
Today Huawei published an official list for the upcoming update to Android Q. This lists all smartphones that should receive the new version. A total of 17 devices are included - including the P30 series, together with the Mate 20 series.
Huawei has in a tweet clarified at noon on Friday what the promise to customers will be. All customers who own a Huawei smartphone or who will be in the future should continue to receive updates and continue to use their apps together with Android as usual. On the website huaweiendung.de all rumors have been listed and answered. There is now also information about the Android Q update.
Android Q: These Huawei smartphones are included
The fix starters of the update to Android Q have now been determined. The tests for more than 17 devices are said to have already started - the most popular smartphones are included. There is no information about the smartphones from Honor yet. This is definitely the official list:
P smart Z
PORSCHE DESIGN Mate 10
Of all the devices, the Huawei Mate has 20 Pro already got approval from Google to get the update as soon as it's available. It is unclear what the other devices will look like - at least it seems to be fixed that these devices will also receive the upgrade to the latest Android version.
It's not really easy at Huawei at the moment - the trade dispute between the US and China is troubling the company. We already have here reported about it. Of course we will keep you up to date on this.
Recommendations for you