Apple AirPods 2 cannot be repaired: If headphones are defective, they are disposed of as hazardous waste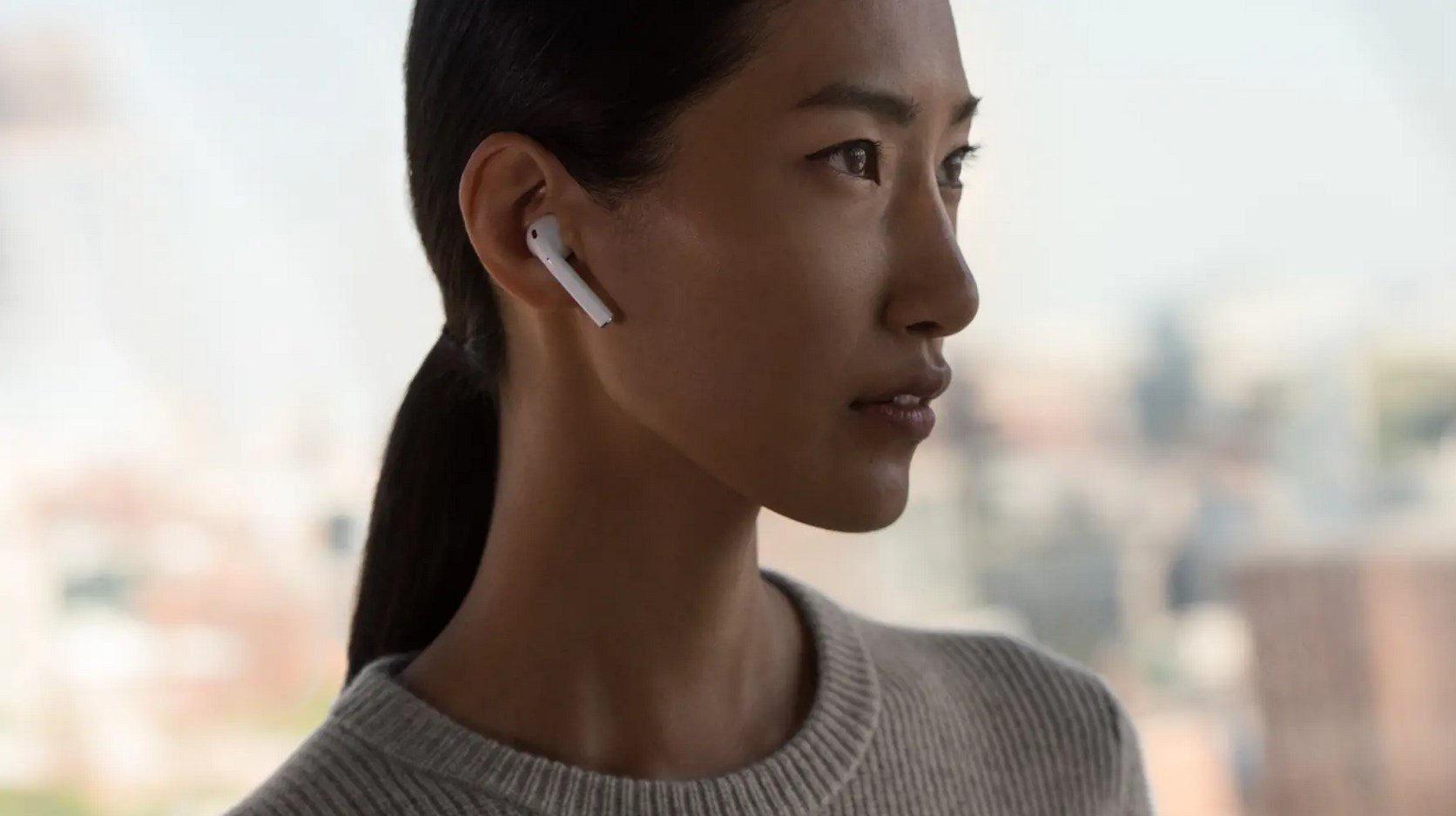 (Post image: © 2019 Apple)
The AirPods 2019, the successor to the wireless headphones from Apple, appeared almost two weeks ago. Now there is an initial assessment of the repairability of the headphones. This is very bad.
iFixit, probably the Profis when it comes to repairing technical devices new AirPods from Apple scrutinized. In a teardown you have taken a closer look at the innards of the wireless plugs. Here one always evaluates the possibility of repairing the individual devices. Like its predecessor, the AirPods 2 received the worst rating.
AirPods 2 remain "single-use items"
The predecessor, which was released in December 2016, received at iFixit zero out of ten possible points in terms of repairs. The same is true of the successor. This also receives the worst score in the evaluation. according to the ProTherefore, the AirPods 2 cannot be repaired without breaking them. A repair by Apple itself will probably also be impossible. In the event of a defect after the warranty has expired, there is nothing left but to throw it away.
As a conclusion you write on the iFixit website the following about the AirPods 2: "AirPods are not designed to be serviced or repaired. It is impossible to get to the hardware components without damaging the device. "A few weeks ago, there were negative headlines about Apple's headphones, as the battery of some users was already quite weak after a year. This is also not to be exchanged, as iFixit writes: "The included batteries limit the life of the AirPods and make them a disposable item."
Recommendations for you