>> Test the latest technology and much more: apply to us! <
Apple AirPods Max: headband can be easily removed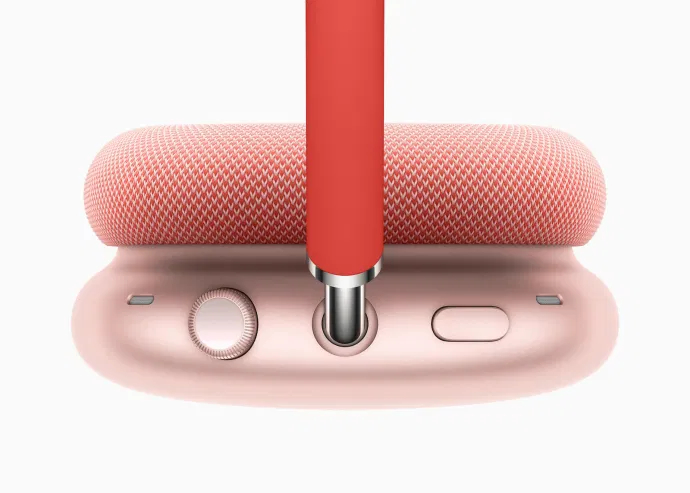 iFixit is known for Proproducts from the world of consumer electronics. An interesting detail was noticed when tearing down the Apple AirPods Max.
In fact, it was very easy for the people at iFixit to remove the headband from the Apple AirPods Max. They succeeded in doing this with a normal SIM tool via a mechanism. IFixit was able to achieve this by removing the ear pads, which is pretty easy anyway, since the pads only adhere magnetically to the Apple headphones. But what does it mean?
Apple AirPods Max: headband without Proreplace problems
One theory is that Apple built in the mechanism for easily replacing the headband if it was damaged. That would also make sense, since the fabric used is quite sensitive and it is not really protected by the supplied case. Apple could therefore offer replacement headbands in the future, just as it does with the ear pads.
But it is also entirely possible that several versions of the headband will be sold in the future. A small detail in the beta of iOS 14.4 suggests that the new iOS version can determine the "headband type". As a result, depending on the version of the support, a different graphic could appear on the iOS volume control.
The idea that at some point you can customize the AirPods Max like an Apple Watch is exciting. Let's see if the final release of iOS 14.4 brings more information with it.
Recommendations for you