Apple AirPods Max presented: over-ear headphones for 600 euros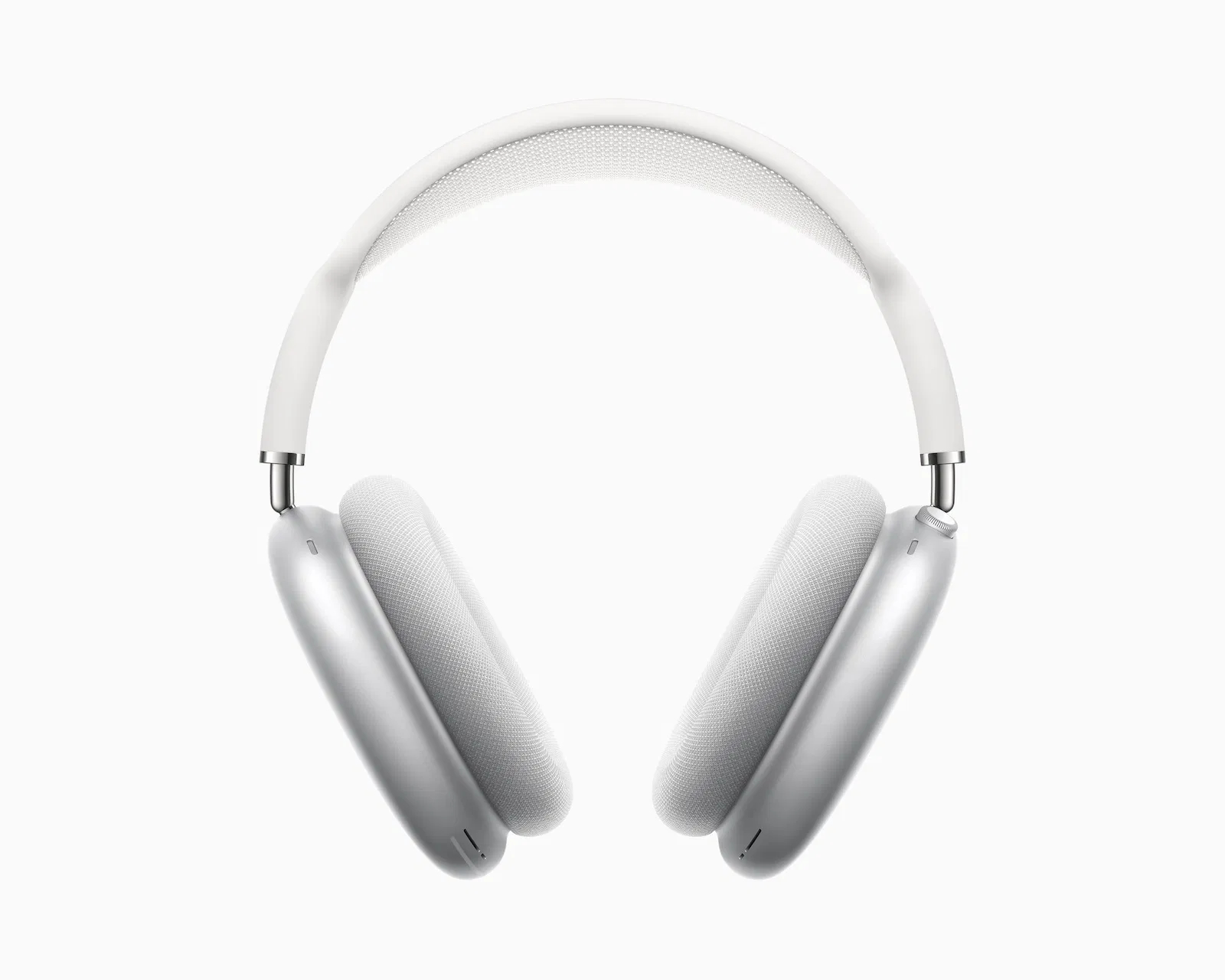 So there they are, just in time for Christmas: the Apple AirPods Max over-ear headphones. There have been rumors about a new one for a long time Product of the AirPods series from Apple, now the time has come. The headphones will be delivered to the first customers from December 15th.
The price of 600 euros is an announcement. Few over-ear headphones cost that much - with the exception of a few premium manufacturers. The Apple AirPods Max promise pure Hi-Fi audio with the simplicity of AirPods. So the same, simple coupling and operation. As you might expect for this price, there is still active noise cancellation (ANC) or noise canceling. Adaptive EQ and 3D audio are also included. The main feature has been placed on the design, which means that the headphones are padded throughout and should sit very comfortably. For less pressure, a mesh fabric is used for the headband.
Apple AirPods Max with digital crown, H1 chip and more
On one of the ear cups we find a digital crown, which we can already use from the Apple Watch. These are used to operate the headphones - control the volume, switch between songs, accept calls and start Siri. Under the hood, there is a dedicated Apple H1 chip, which is already used in other Apple hardware. After charging via the Lightning connector, the headphones last around 20 hours.
Interested parties can now buy the Apple AirPods Max at a price of 597 euros in Germany and 629 euros in Austria pre-order. The delivery will then start from December 15th - the delivery should then take place before Christmas.
Recommendations for you