>> Test the latest technology and much more: apply to us! <
Apple AirPods Max: Update likely fixes Proproblem with battery consumption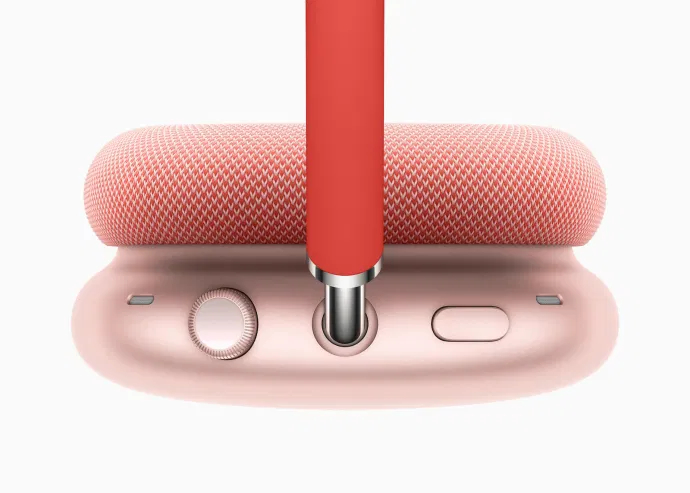 Several Apple AirPods Max users are complaining about batteryProtrouble. A new firmware update could now eradicate this.
The AirPods Max from Apple come with a special case for storage. This activates the energy-saving mode of the headphones when they are placed in the case. Nevertheless, there are several reports of excessive battery consumption. Especially during the night it happens with some that the battery level of 100 Procents to 0 Procent falls. A firmware update has now been released that could eliminate these errors.
Apple AirPods Max Update: No release notes available
The update for the Max is called "3C39". Unfortunately, Apple doesn't provide a list of the changes, so we don't really know what the purpose of this is. Since users have recently been complaining about the difficulties described above, it can be assumed that Apple wants to address these with the update. Time will tell whether this is actually the case.
The update should download and install automatically while connected to an iPhone or iPad. You can see which version is running on the AirPods Max in the Bluetooth settings on the detail page of the headphones. In the best case, the value "3C39" is in the field with the label "Firmware Version". Otherwise the system will immediately perform an update.
Recommendations for you