>> Test the latest technology and much more: apply to us! <
Apple AirPods Pro 2 presumably with support for Lossless and more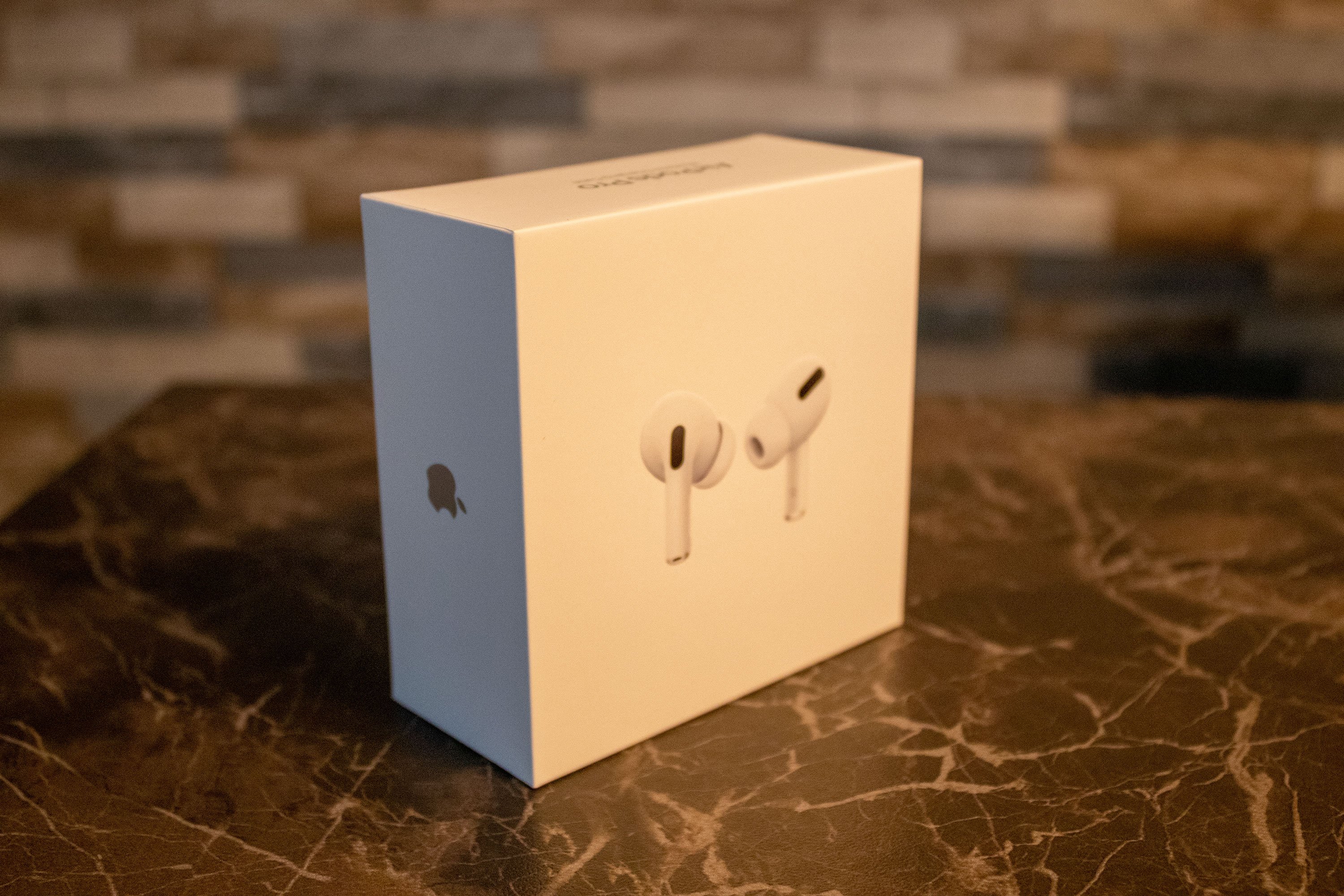 (Post picture: © 2019 TechnikNews)
Apple could very well launch Apple AirPods this year Pro 2 introduce. A leak now addresses two possible features of these.
The AirPods Pro of the first generation have been on the market for quite a while. Compared to the second and third generation AirPods, they come with Active Noise Canceling and a transparency mode. The latter amplifies the external noises picked up by the microphones if desired, which can be particularly useful when taking a walk.
But now it's finally time for a new model of in-ear headphones. According to several rumors, that will be the case this year, which is underpinned by a new leak. This goes into two features that these headphones could bring with them and a likely release period.
Apple AirPods Pro 2: Lossless support and case with speaker
Since June With Apple Music, you have the option of playing a song in lossless quality. The catch is that you need your own hardware. AirPods do not support this quality because you are not able to transfer such amounts of data via Bluetooth. The upcoming AirPods should be able to play the new format very well, so they should be able to ALAC (Apple Lossless Audio Codec) support.
In addition, there is talk of a charging case, which should be able to make noises through an integrated loudspeaker. This could be used to make the AirPods easier to find via the "Where is?" App. So far, only individual plugs could be localized by playing a melody.
The new Apple AirPods Pro 2 are scheduled for release in the fourth quarter of this year.
Recommendations for you