>> Test the latest technology and much more: apply to us! <
Apple AirPods Pro: Improved version secretly introduced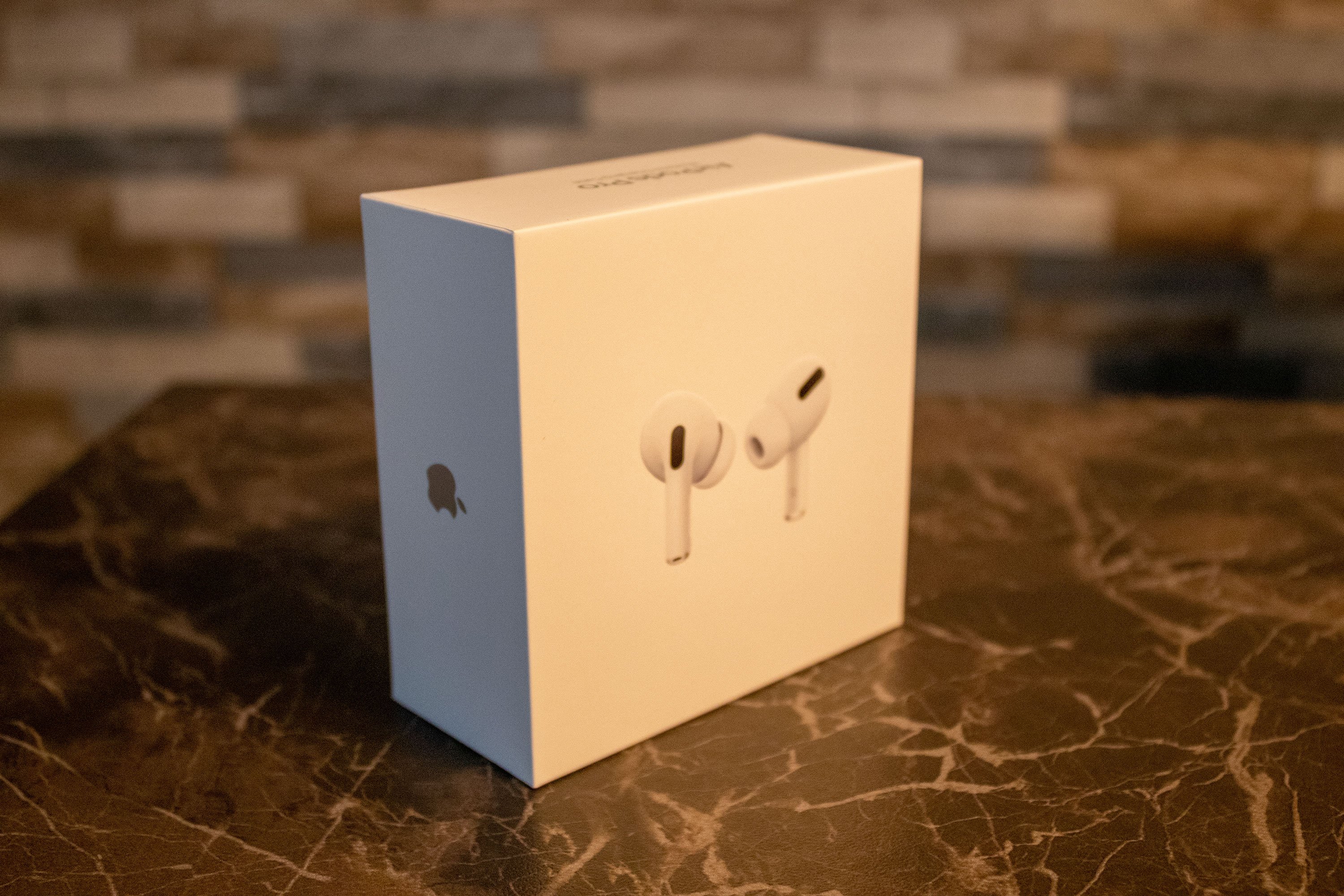 (Post picture: © 2019 TechnikNews)
What was not noticed last Monday: Apple also brought an improved version of the Apple AirPods Pro out of here. But what can this do?
A week ago, Apple didn't just reveal new ones Macs, but also the Third generation AirPods and a Siri plan for Apple Music. However, many overlooked the fact that the Apple AirPods Pro received an update, although it must be said that this was not communicated at all. This is probably due to the fact that the innovations are rather limited, even though these in-ear headphones have been on the market for several years now.
Apple AirPods Pro: Just a new charging case
On ProOn the product side, the company only briefly mentions that there is now a MagSafe charging case. So that means that it is compatible with the MagSafe charging station for the iPhones. It also states that the battery life is more than 24 hours, which would also be new. At the same time, there is talk of getting a notification when the battery level is low, which we are talking about TechnikNews also hear for the first time.
Nothing changed in terms of price. At Apple these AirPods are still available for 279 euros.
Recommendations for you