>> Test the latest technology and much more: apply to us! <
Apple AirPods Pro get conversation boost with latest update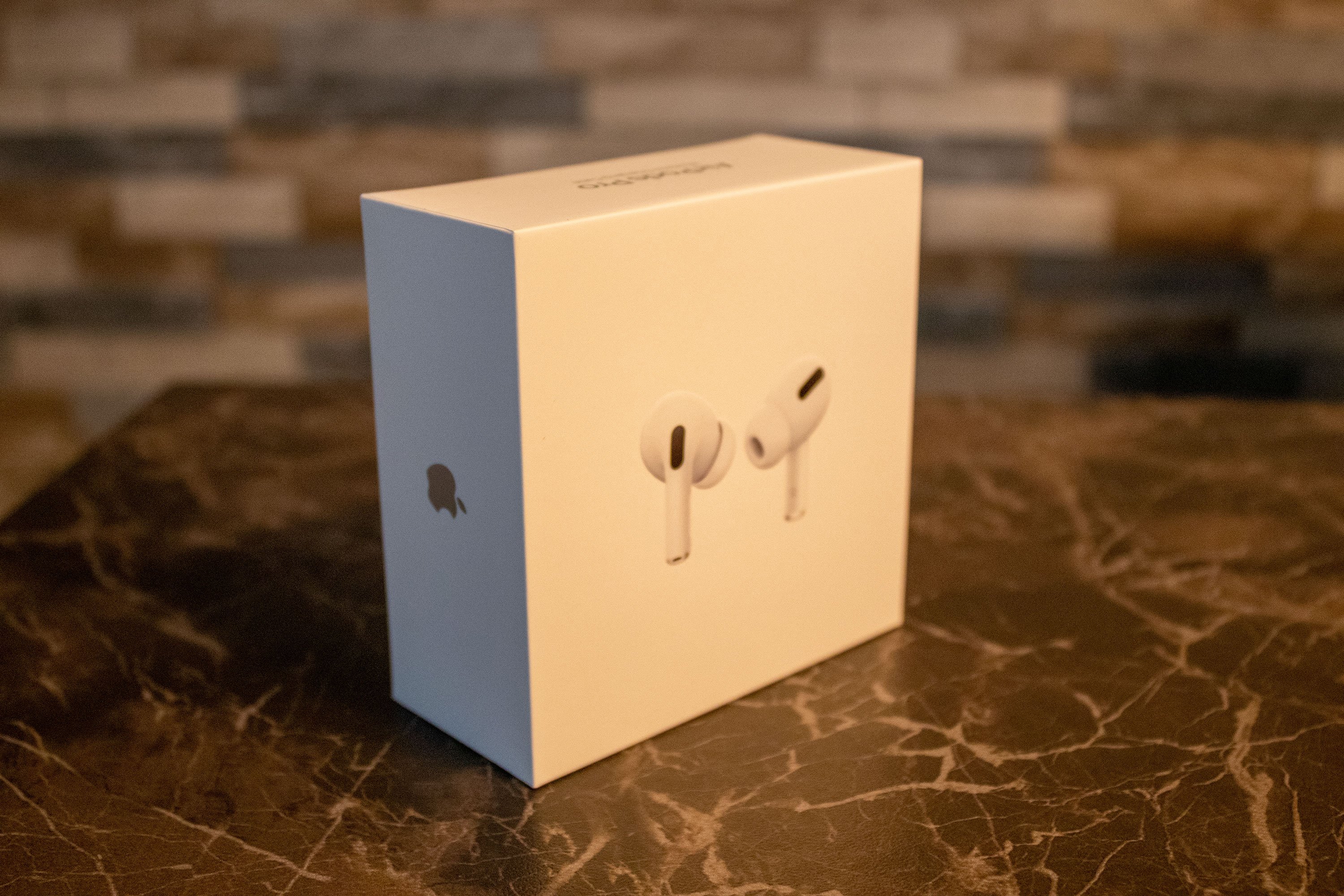 (Post picture: © 2019 TechnikNews)
After Apple added the conversation enhancement feature to the WWDC 2021 had announced, it is now coming to the Apple AirPods Pro via update. All info.
Conversation amplification is designed to help you better understand people standing in front of you and speaking to you. To do this, the software amplifies the ambient noise recorded by the microphones. This is especially true for people with hearing impairments profit because they can use the in-ears without having to think about a hearing aid.
Even if iOS and iPadOS 15 are already available, this new feature was not yet available. This is now being delivered with the firmware update 4A400. We now want to show you how you can turn on the conversation enhancement.
Apple AirPods Pro: How to enable conversation boost
The innovation can be activated a little deeper in the settings of the device. To do this, scroll down a little and open the accessibility menu. There you will find the item "Audio / Visual" in the listening section. Behind this is the item "Headphone adjustments", there there is again the option "Transparency mode". In this view you can find the switch for "Own transparency mode", which has to be flipped. Then the conversation enhancement can be activated below.
Recommendations for you