Apple Fitness + gets AirPlay 2 support with iOS 14.5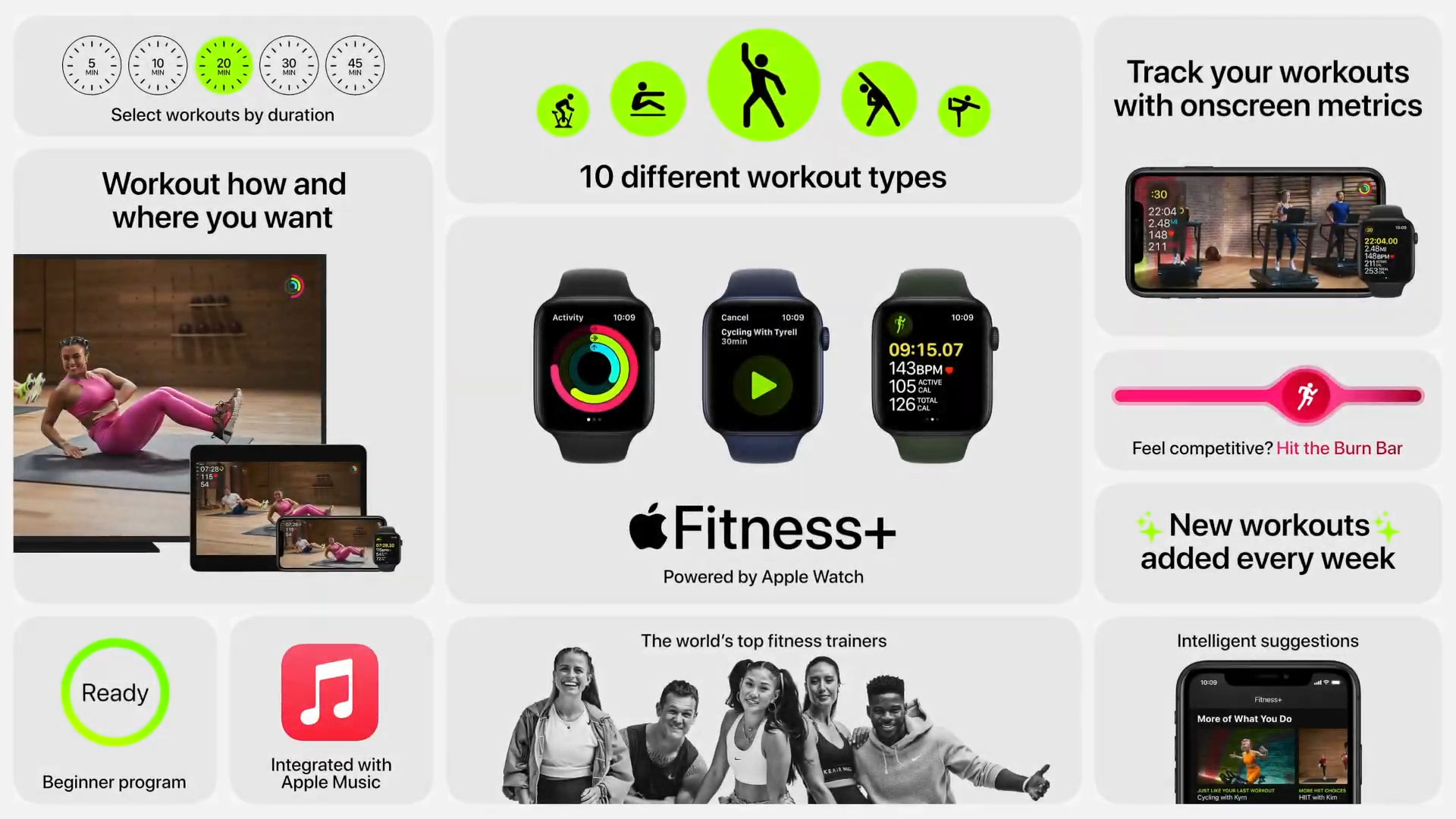 (Post picture: © 2020 TechnikNews/Screenshot)
Since yesterday is one Beta for iOS 14.5 accessible. This brings among other things support for AirPlay 2 in Apple Fitness +.
Apple Fitness + is known to be available not only on the iPhone and iPad, but also on the Apple TV. Now it can of course be the case that you don't have the Apple set-top box at home and still want to watch the workout videos on a big screen. With iOS 14.5, this will be a little easier. Apple integrated support for AirPlay 2 into the software.
Apple Fitness + gets AirPlay 2 support: only the video is shown
After the update to iOS 14.5, the workouts will be played on a television or a set-top box with AirPlay 2. However, only the video is shown, no statistics. The remaining time of the video, the activity rings or the calories burned can still only be seen on the connected iPhone or iPad.
It is still unclear when Fitness + will be activated in Germany, Austria or Switzerland. The localization of the clips will be the biggest hurdle for Apple. In addition, new content comes out regularly. The mountain of content that needs to be adapted is not getting any smaller. But when the service arrives, we can expect a lot of great functions.
Recommendations for you