Apple Fitness +: Launch may be soon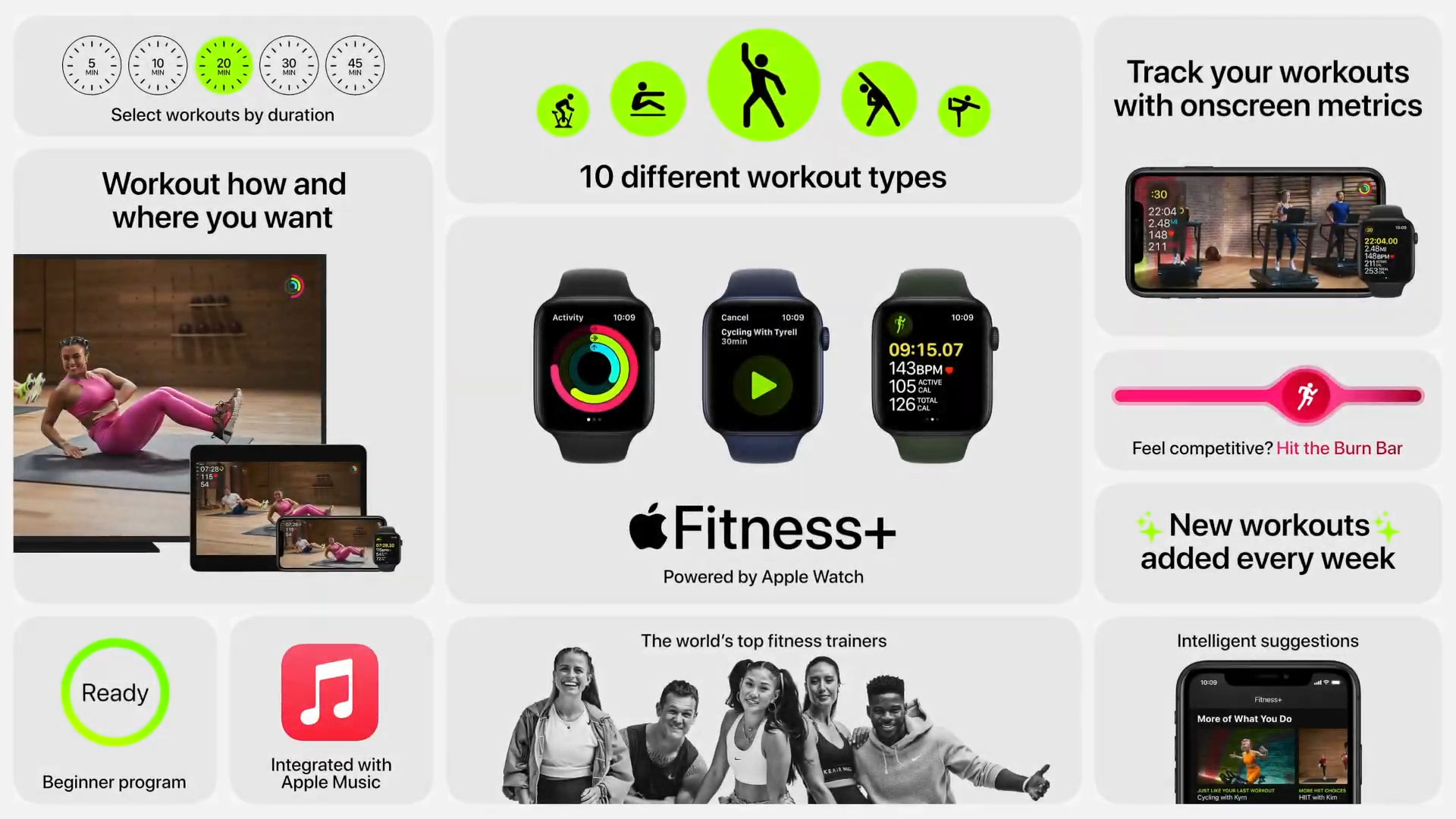 (Post picture: © 2020 TechnikNews/Screenshot)
In September, Apple became Fitness + presented as a fitness subscription. Now the service has been advertised again and again, which suggests that it will be launched soon.
Apple Fitness + offers video workouts for a wide variety of sports that can be played on the iPhone, iPad or Apple TV. In addition, the workouts are linked to the Apple Watch so that an automatic recording takes place and the activity rings are filled. Apple announced that the service will be launched towards the end of the year, but not for the time being in Germany, Austria or Switzerland. An exact date was not given.
Various dealers, including Best Buy, advertise now with a free trial of Fitness + together with the purchase of an Apple Watch. This suggests that Apple Fitness + could take off soon. Also wrote Various Fitness + instructors on Instagram that their service could soon be used and tagged the Apple account.
Apple Fitness +: when does it start in this country?
When we in this country from Fitness+ proable to fit cannot yet be estimated. After all, all the videos have to be translated into German first, which can take a while. In addition, new workouts are added regularly, which can make the translation work even longer. Apple wants the $9,99 subscription pro month or $79,99 pro offer year. It is very likely that the price in euros will be similarly high.
Recommendations for you